Your personalised plan includes: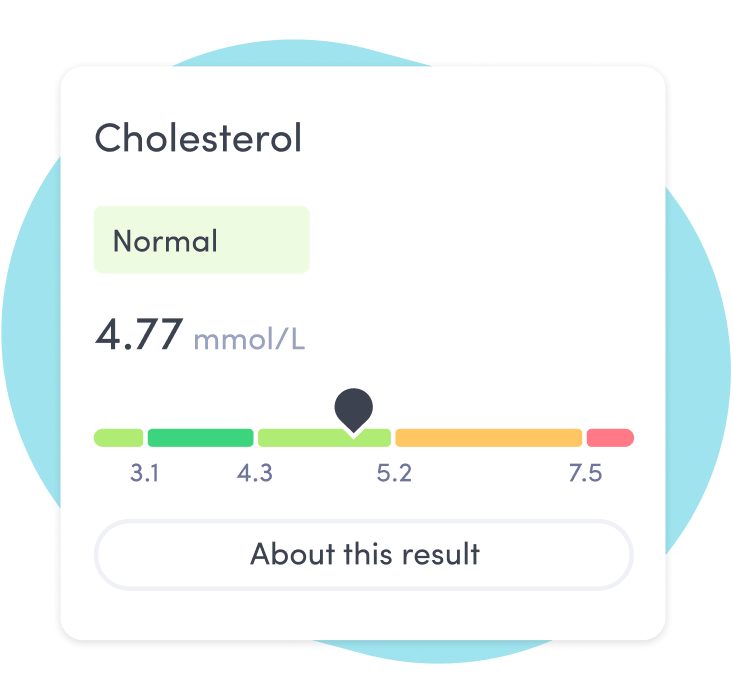 A blood test
Understand how your heart is doing with a blood test. Get your results on the Thriva app in 48 hours. Your results determine what's included in your 4-week plan.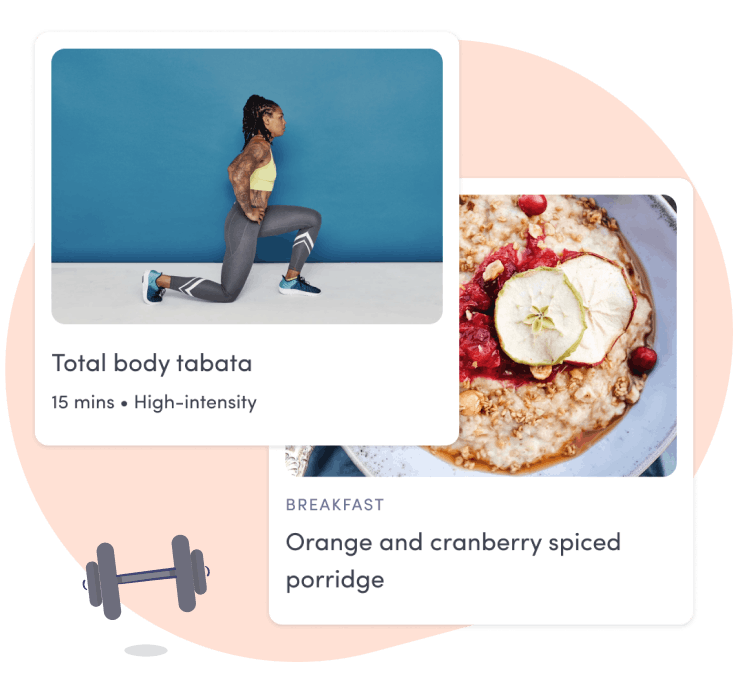 Daily activities
Based on your health profile and blood test results, you'll get 4-weeks' worth of in-app workout videos, meditation videos, educational content, and recipes to support your heart health.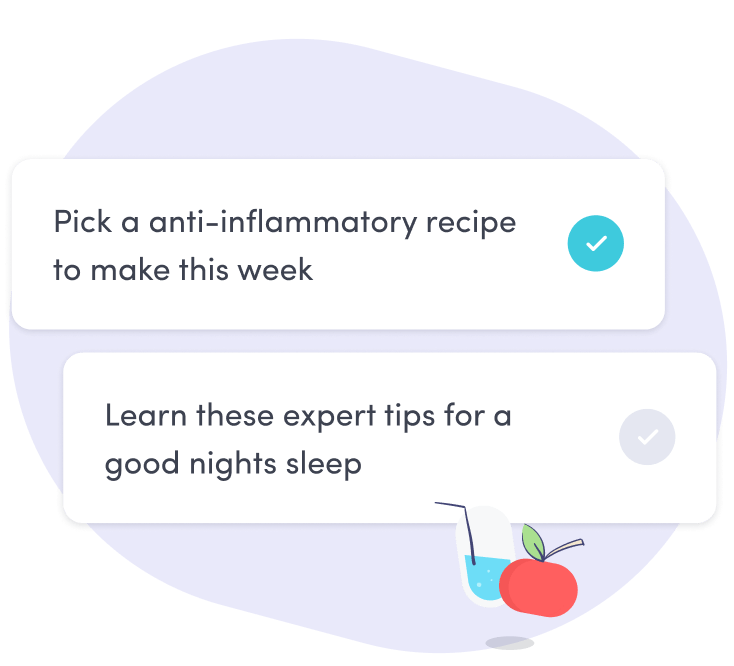 Tracking and support
Check your progress on the Thriva app with personalised tasks and accurate heart health information. You can also track your mood and diet each day.
My cholesterol levels have always been on the high side. My motivation is to stay off medication for as long as possible — Thriva's plan is helping me do this with my diet, mental wellbeing, and exercise.
Rebecca, Health plan user
Why support your heart?
Your heart is one of the most important organs in your body. No matter your age, you can benefit by looking after your heart today. This plan helps you create healthy habits to support your heart and improve your general health and wellbeing. 
This plan is particularly suitable if you have:
high cholesterol, high blood pressure, or high HbA1c levels
It might also help if you:
have a poor diet, smoke, or suffer from stress
sleep less than 6 hours a night
spend lots of time sitting down and don't exercise regularly
This plan doesn't diagnose, treat, or monitor existing conditions. It also includes videos for exercises of varying intensity.
Check with your GP before starting this plan if:
exercise might be dangerous for you
you've ever had a heart attack
you have congestive heart failure, chest pains, or uncontrolled hypertension
Over 100,000 customers and counting
How it works
You'll be encouraged to make small, positive changes today to improve things like your energy or sleep — and benefit your heart in the long run.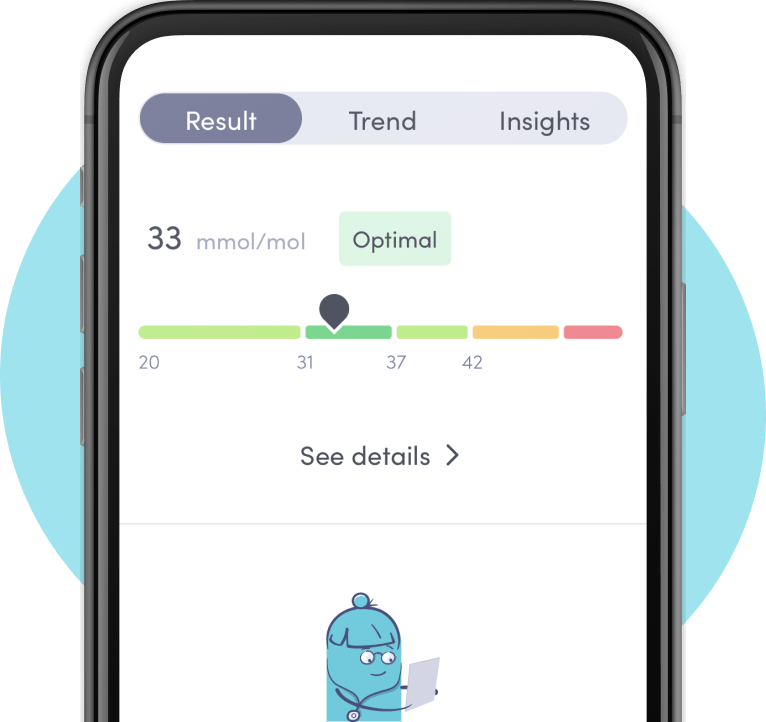 Do your blood test
Your blood test looks at the most important aspects of your heart health. The results will inform your plan with detailed insights about your heart health.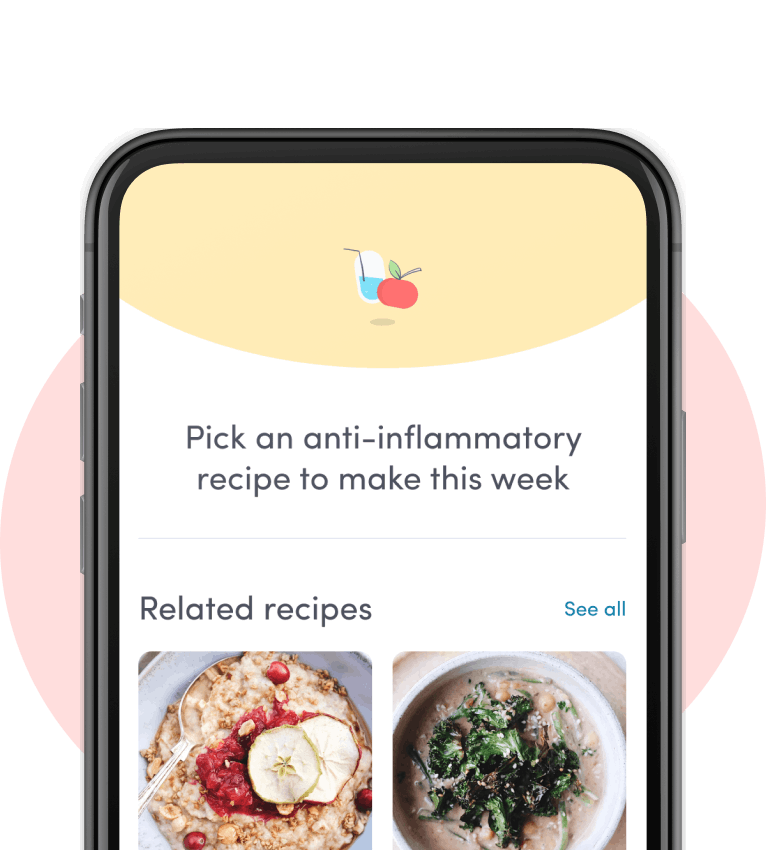 Start your plan
You'll receive daily tasks to create healthier habits over 4 weeks. Think personalised recipes, workouts, educational heart health information, and meditations to improve your health.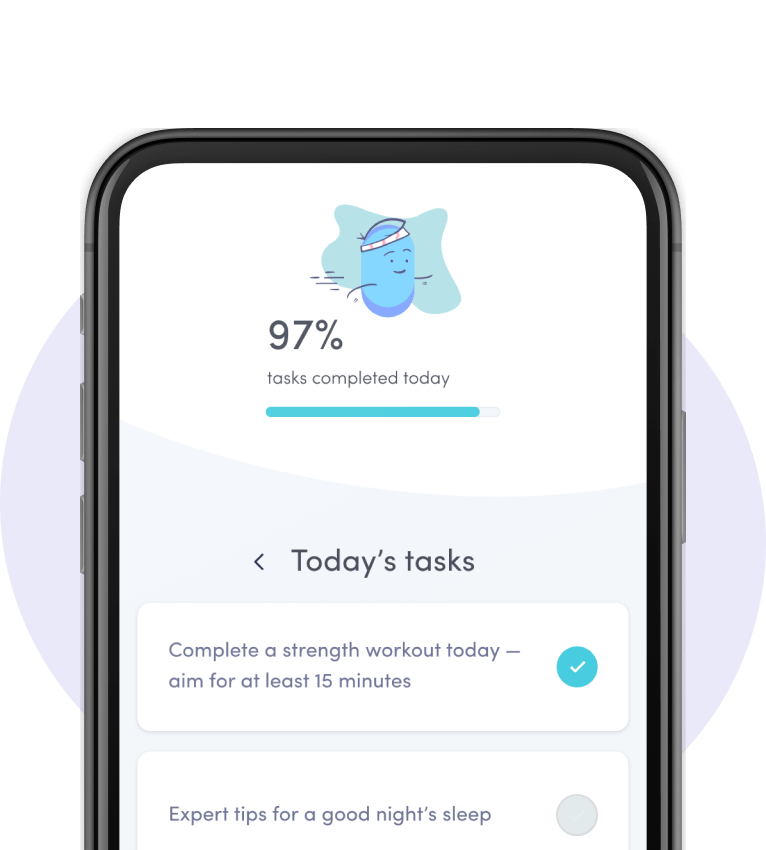 Create lifelong change
Check in every day on the Thriva app to complete your tasks and see your progress as you go.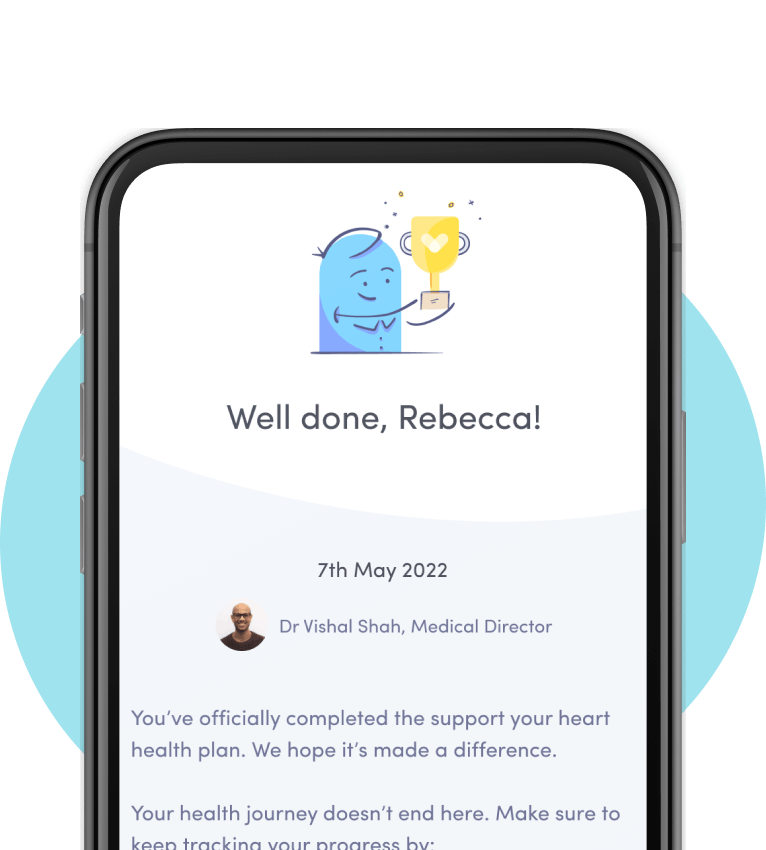 Become your own expert
You'll also get the best doctor-led insights and information about looking after your heart — so you can continue to support your health long after the plan is complete.
Made by our doctors
Our team of medical experts build your plan based on your blood test results and health profile. It means you get expert medical advice in an actionable health plan that's tailored to your needs.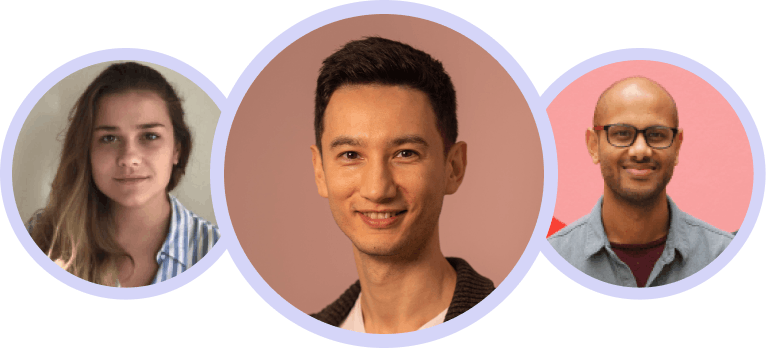 80% of all chronic conditions are preventable — this includes heart disease. That's why we put this plan together, to help people take control of their heart health today. This plan is for everyone — adopting healthy habits even if your cholesterol levels are normal can make a difference down the line
Dr Macarena Staudenmaier, M.D., MSc.
What's included in your blood test?
We help you understand your cholesterol levels, liver function, diabetes risk and more with a blood test and a full GP report.
How does your blood test work?
01
Do your test
Your kit arrives in 1-2 days. Find out how to collect your sample at home. You'll need to fill 2 tubes for this test — around 10 drops of blood.
02
Get results in 48 hours
Free post your sample to our lab and get your results in 48 hours. Access your GP-reviewed report in your results dashboard.
Start creating heart-healthy habits today
Learn about your heart health and what you can do to support it with a 4-week plan.
Want to know more?
Your data is in safe hands. We use the latest encryption technologies and take our Data Protection obligations seriously.
Can you access your health plan after 4 weeks?
Yes, you can continue to access your plan after the 4 weeks and see your progress report of what you achieved.
Your Thriva test kit includes:
- collection tube(s)
- plaster x 2
- return form x 1
- alcohol swab x 1
- lancet x 3
- prepaid envelope x 1
- cleansing wipe x 1
- collection tube label(s)
- protective plastic case x 1
When should you do the blood test?
For the best results, we'd recommend doing the test at the beginning of your plan so we can tailor the plan to your results. If you've tested these things recently, you might like to do it at the end to measure your progress.
We advise waiting 2-3 months between blood tests — it's enough time to see a change in your blood results.
How long does it take to get your blood test results?
Understanding your health should be quick and easy. That's why our doctors share your results within 48 hours. And you can access your data at any time.
How do you collect your sample at home?
Learn how to collect your finger-prick blood sample at home by following our instructions. You can access these on the app too. It takes around 30 minutes to complete the process at home.
Will a GP write your report?
Our doctors review your blood test results and upload a detailed report to your account dashboard. They also give you advice to help support your health or manage an existing condition.
How long does it take to get your results?
Understanding your health should be quick and easy. That's why our doctors share your results within 48 hours. And you can access your data at any time.
How will you know when your results are ready?
We'll email or text you to let you know your blood samples have been received, processed, and are ready to view on your results dashboard.