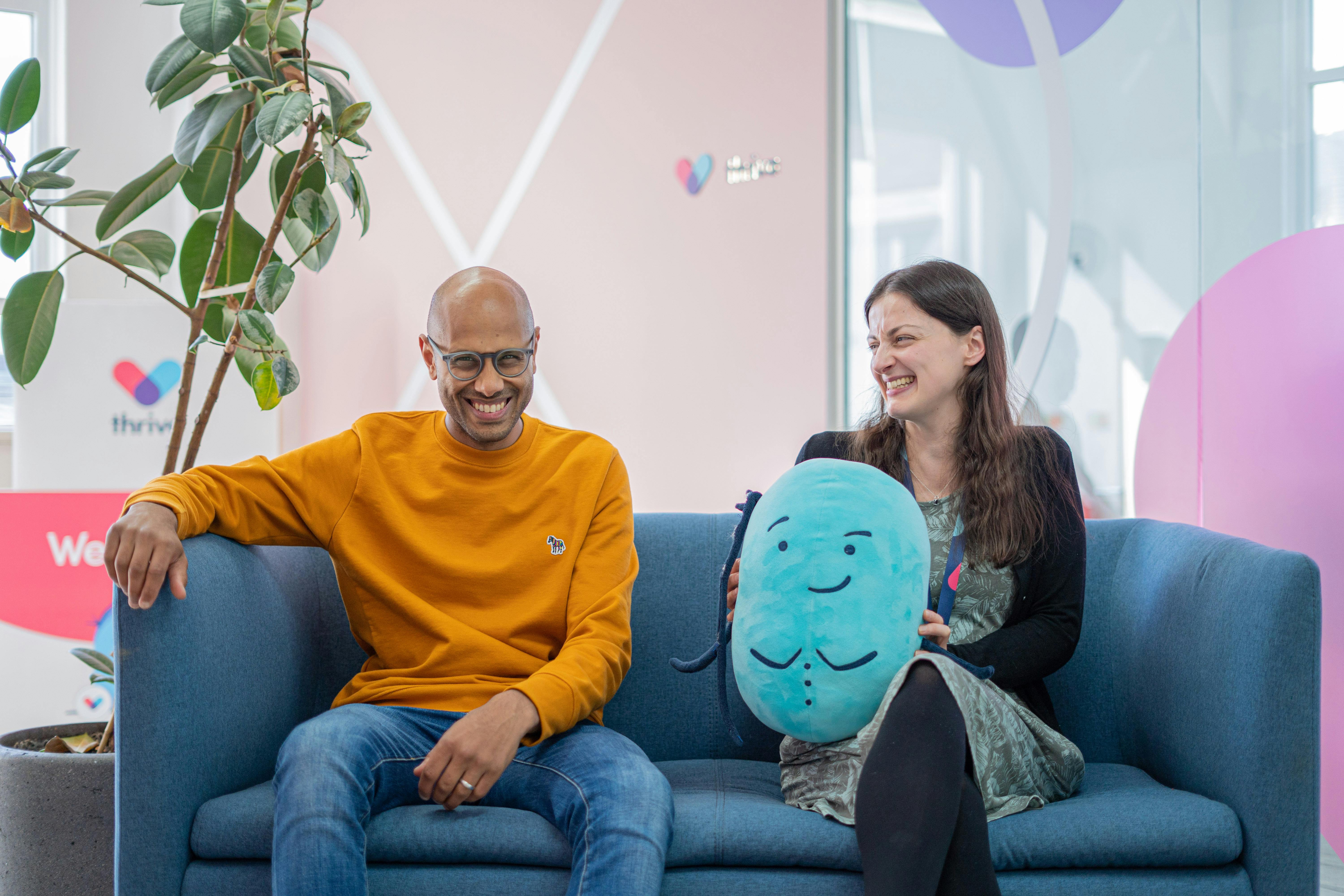 Health Hub
Learn everything you need to know about a healthy and balanced life in one place. From your cholesterol levels and liver function to women's health, we cover a range of topics to help improve your health knowlegde.
Trending this week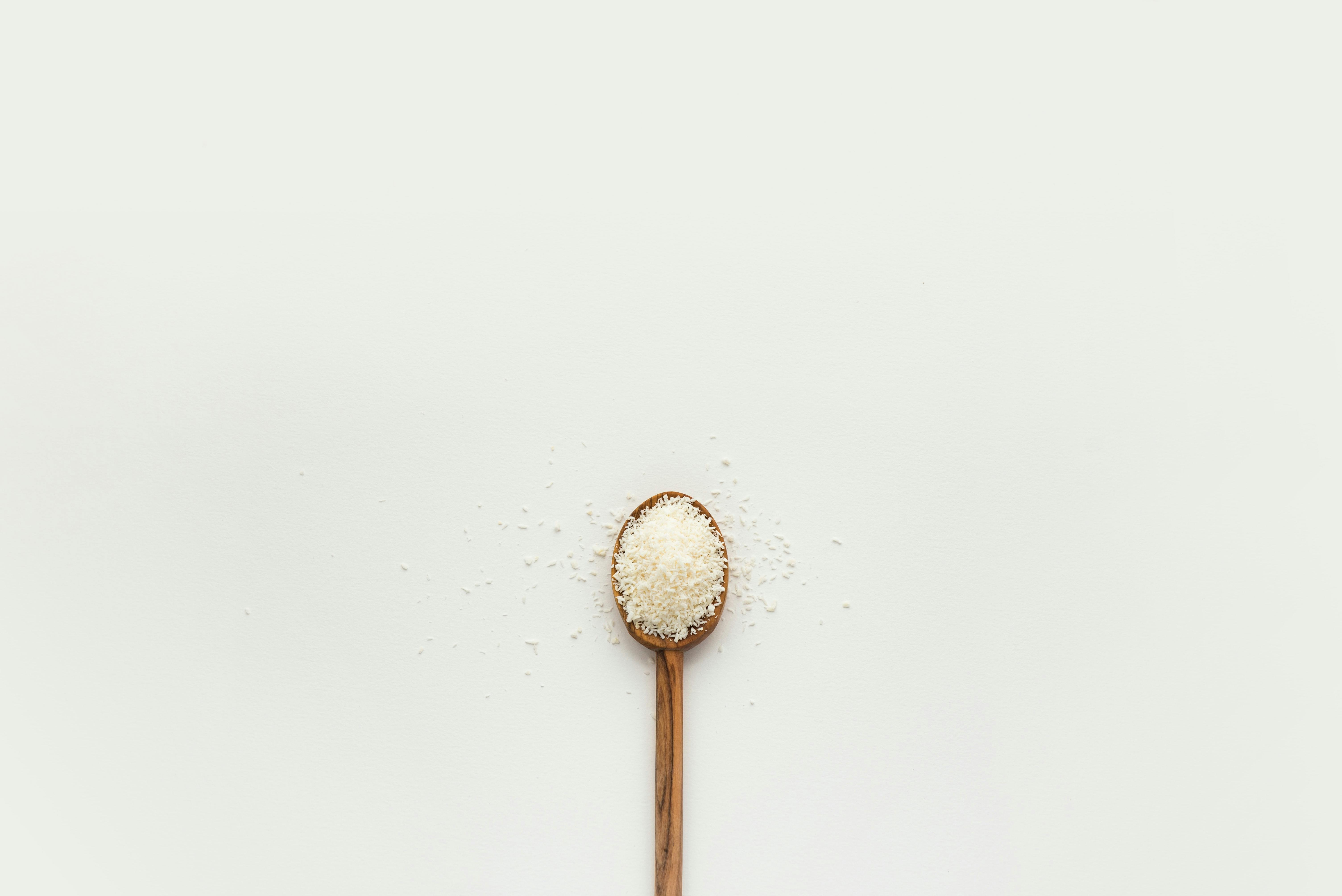 How does salt affect your blood pressure?
Learn about the links between salt and heart disease with Alan Flanagan.
Listen to podcast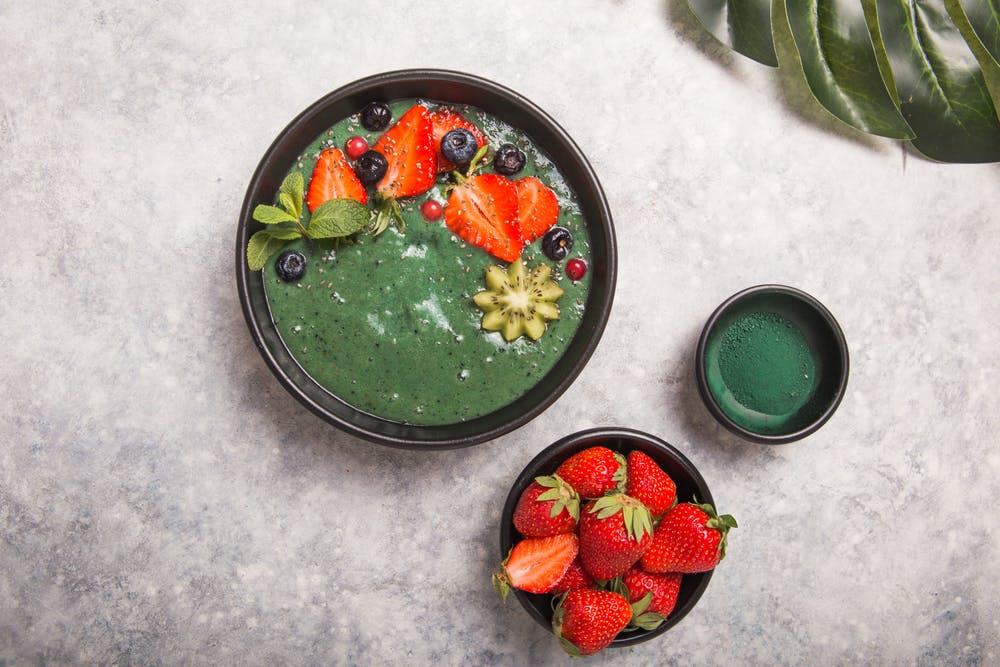 What are vitamins?
Vitamins are essential for your health — find out which foods you can find them in.
Read more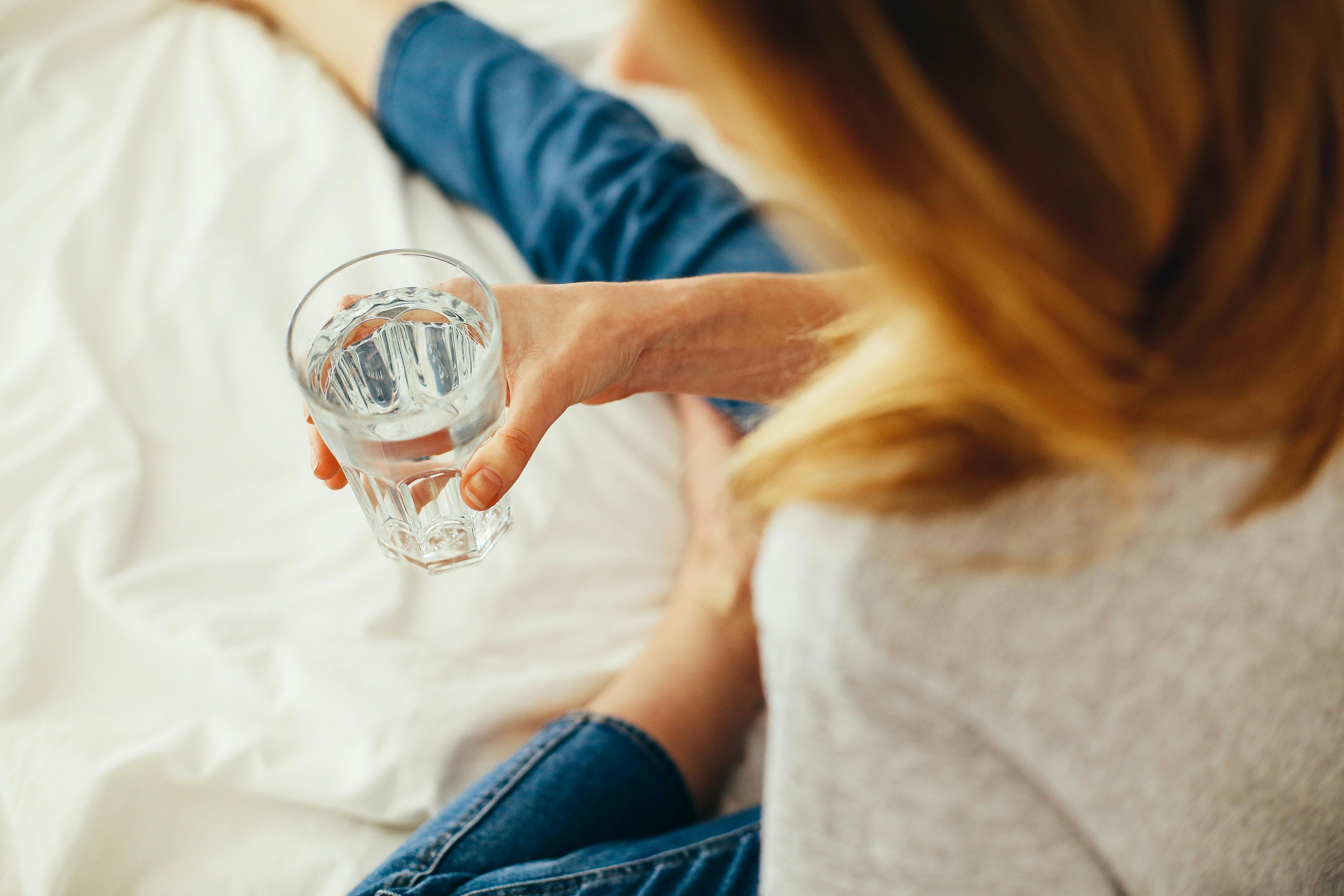 Low blood pressure
Find out what you can do to manage the symptoms of low blood pressure at home.
Read more
What's new?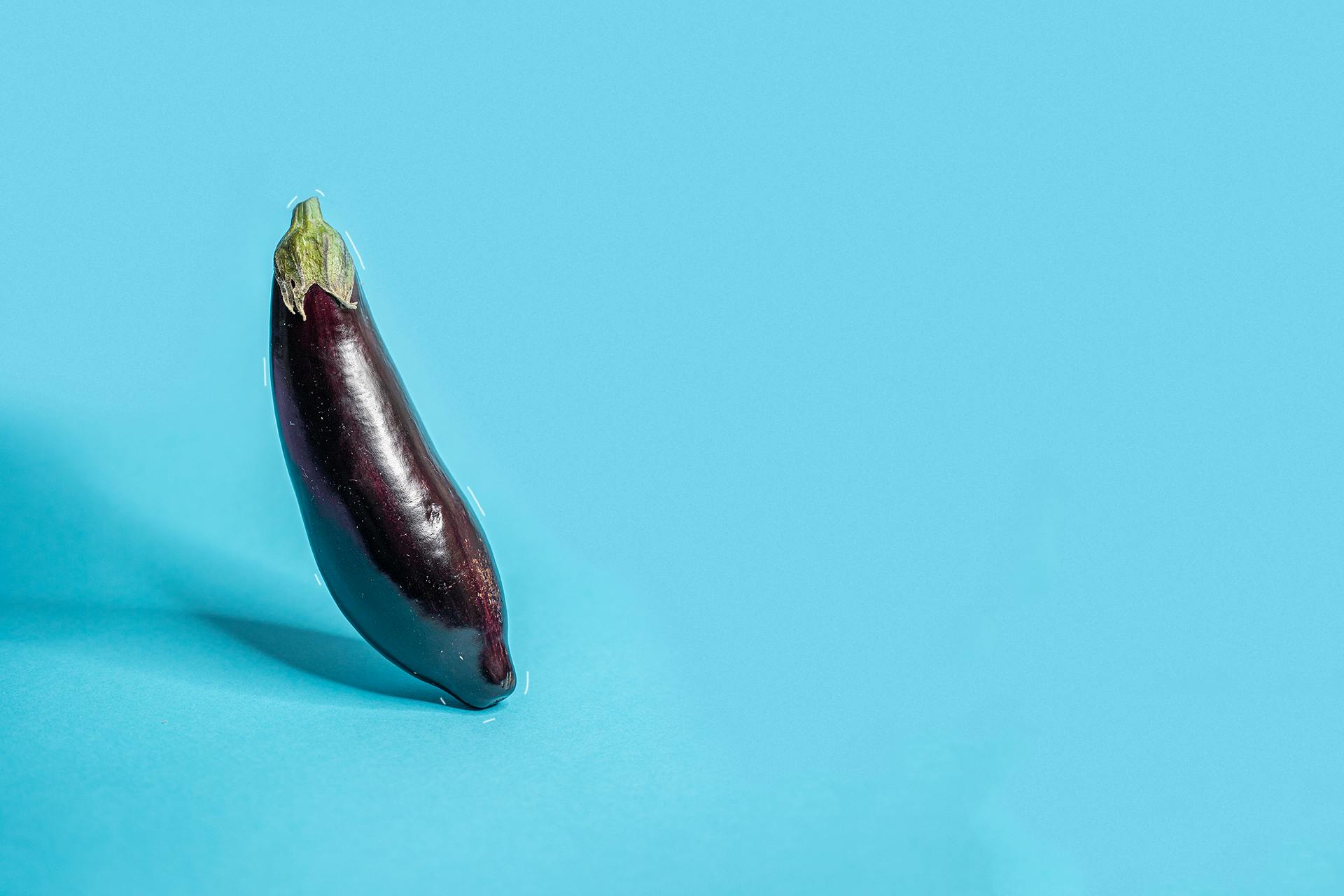 Erectile dysfunction
Lots of things can cause erectile dysfunction — but there are ways of preventing and treating it.
Read more
Spotlight on mental health