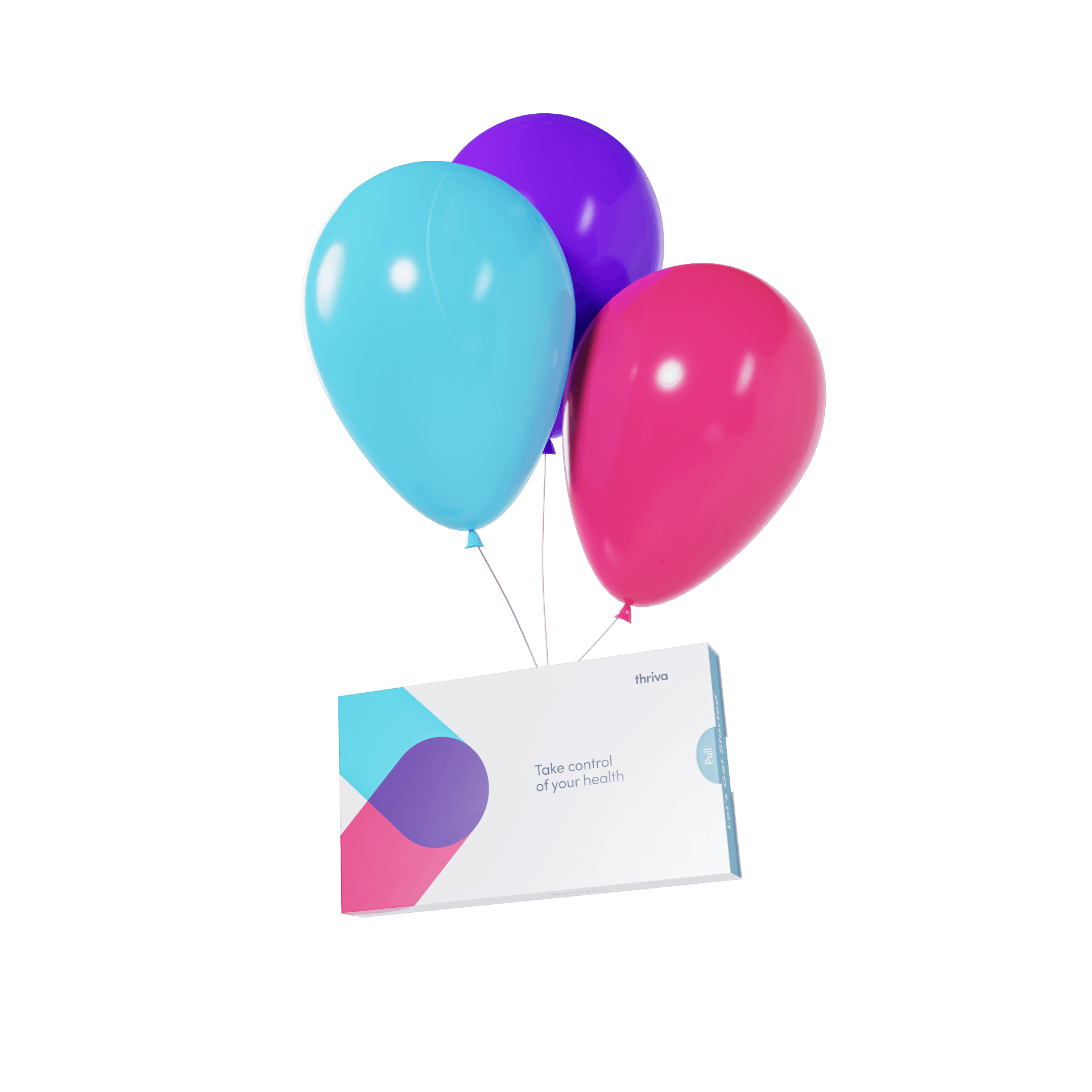 Join the team
We're trying to change the world of healthcare. If you're ready for a challenge and think you can help, we want to hear from you.
What we're about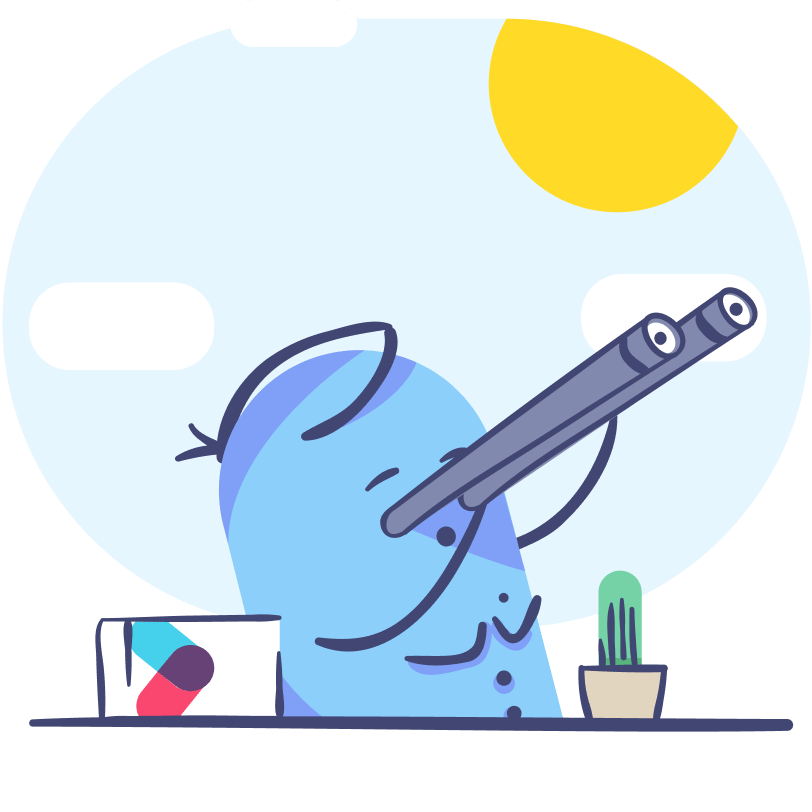 Vision
A world where we can understand our health and improve it.
Mission
To build a global, people-centric healthcare service that makes it easy to be actively invested in our health.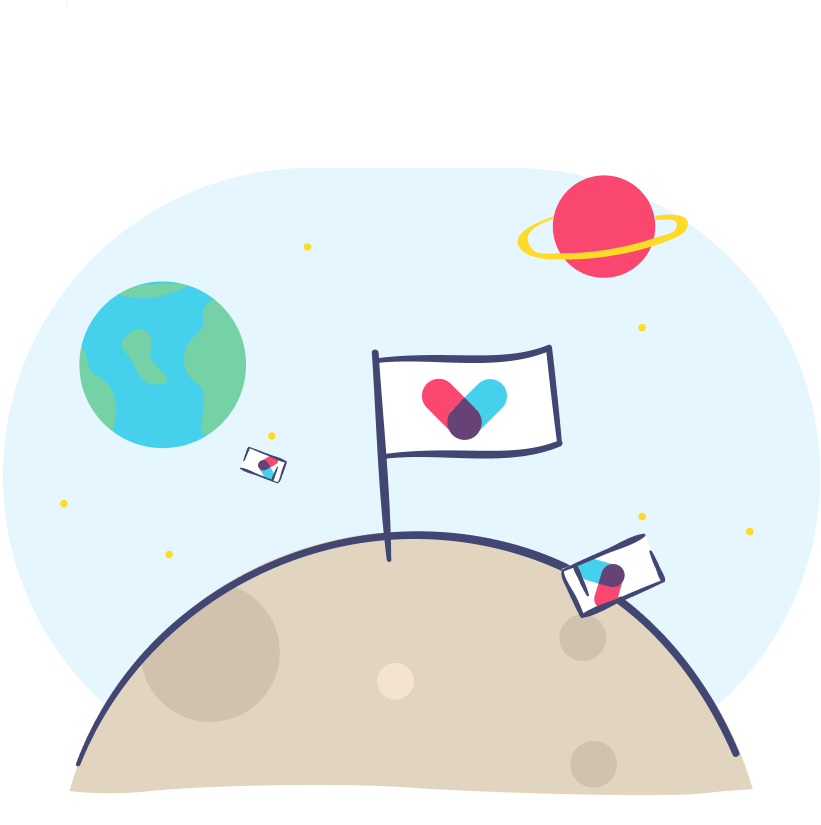 Challenge
Increase the time we all spend in good health.
Our values
We have a talented team with diverse skills and experience. Here's what matters to us.

Truly care
We go the extra mile to support and care for our customers.
The development and welfare of others are essential. And we regularly share feedback.
We take time off when needed and are comfortable sharing if we're struggling.

Stay humble
The motivation to improve trumps the need to be right. Strong opinions, weakly held.
If we make a mistake, we introspect before looking at external factors.
We share learnings and mistakes with others — to help us learn and grow.

Intelligent pace
We play to our strengths and know when to bring in others so we can do an excellent job.
We love the urgency that comes from being a young, ambitious business.
We're flexible and make quick decisions — but always aim for the best quality.

Galvanise
We go all out to ensure our customers and team are excited.
We communicate a lot to ensure we're pulling in the same direction.
We create a shared vision of the future and get others excited about how to achieve it.
Hear from the team
Find out more about us, how we work, and our mission.
Some of the benefits
We want to help you do your best, be yourself, and ultimately never have that "Sunday fear".
Salary
We pay competitively. And because we know how fast you can progress in a start-up, we have salary reviews every six months.
Stock options
We have an employee options scheme — we want you to be a part of our long-term success.
Pension
We have a company pension scheme and contribute 3%.
Holidays
We offer 28 days paid holiday (plus bank holidays) for some well-deserved time off.
Flexible
We know everyone works differently. Whether you're a late riser or need a day working from home, we've got you covered.
Equipment
You choose what you need so you can deliver your best work.
Socials
We have monthly team socials including away days to Cognac, escape challenges, terrarium building, and pottery workshops.
Freebies
We offer free monthly tests — we're all customers of our product.
Office
We have a well-equipped central London office with plenty of snacks, fresh fruit, and a great espresso machine.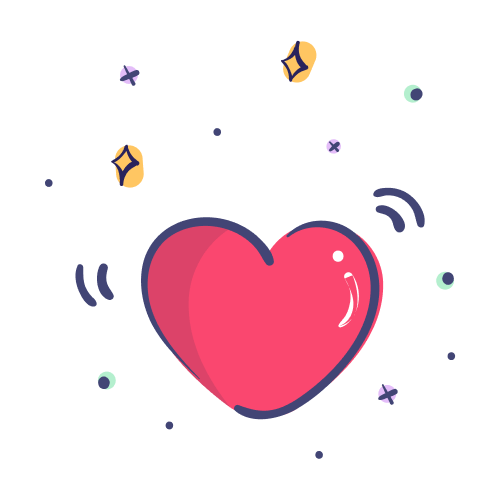 Community
We care about making a difference. That's why we offer ways for you to contribute to the community such as 2 volunteering days per year.
Treat yourself budget
You choose what you need to feel your best — whether it's a massage, a new novel, or an activity, it's up to you.
Open roles
We're looking for talented people who can help us make our mission a reality.