General health blood test -
Give your body a general health check and find out how to support your health.
Men's health blood test -
Check everything from your liver function to testosterone levels and more.
Learn about your cholesterol levels and other markers to see how they affect your health.
Get a clear understanding of your thyroid health and how to prevent disorders.
Find out about your vitamin levels and how to prevent deficiencies.
Learn if you might have polycystic ovary syndrome (PCOS) and how to manage it.
Made for you
From vitamin D to liver function, see which of our 18 tests we recommend for your personalised package.
Understand your risk of prediabetes and diabetes with a home blood test.
Accurate results
Our blood testing kits are CE-marked, and we work with labs registered with the CQC.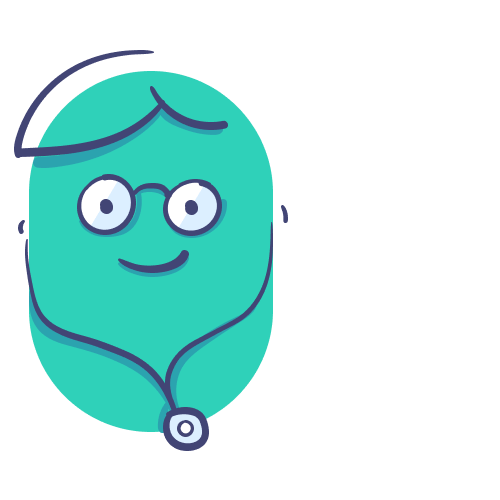 GP support
Our team practising NHS GPs review all of your results and share advice in your online report.
How it works
01
Order your test
We'll post your kit the next working day — arrives in 1-2 days.
02
Do your test
Your kit contains everything you need to collect and post your sample from home.
03
Results in 48 hours
Your results, along with a personalised GP report, will be available online or on our app.