What is iron deficiency anaemia?
Iron is a nutrient that helps transport oxygen around your body. If you don't get enough iron, it can lead to iron deficiency anaemia. Your iron levels can drop if:
your diet is low in iron — vegan and vegetarian diets are sometimes low
you have a gastrointestinal disorder — like coeliac disease or Crohn's disease
Heavy periods can also cause your levels to drop.
Symptoms of iron deficiency anaemia
If you have iron deficiency anaemia, symptoms can include:
extreme tiredness and weakness
pale skin 
shortness of breath
dizziness
heart palpitations
Long-term, iron deficiency anaemia might lead to issues like an irregular heartbeat or an increased susceptibility to infections.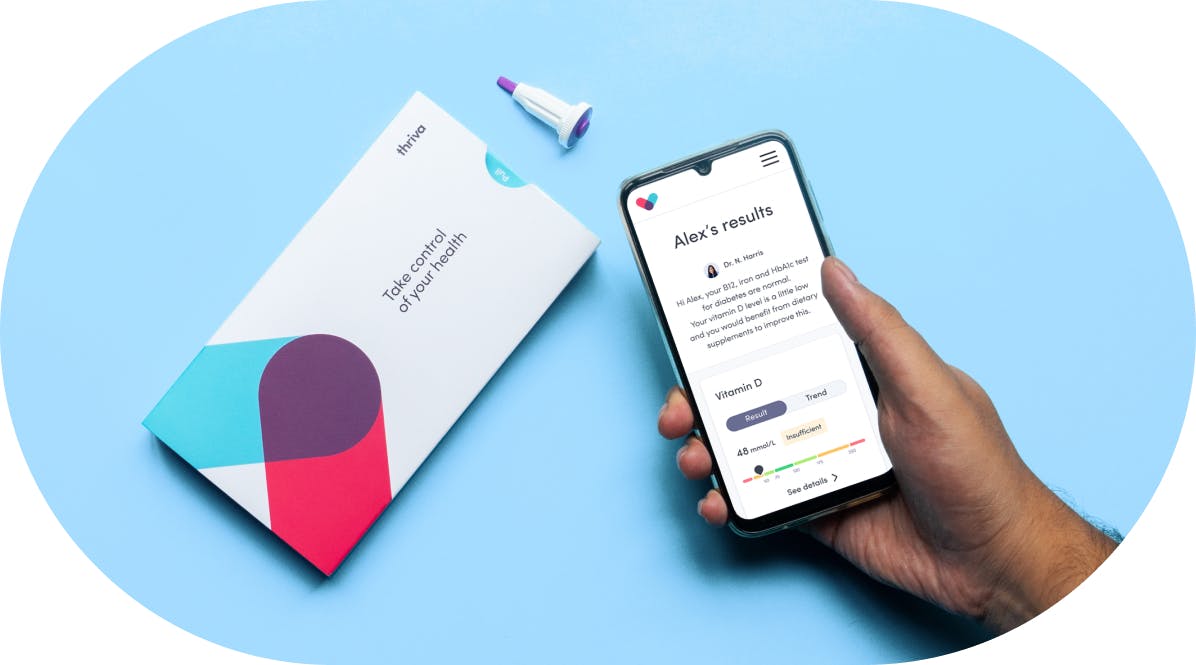 Monitor your iron levels with a blood test
A blood test can help you track your iron levels and improve your health.
Ferritin stores iron and releases it when your body needs it. So your ferritin levels are a useful indicator of your body's iron status. Low levels can indicate that you have iron deficiency anaemia.
Total iron binding capacity
A total iron-binding capacity (TIBC) test measures your blood's capacity to bind and transport iron. This can help indicate if you're deficient in iron.
Transferrin is a protein that transports iron around the body. A transferrin saturation test measures the amount of iron bound to transferrin. This helps check for iron deficiency.
Unsaturated iron binding capacity
Unsaturated iron-binding capacity (UIBC) is the amount of iron binding sites on transferrin (transports iron around your body) that aren't bound to iron. If you're deficient in iron, your UIBC will be high.
Your journey to better health
Victoria's plan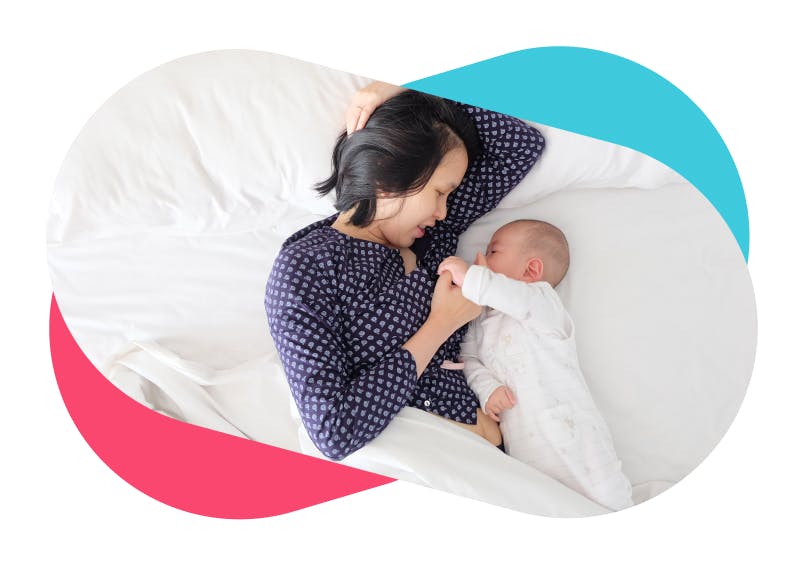 Victoria monitors her iron levels to make sure she doesn't become deficient again. With her recipe recommendations and GP advice, her ferritin levels are almost optimal now.
Want to improve your iron levels?
Take control of your health with a home blood test and advice on how to improve your iron levels.
Data protection
Your data is in safe hands. We use the latest encryption technologies and take our Data Protection obligations seriously.
See privacy policy
Accuracy
Our blood testing kits are CE-marked, and we work with UKAS accredited labs who are registered with the CQC.
See labs and accuracy