Health tracking has become a normal part of everyday life for a lot of us. You can learn about your sleep patterns, mood, heart rate, steps, menstruation, and diet at the click of a button. But what's the benefit of having access to all of this information? Can it improve behaviours that affect your health? Here's what the research says so far.
The benefits of health tracking
Tracking your health has been linked to a range of benefits, including:
increased levels of physical activity
an improved diet
better weight management
better mental health — like lower stress levels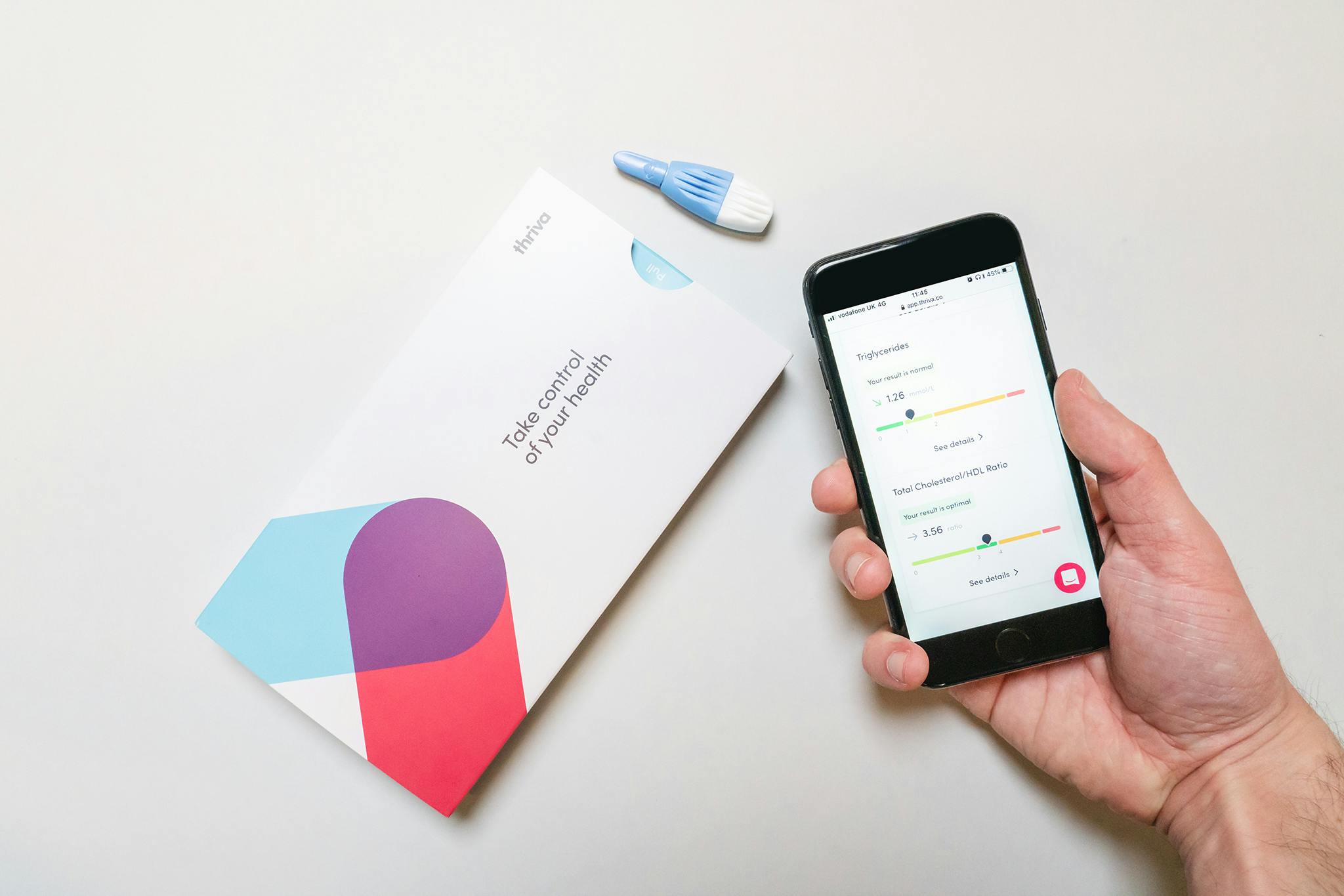 How tracking can improve your health
There are a number of ways that tracking your health might lead to improvements — largely due to positive changes in your behaviour.
Self-knowledge
Health tracking can help make you more aware of your behaviours and patterns — like how active or inactive you are. This lets you make more personalised lifestyle improvements, rather than following the one-size-fits-all approach.
Feedback
Being able to quickly access feedback about your health-related data can help you:
This is often due to the sense of achievement you feel when you get feedback that you're doing well — reinforcing positive behaviours.
Advice and coaching
A lot of health tracking tools also share personalised health advice with you. So you're more aware of lifestyle changes that can help improve your health.
Social factors
It's common for health tracking tools to include features that let you engage with friends, family, and other users. Social factors like social support or competition have been shown to help keep you motivated and accountable.
Overall, evidence also shows that tracking your health can help make you more aware of your behaviours, offer advice and social support, and keep you motivated. This can lead to positive behavioural changes that ultimately might lead to improvements in your health.
Need some help deciding what to test? Take our health quiz and get recommendations for your home blood test subscription.