Martin's story
"My diet's changed for good, and so have my moods."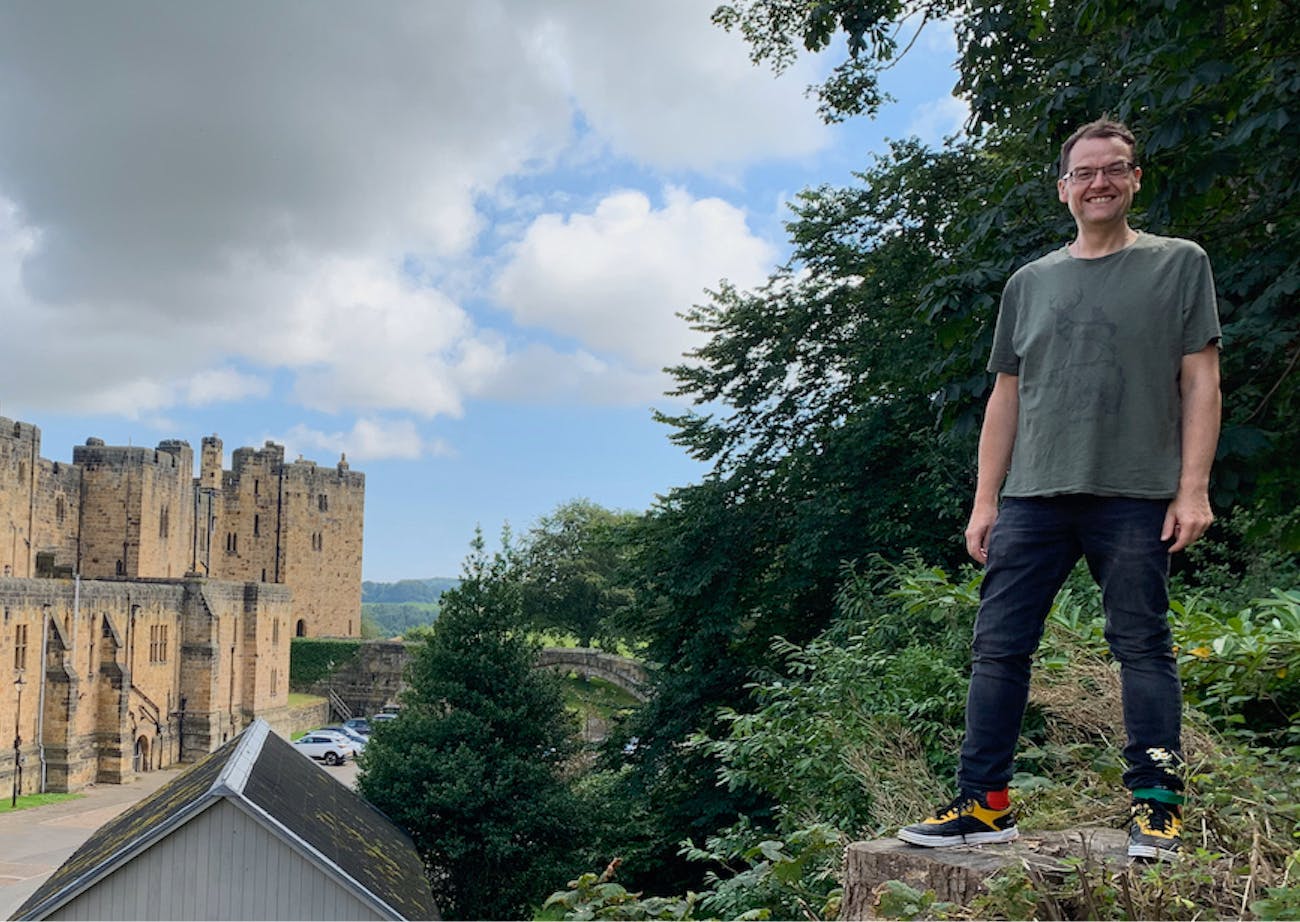 "Thriva allowed me to look at my weight loss from a different perspective, like how I was getting healthier overall rather than just shedding bodyweight."
"That's the real value. Looking at your history and seeing all the hard work you've done. You know if you're heading in the right direction."
Your data is in safe hands. We use the latest encryption technologies and continually assess our GDPR-compliance.