Gareth's story
"My friends started having health issues. I didn't want that to happen to me."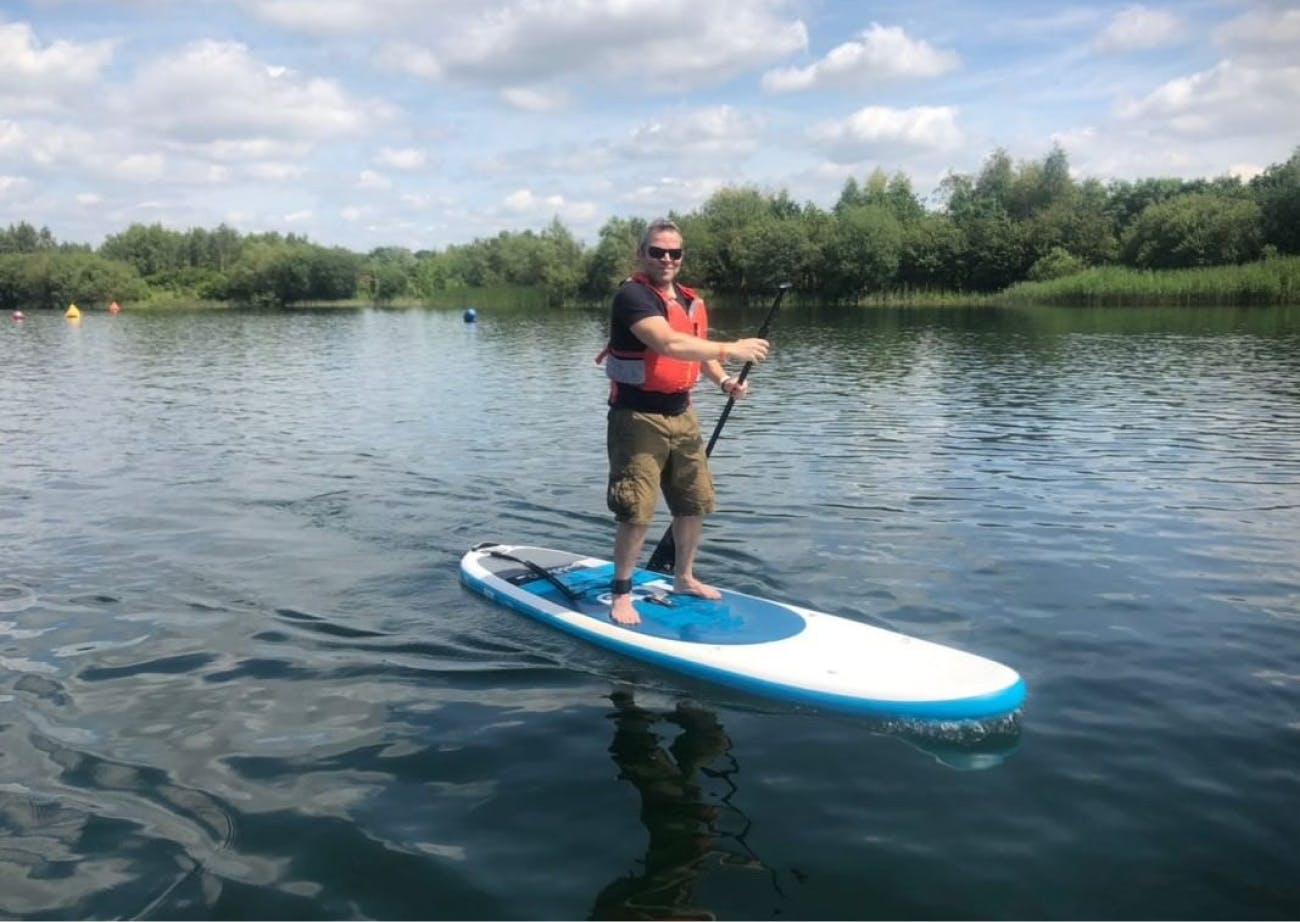 "When I got my results, I was really surprised to discover I had high cholesterol. I knew I needed to make some lifestyle adjustments before it got worse."
"I feel better about myself after making positive changes."
Your data is in safe hands. We use the latest encryption technologies and continually assess our GDPR-compliance.