Gareth's story
"My friends started having health issues. I didn't want that to happen to me."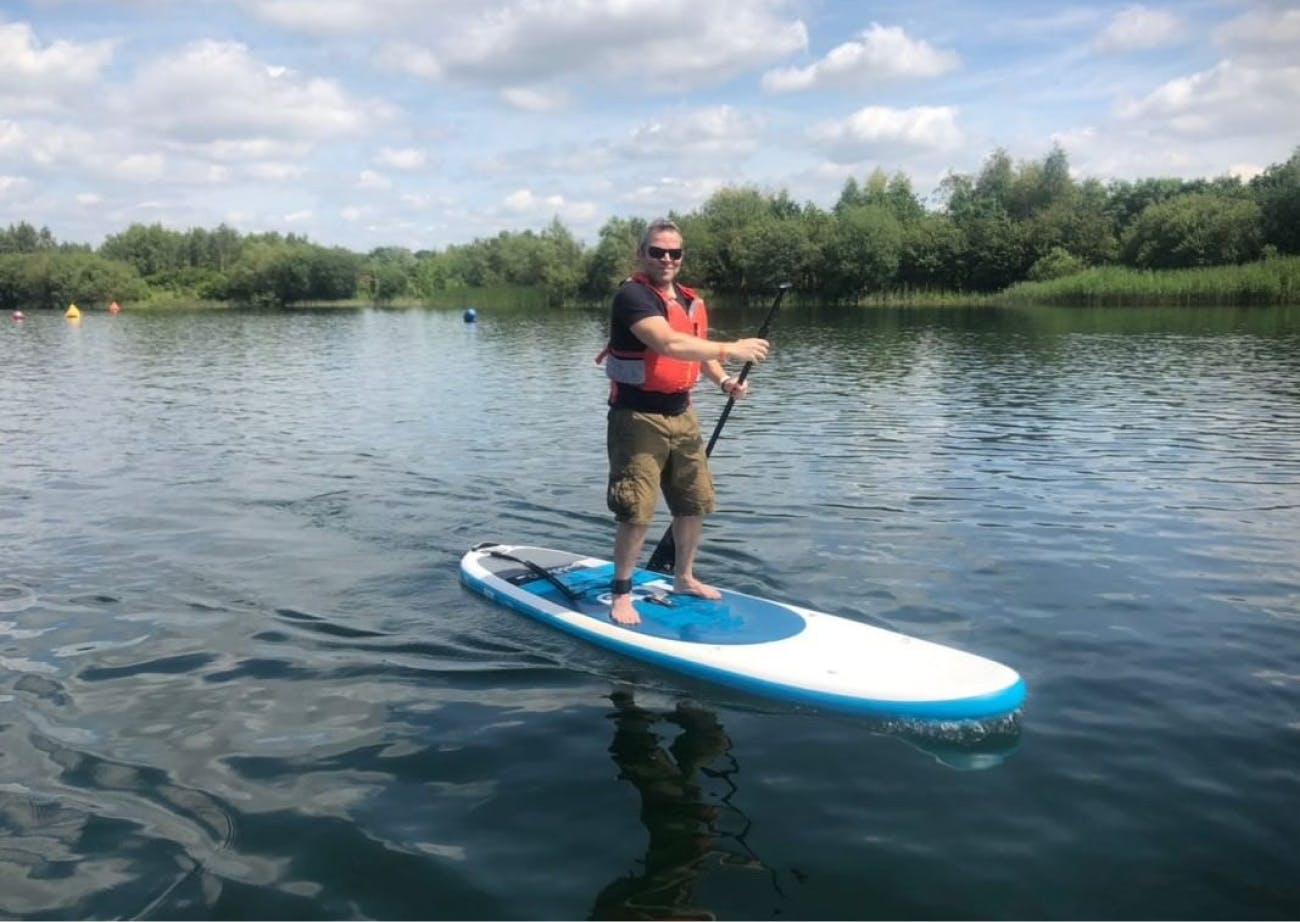 "When I got my results, I was really surprised to discover I had high cholesterol. I knew I needed to make some lifestyle adjustments before it got worse."
"I feel better about myself after making positive changes."
Find out what to test
Need a hand deciding what tests are best for you? Answer a few short questions to see your personalised test recommendations.
Your data is in safe hands. We use the latest encryption technologies and comply with the UK Data Protection Act 2018.