Trude's story
"I decided to take my health into my own hands. It's given me peace of mind."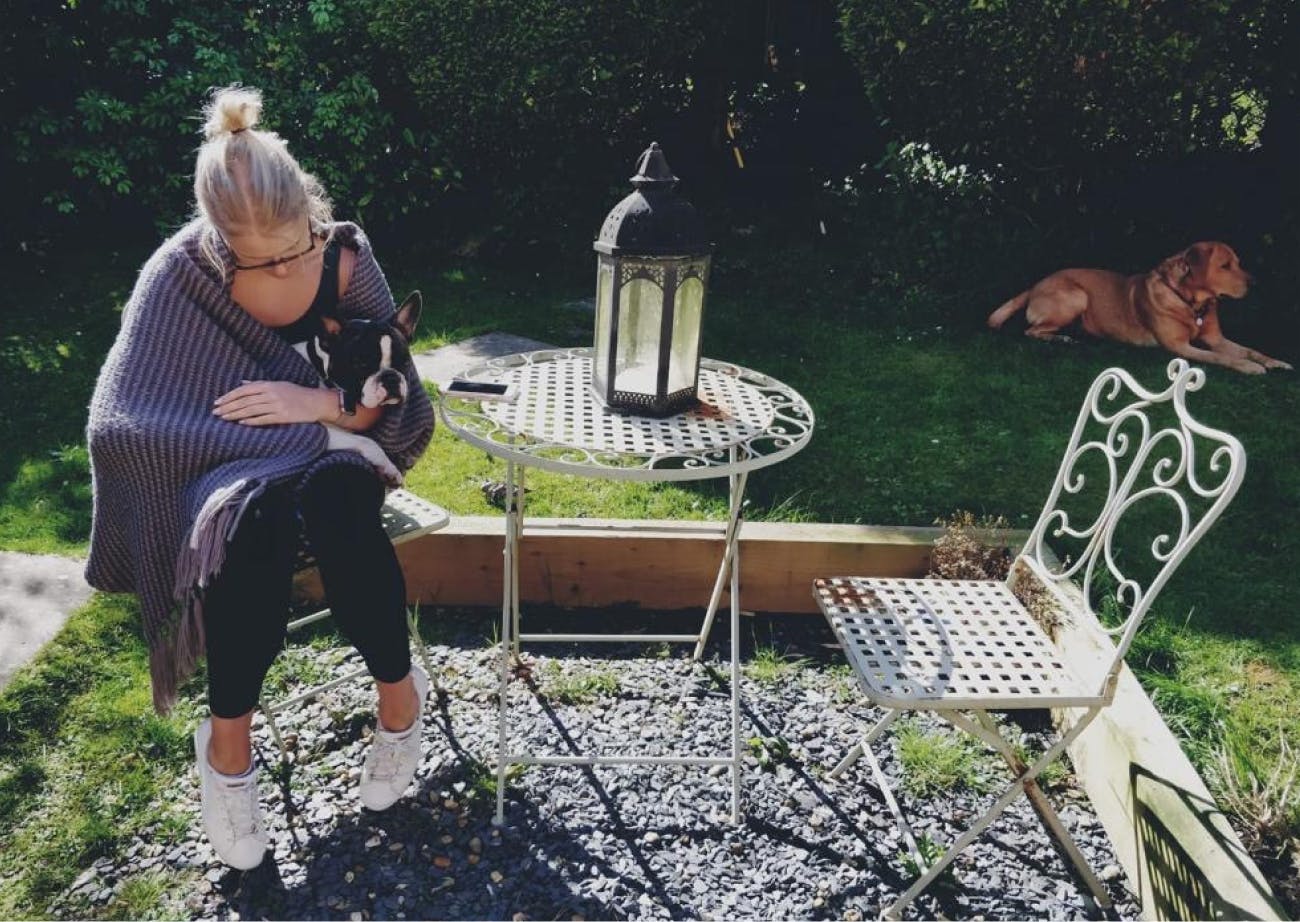 "I didn't know symptoms like mine could be caused by some vitamin and mineral deficiencies."
"Seeing the results made me so much more conscious of my diet and how it relates to my health."
Find out what to test
Need a hand deciding what tests are best for you? Answer a few short questions to see your personalised test recommendations.
We take your security very seriously and work hard to make sure you have complete control over your data.