Trude's story
"I decided to take my health into my own hands. It's given me peace of mind."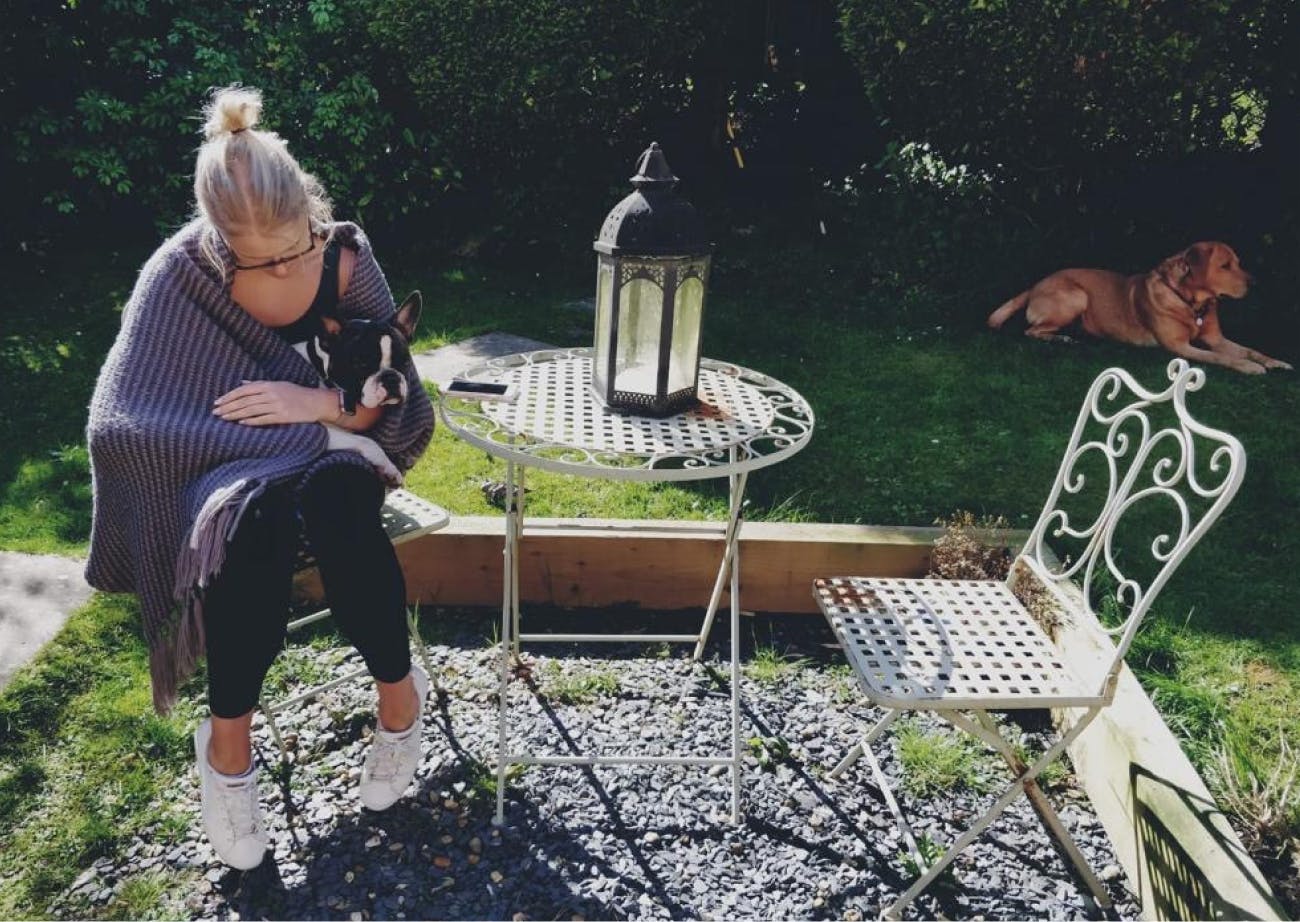 "I didn't know symptoms like mine could be caused by some vitamin and mineral deficiencies."
"Seeing the results made me so much more conscious of my diet and how it relates to my health."
Your data is in safe hands. We use the latest encryption technologies and continually assess our GDPR-compliance.