What is an overactive thyroid?
Your thyroid gland produces hormones that help control your metabolism. These hormones are:
thyroxine (T4)
triidothyronine (T3)
If your thyroid gland produces too many of these hormones, it's called hyperthyroidism (or an overactive thyroid). 
Symptoms of an overactive thyroid
Raised thyroid hormones over-stimulates your metabolic functions — meaning it "speeds" up many of your bodily processes. This can lead to symptoms like:
weight loss
heart palpitations
irregular periods
irritability or anxiety
diarrhoea 
sweating or feeling warm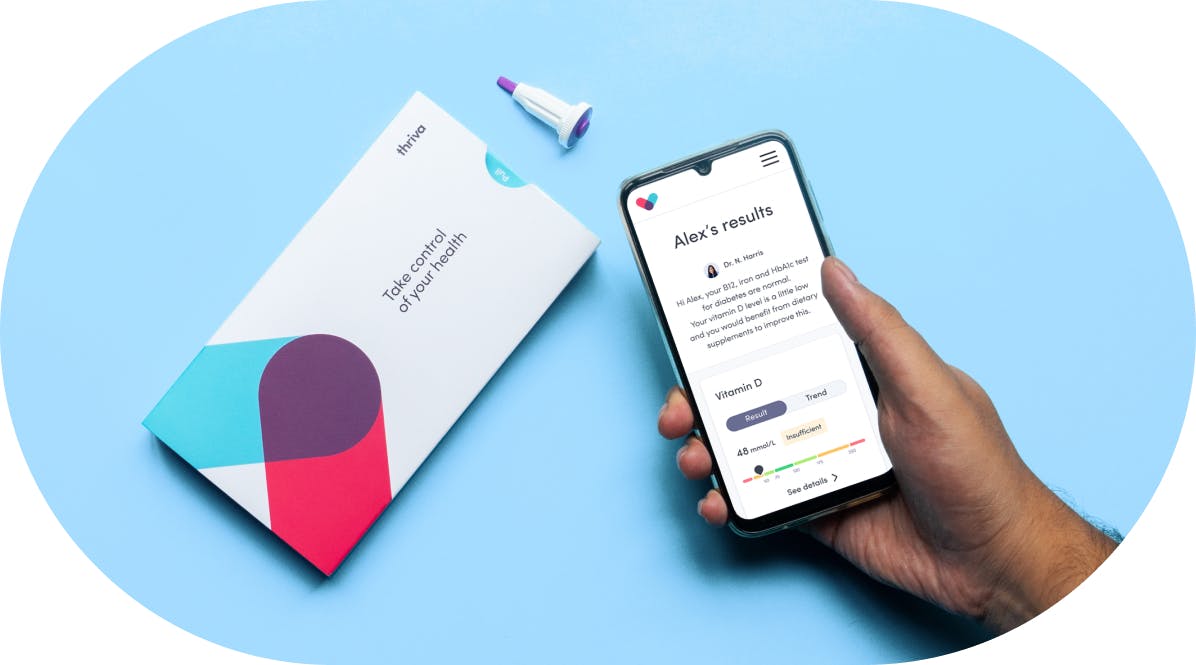 Monitor an overactive thyroid with a blood test
A blood test can measure your thyroid hormone levels to see if it's because of an overactive thyroid. It can also check to see if you're getting the nutrients you need to support your thyroid function.
Megan's plan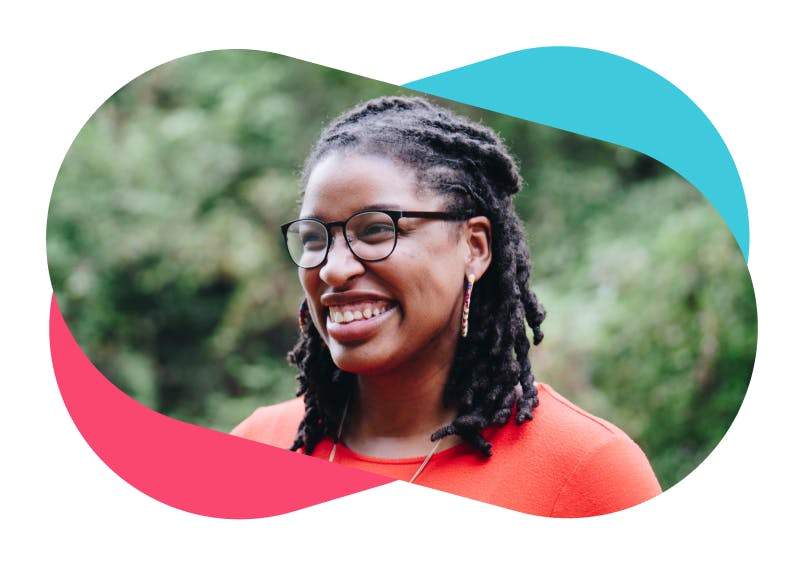 Megan has an overactive thyroid and is taking medication for her condition. She regularly tests her thyroid hormones to keep track of her thyroid function. As well as vitamin D to ensure she has optimal levels to support her immune function.
Want to monitor your thyroid health?
Monitor and improve your thyroid health by taking the first step with a home blood test.
Data protection
Your data is in safe hands. We use the latest encryption technologies and take our Data Protection obligations seriously.
See privacy policy
Accuracy
Our blood testing kits are CE-marked, and we work with UKAS accredited labs who are registered with the CQC.
See labs an accuracy