Insights from Thriva's customers
Insights are based on 23,942 Thriva customers who have selected their assigned sex at birth as female.
Compiled by Amber Strauss, Data Scientist at Thriva.
Reviewed by Dr Sumera Shahaney, GP and Head of Clinical Operations at Thriva.
Lifestyle habits
Exercise
People reporting doing no physical activity increased from 18% to 85% at the height of lockdown and now sits around 50%.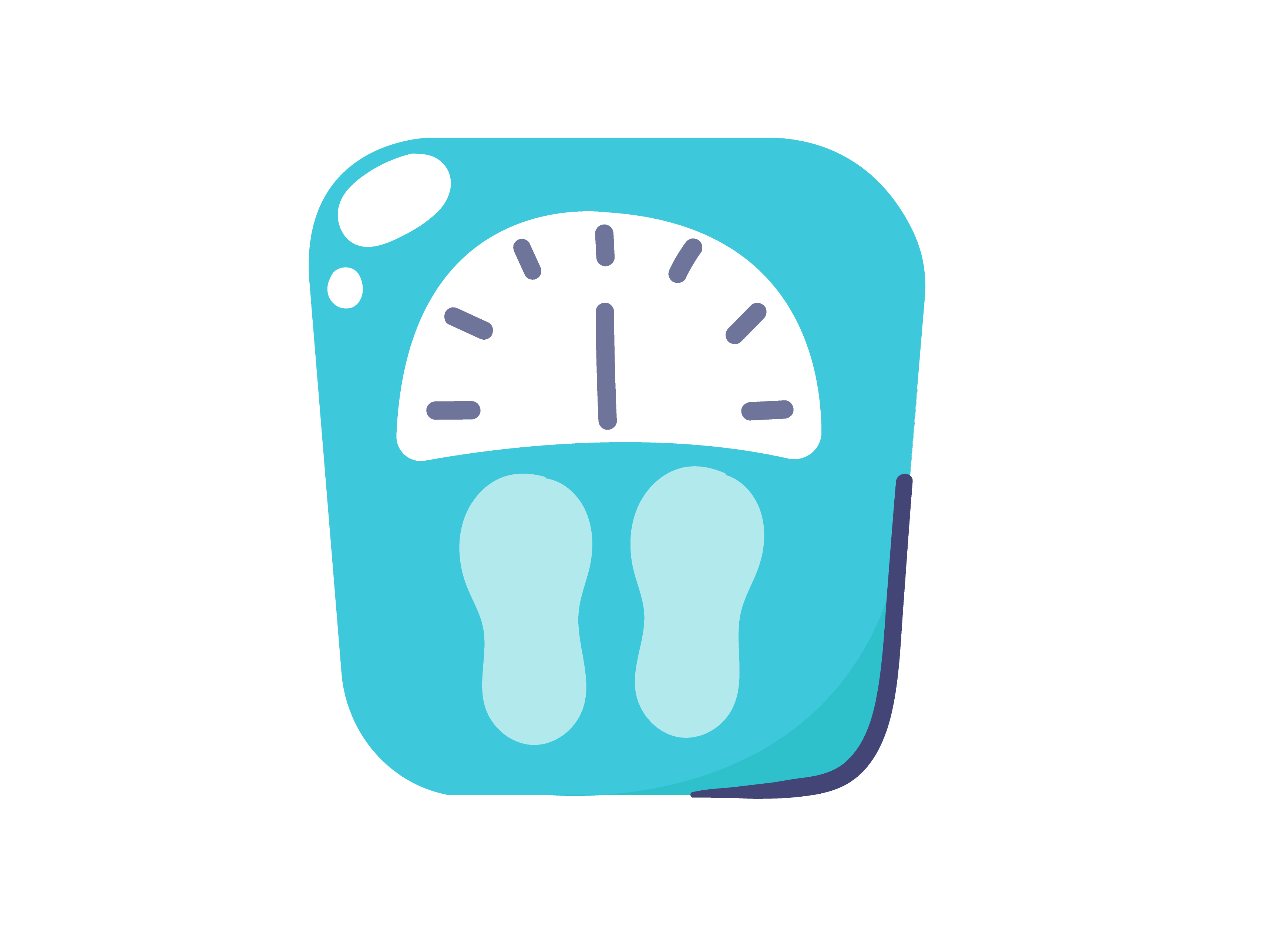 Weight
Average BMI has increased since Jan 2020 — from an average of 27.1 to 28.5.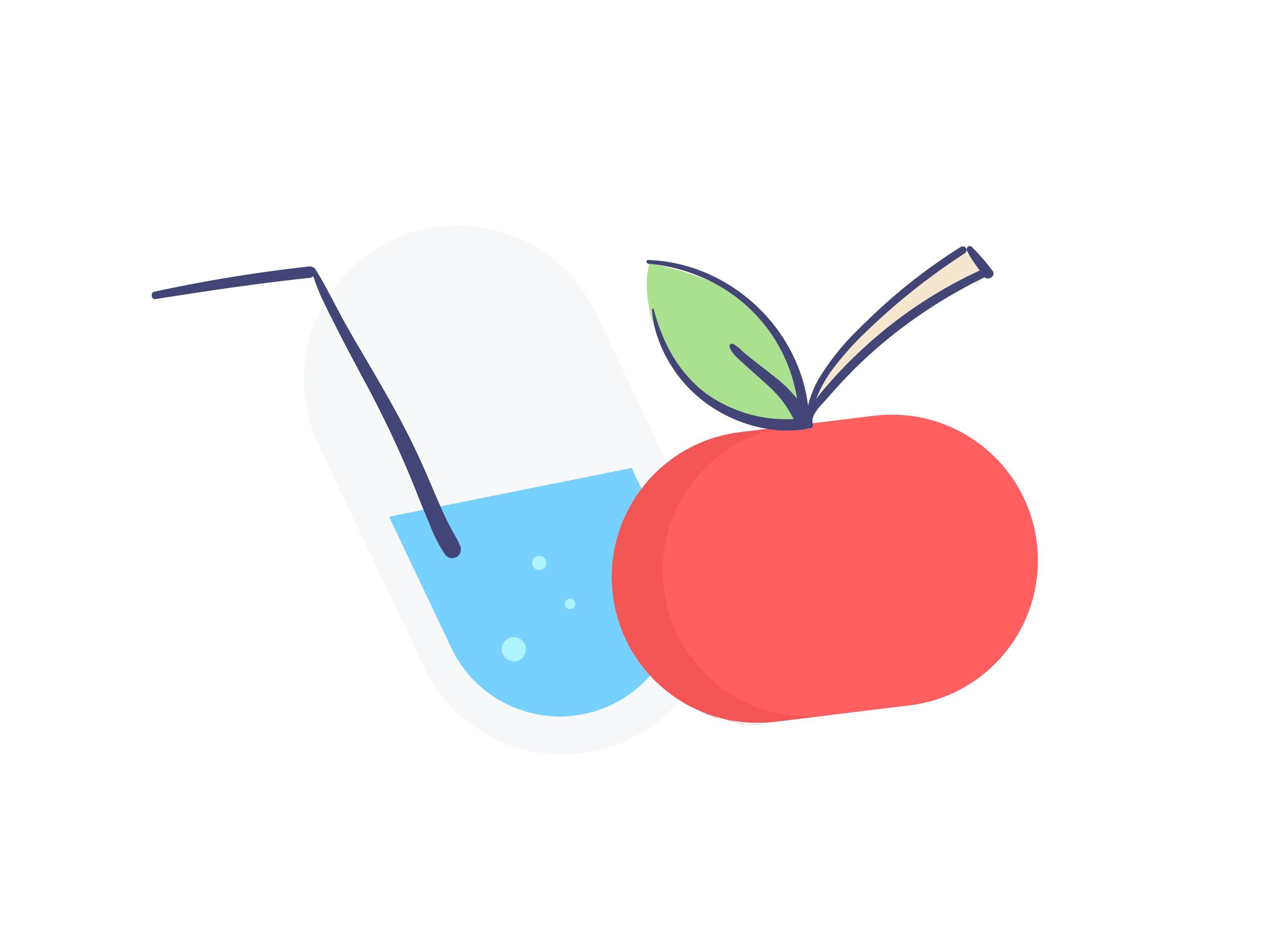 Alcohol
Alcohol consumption has decreased — 5% more people are reporting not drinking any alcohol.
Hormonal health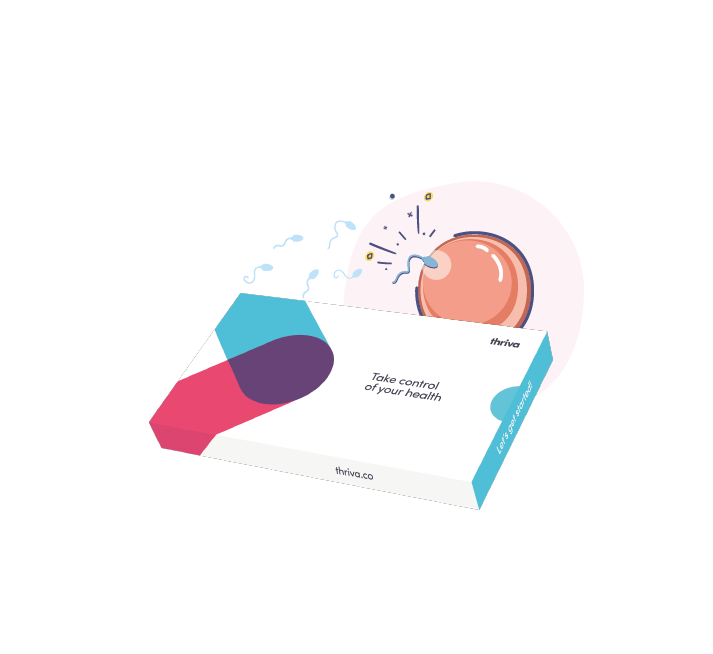 Fertility
2% increase in people reporting they're struggling to conceive in the last 6 months.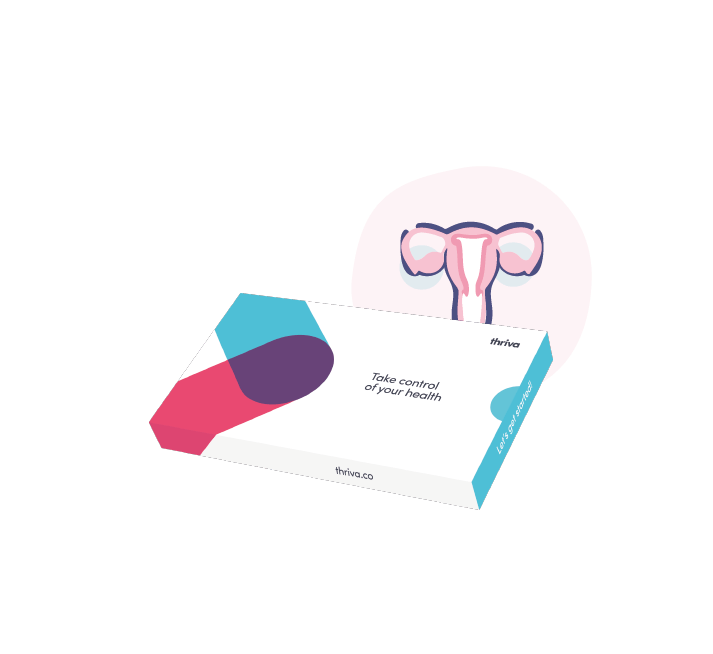 PCOS
4.5% increase in people reporting PCOS since last year.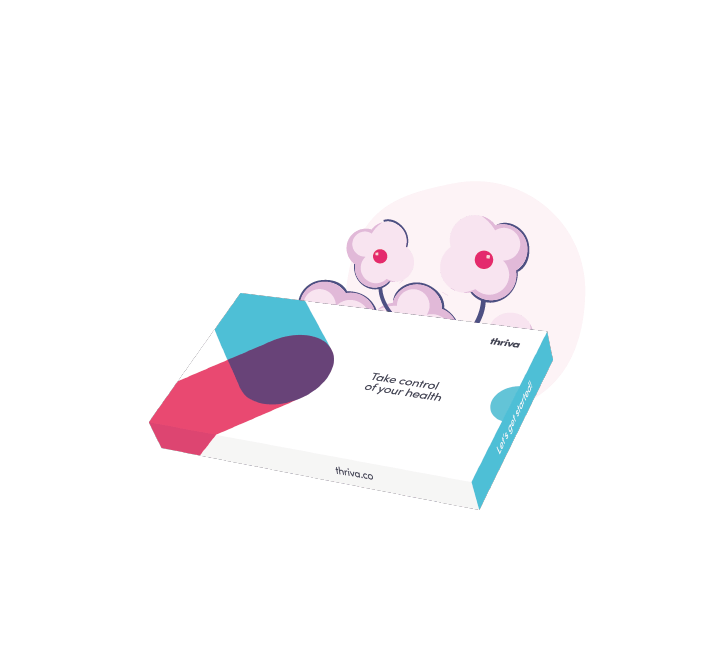 Hormones
Average oestrogen (oestradiol) results have increased by 50% since Jan 2020 — from ~200 to 300 pmol/L.
Energy and sleep
Since January 2020, the number of people reporting poor sleep, stress, and fatigue has increased.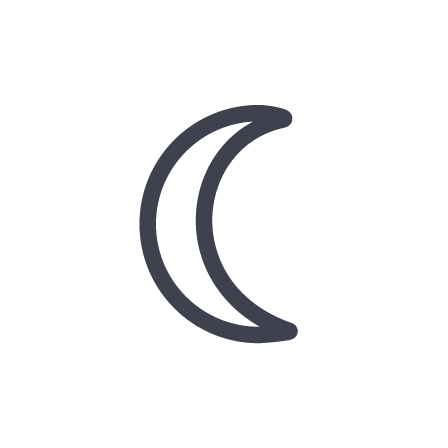 Sleep duration
The number of people reporting they're getting 6-8 hours of sleep a night has fallen by 7%.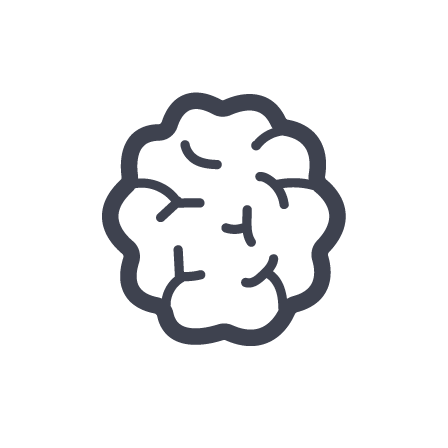 Sleep quality
The number of people who report never waking up feeling refreshed has increased by 10%.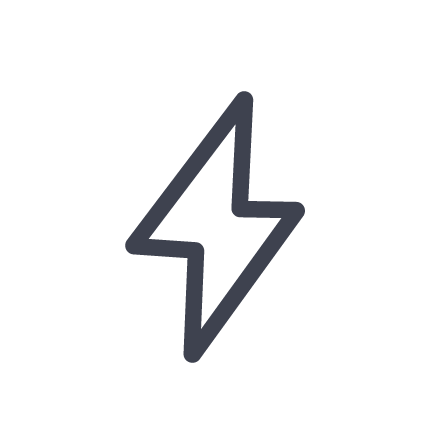 Fatigue
9% more people report feeling fatigued — low energy and motivation.
Clinical comment
"Over the last 12 months, there's been an increase in stress and fatigue. Along with a decrease in physical activity and an increase in weight gain and BMI.
Our data also shows some really interesting trends in hormones. In particular, there's been a rise in average oestrogen levels during lockdown and these have now reached a new baseline. There are many potential reasons for this, but the impact of stress or weight gain on oestrogen levels is a possible explanation.
But what we do know for certain is that there are a number of factors that can affect our hormones. Unless we know and track our levels, it's difficult to identify the effects of different variables." - Dr Sumera Shaheney