Who do we work with?
We work with more than 600 practitioners, ranging from dietitians and nutritionists, fitness experts, trichologists, and many more. 
With years of experience creating a seamless testing experience for our customers - we're now bringing our diagnostic knowledge to help you support your patients with flexible, scalable, and credible solutions. 
Thriva's convenient, quick and safe blood testing service is ideal for healthcare practitioners who want to offer blood testing to their patients, with a state of the art practitioners portal that makes customer management simple.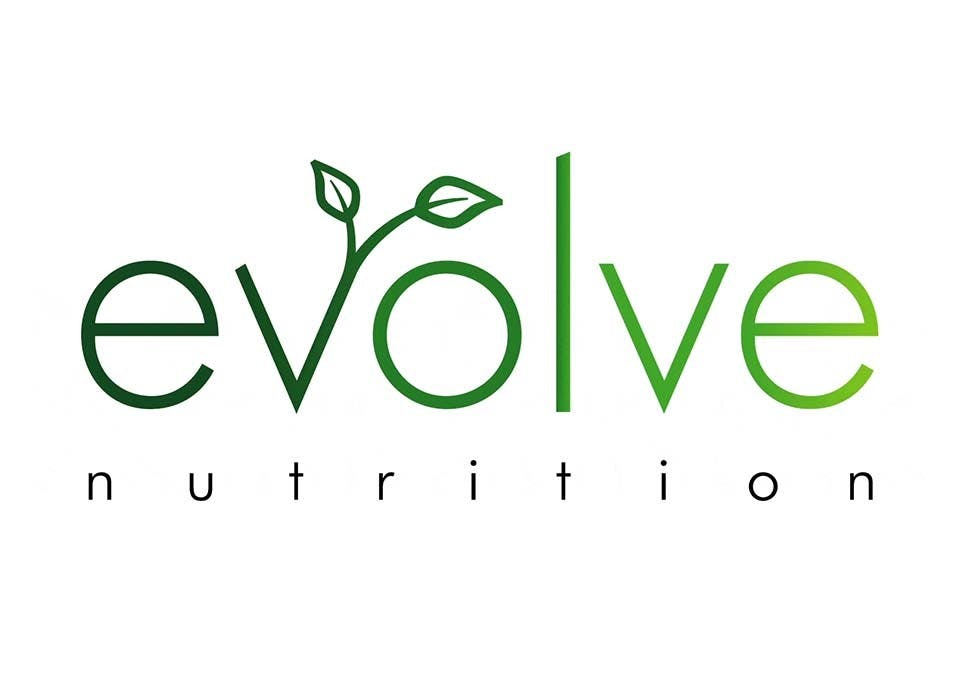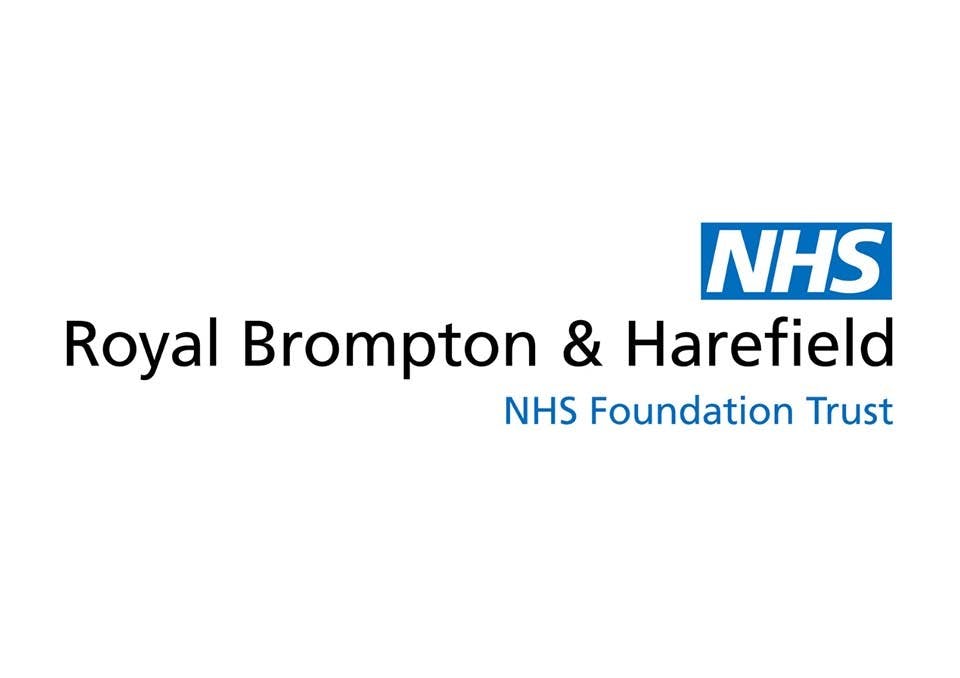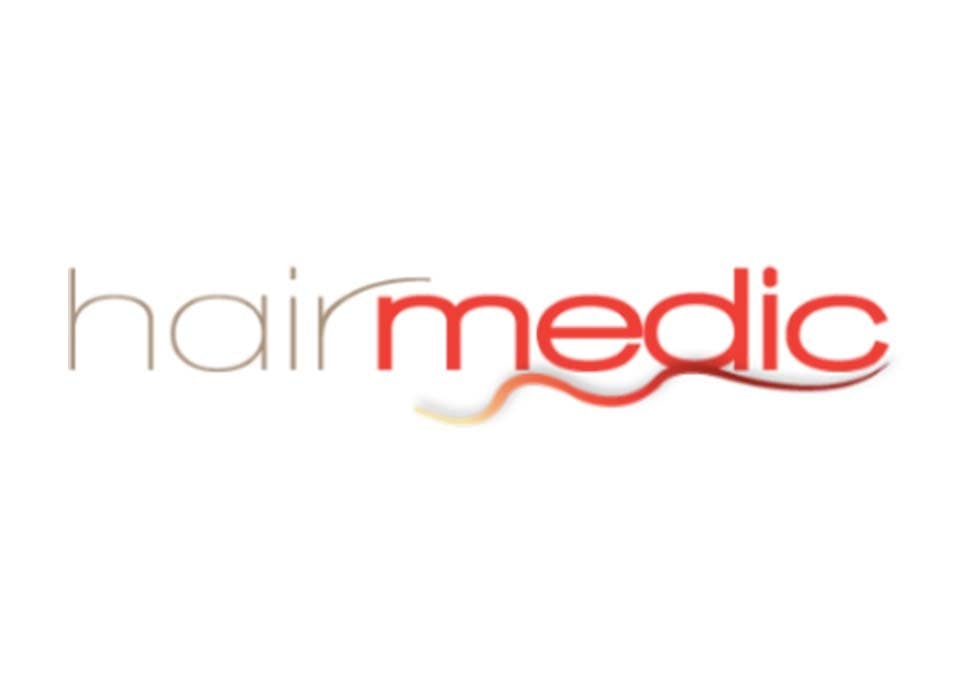 What tests do you offer?
We provide a wide range of tests covering the key biomarkers. We can develop bespoke panels depending on your need. See our most popular categories below: 
Thyroid
Female fertility 
Male fertility 
General health 
Energy
Diabetes & weight loss 
How it works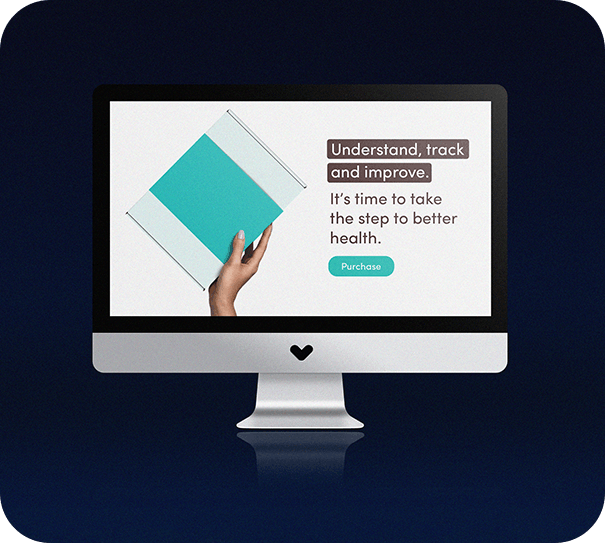 Order tests online
Schedule a test on behalf of your patient with a few basic details. Choose from a variety of customisable test panels. Your patient will receive an email to confirm the test and create their secure account.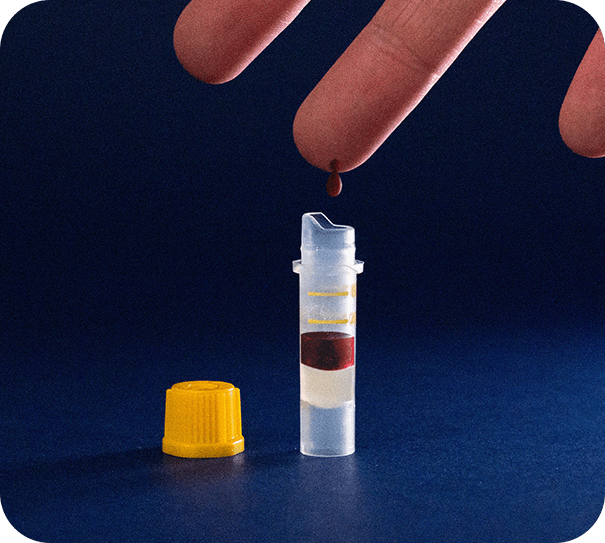 Complete tests
A kit will be posted to your patient's letterbox. They'll send the sample back to one of our partner labs through priority post. Results will then be processed within 24-48 hours.
Review results
Results will be available in your online portal. You can review and comment on individual biomarkers. Patients can then view their results through their Thriva account or email.
Why use Thriva?
We offer a more affordable solution than traditional healthcare providers and negotiate the best prices with our partner labs to make tests more affordable for you and your patients.
Order tests and view your clients results through our secure results dashboard, all within 24-48 hours of being received by the laboratory.
Our cutting-edge digital platform makes it easy for you and your patients to track payments, results and progress over time. We've reviewed published clinical evidence to establish optimal ranges for biomarkers against all cause mortality.
We uphold the highest standards of clinical governance and data security protocols. Our partner labs are fully accredited by the United Kingdom Accreditation Service (UKAS) and committed to the highest clinical standards.
Get in touch with Thriva Solutions
We're here to support you. Get in touch to discuss your business needs today.