What services can you access through this platform?
Plug and play any of these services into your own business with our integrated platform. Choose from:
Ordering and payment
Laboratories
Fulfilment
Results and reports
How it works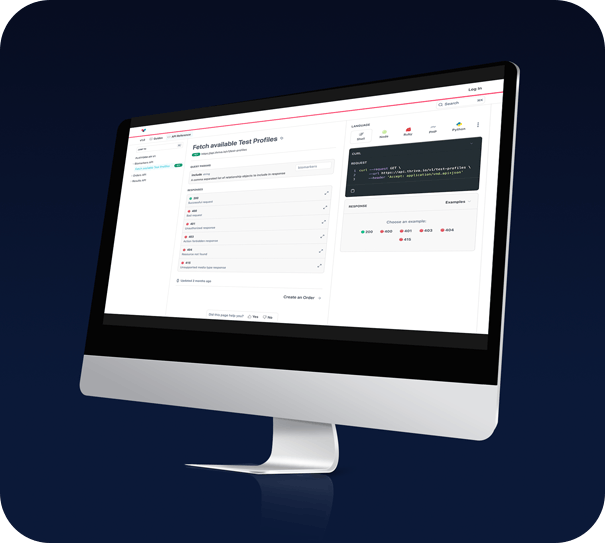 Get set up
Access our API to develop a custom healthcare solution. Use our developer portal where you'll find all the information you need to integrate the API into your platform.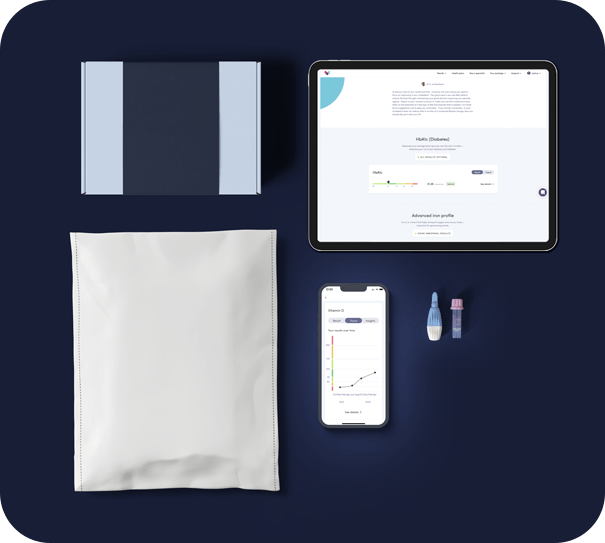 Choose your services
Choose from a range of technology and services to help you create your ideal user experience. See services you can choose from below.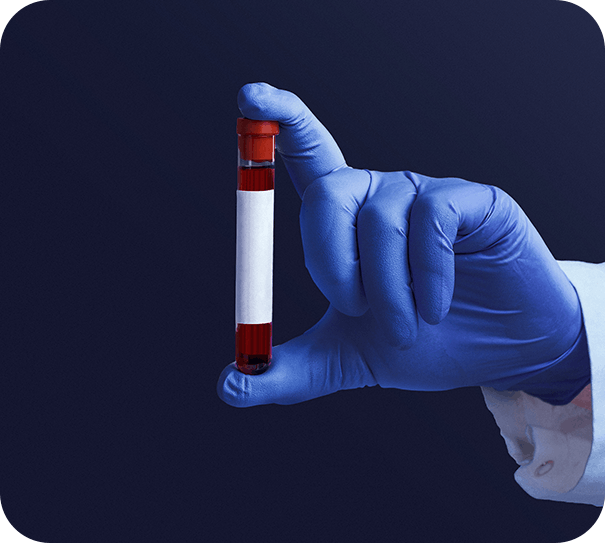 Integrate services
We'll handle everything from fulfilment, distribution, laboratories, and reporting so that you can spend more time with the people you support.
What does each service include?
order kits without sharing any patient details — ideal for research studies.
choose from an extensive and growing range of test profiles and biomarkers to order for each individual test
competitive prices
CE-marked home testing kits
venous draw testing 
industry-leading process rates (24-48 hours)
ISO-accredited distribution partners to source components, build kits, and fulfil at scale 
outstanding customer service with a 93% satisfaction and rapid response rates
integrated with multiple UKAS-accredited CQC-regulated laboratories 
ability to scale 
wide variety of biomarkers 
rigorous quality-control and sample accuracy
test status changes throughout the test cycle allowing reporting and quick response to failure
Access the developer portal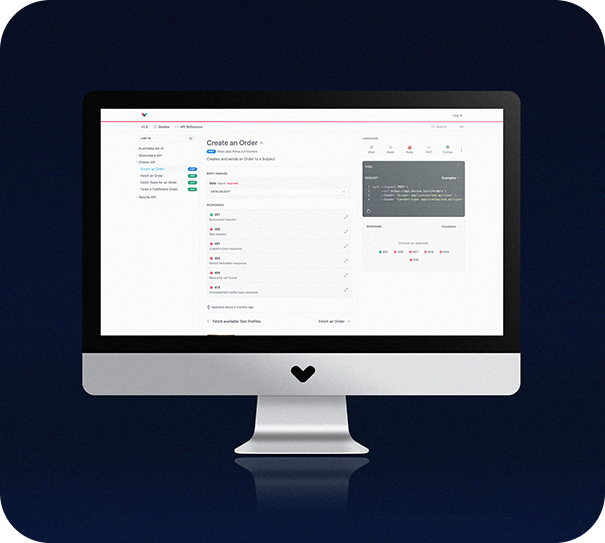 Our extensive API documentation, including specifications, guides and code samples, is available via a developer portal. This will provide you with all the details to integrate the platform within your own system.
20,000
tests completed a month
3
UKAS-accredited lab partners
93%
customer satisfaction rate
Get in touch with Thriva Solutions
We're here to support you. Get in touch to discuss your business needs today.