What is pernicious anaemia?
Pernicious anaemia is an autoimmune condition where your immune system mistakenly attacks cells in your stomach. These cells are responsible for producing a protein called intrinsic factor — helps your body absorb vitamin B12. 
If you're not producing enough intrinsic factor, your body can't absorb vitamin B12 and it leads to a deficiency. This means your body can't make enough red blood cells or each blood cell doesn't have enough haemoglobin — anaemia.
Pernicious anaemia is the most common cause of vitamin B12 deficiency in the UK.
What does vitamin B12 do?
Vitamin B12 is essential for a healthy brain and nervous system. It's also needed for making red blood cells — which are important for your energy levels.
If you're deficient, common symptoms include:
weakness
pins and needles
heart palpitations
shortness of breath
headaches
difficulty concentrating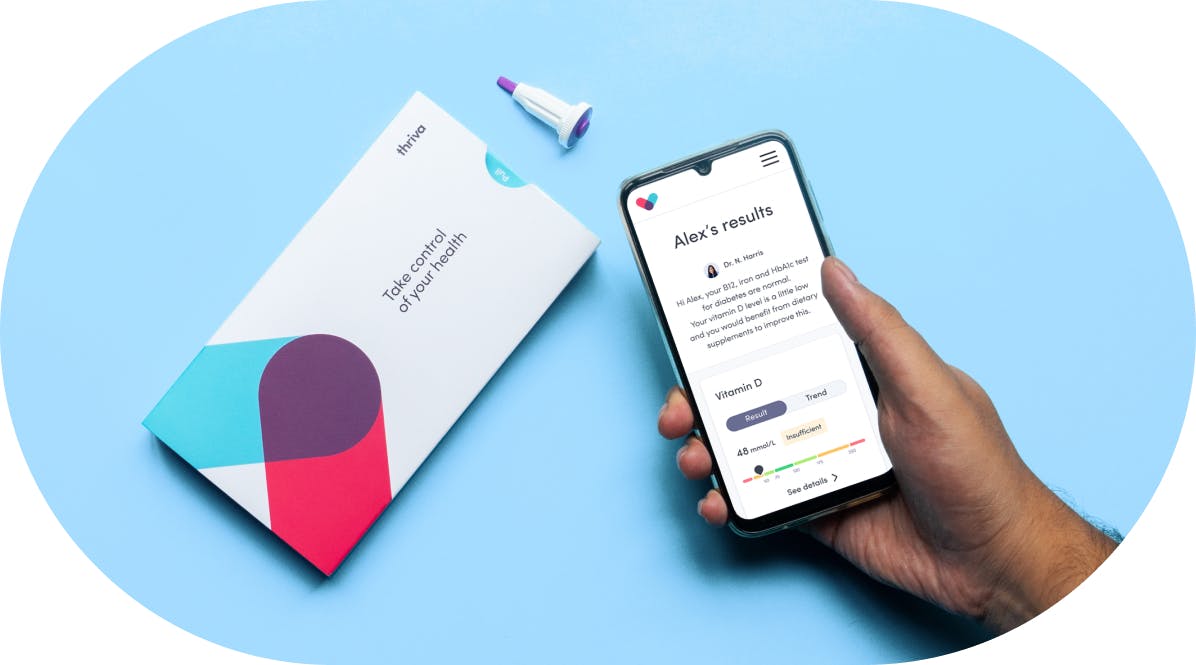 How to measure your vitamin B12 levels
You can measure your vitamin B12 levels with a blood test. If you're getting vitamin B12 injections to treat pernicious anaemia, you can also check if your levels are improving. 
An active vitamin B12 test is the best way to measure your levels — this is the amount of vitamin B12 your body can actually use. Active B12 represents 10-30% of the total B12 in your blood.
Your journey to better health
Jane's plan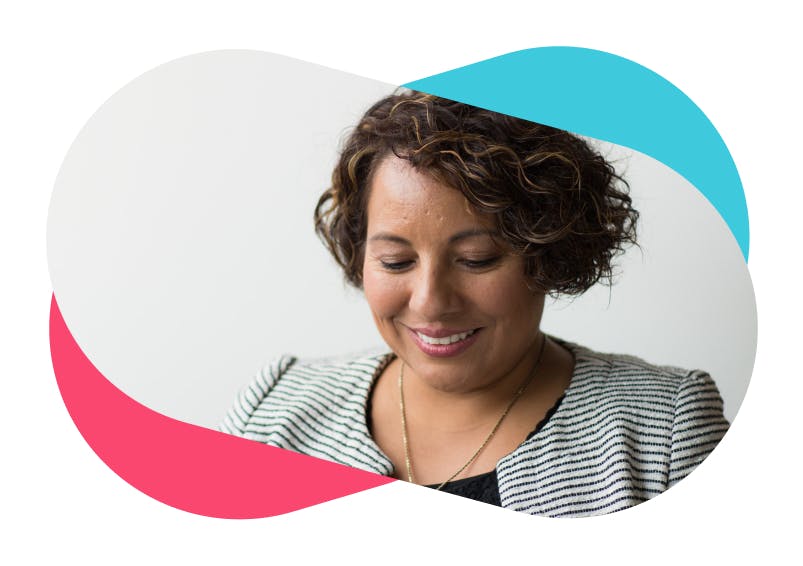 Jane has pernicious anaemia and has been getting vitamin B12 injections to increase her levels. She's been monitoring if they're improving with a home blood test kit.
Want to improve your vitamin B12 level?
Check if your vitamin B12 levels are optimal with a home finger-prick blood test.
Data protection
Your data is in safe hands. We use the latest encryption technologies and take our Data Protection obligations seriously.
See privacy policy
Accuracy
Our blood testing kits are CE-marked, and we work with UKAS accredited labs who are registered with the CQC.
See labs and accuracy