Get insights into your mental wellbeing with a blood test
Stay on top of your health with a home blood test and GP-reviewed results.

Lifestyle and mental wellbeing
A wide range of factors can affect your mental wellbeing. Sometimes, a nutrient deficiency or hormonal imbalance might lead to:
feeling low
feeling irritable
difficulty concentrating
poor sleep
tiredness
What can this test tell you?
This finger-prick blood test will measure a range of factors that are important for helping your mental wellbeing. You'll also get insights into other areas of your health and what to focus on so you can take health into your own hands
What's included in this test?
Active vitamin B12
Vitamin B12 is essential for a healthy brain and nervous system. If you don't get enough vitamin B12 it can change the way you feel and think, make you more irritable, and lead to feelings of anxiety and depression.
Folate (vitamin B9)
Folate is important for your mental wellbeing and helps protect you from memory loss and dementia (declining brain function) as you age.
Vitamin D
Vitamin D acts on areas of your brain linked to mental wellbeing, and good levels are linked to a reduced risk of low mood, anxiety, and depression.
Note: If you have sarcoidosis (an inflammatory disease) or a condition that affects your parathyroid glands (these regulate calcium in your body), it can make it difficult to interpret your vitamin D results. So in this case, it's best to work with your doctor and get specialist input.
Thyroid profile
The thyroid is a gland in your neck that produces hormones that control your body's growth and metabolism. An overactive or underactive thyroid causes hormonal imbalances that can cause symptoms like tiredness, low mood, symnptoms of anxiety and depression, and difficulty sleeping. 
This test measures your:
thyroxine (T4) — the main hormone produced by your thyroid
thyroid-stimulating hormone (TSH) — a hormone that regulates your thyroid
HbA1c
HbA1c refers to glycated haemoglobin. When the glucose (sugar) in your blood rises, it binds to haemoglobin in your red blood cells. These cells live for about 3 months, so a HbA1c test measures your average blood sugars over the last few months. This is a useful way to measure your risk of pre-diabetes and diabetes, but optimal HbA1c levels are linked to a lower risk of developing depression.
How it works
01
Get your Thriva kit
Order your test online. We'll post your finger-prick blood testing kit the next working day.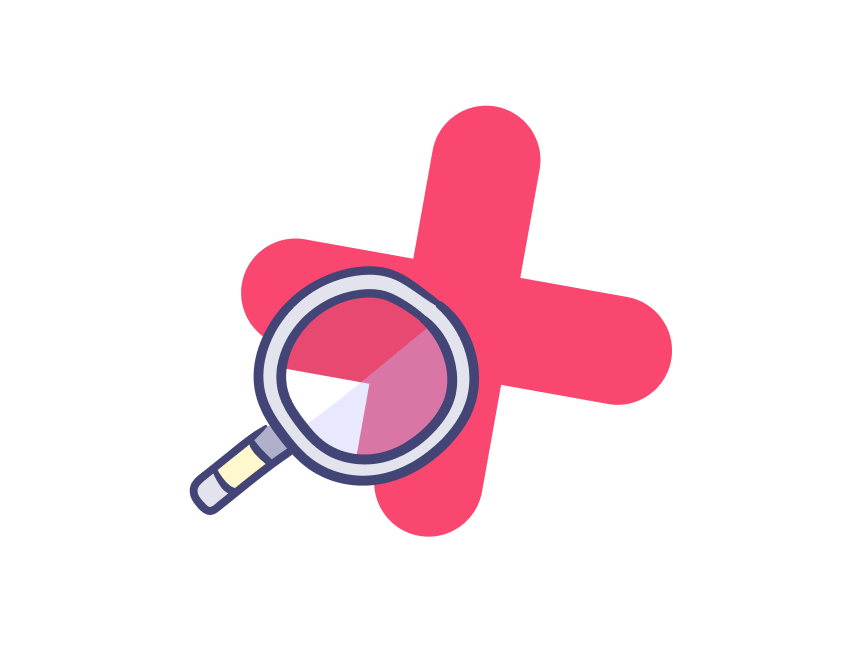 03
Get your results
Your results and GP report will be online in 10 days — this is longer than our usual 48 hours as omegas take longer to analyse. Meet our doctors

Here to support you
With the power of technology and a team of qualified experts, get personalised insights and advice about your health.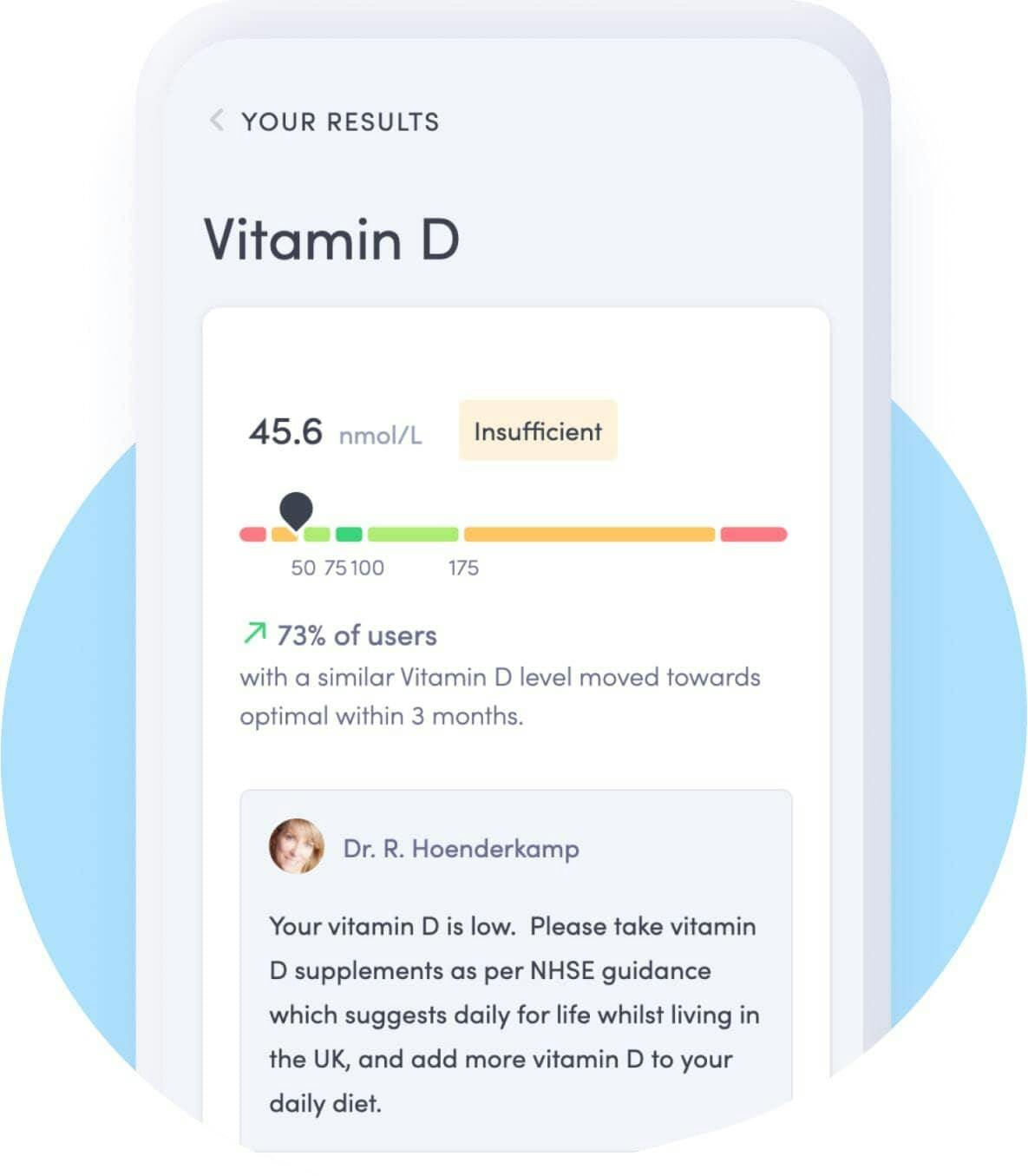 Get insights that matter
Understand what's happening inside your body and the impact your lifestyle is having.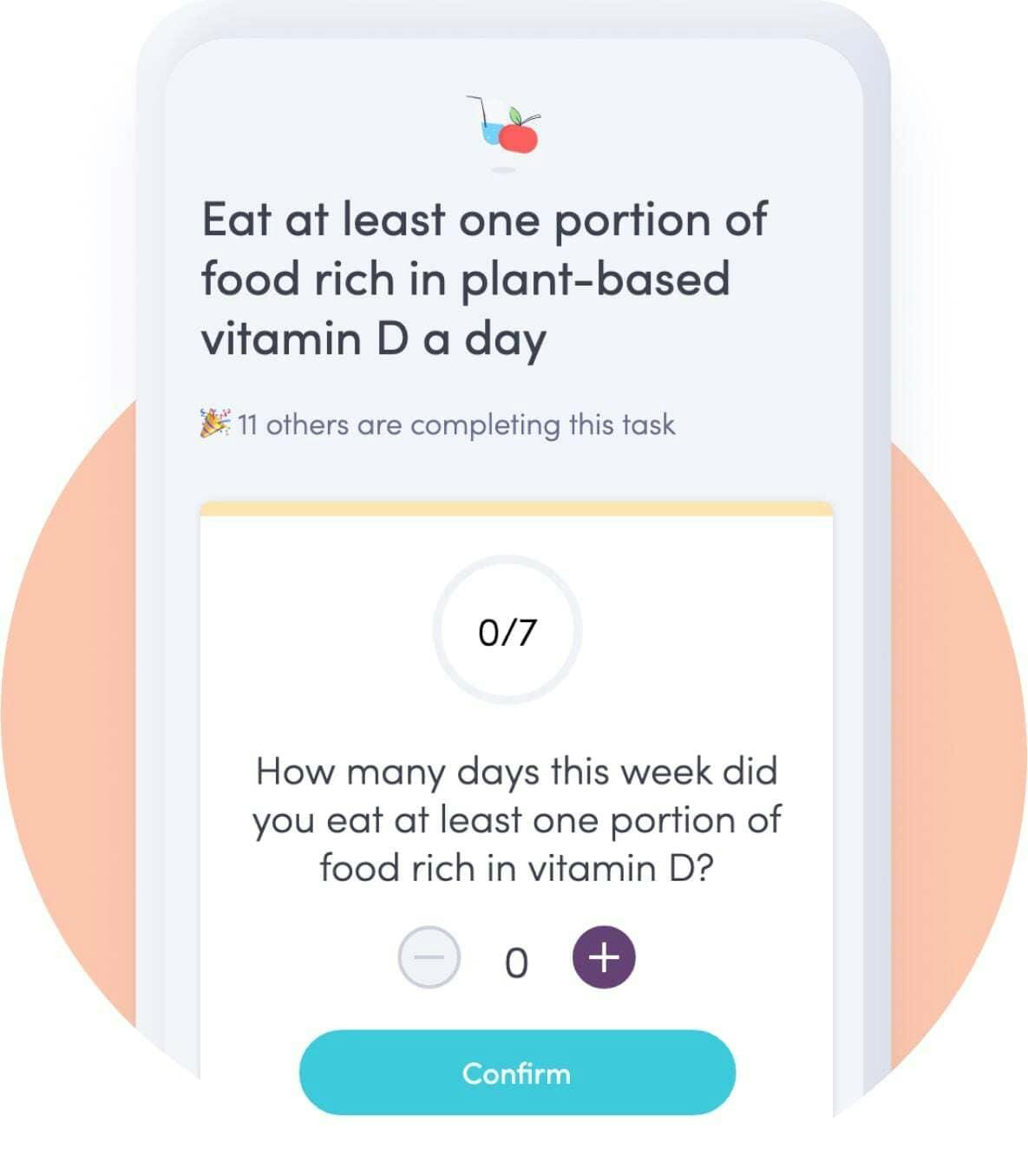 Improve your health
Discover evidence-based ways to improve your results and health, along with recipes, supplements, and more — all personalised to you.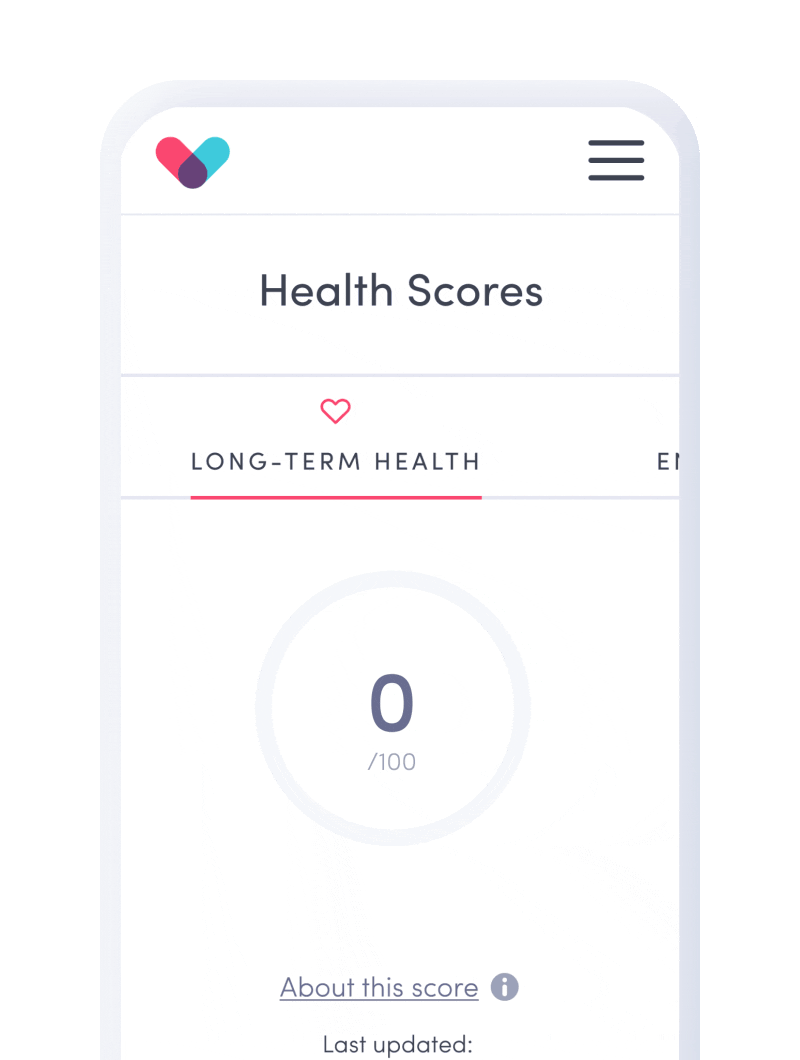 Track your health
By understanding your body and what works for you, you can be in control of your health.
Want to know more?
How quickly will I receive my order?
We typically send out kits with Royal Mail 1st class on the same working day if ordered Monday through Friday before 1pm. Orders placed before 1 pm usually arrive the next working day, while orders placed after 1 pm typically take two working days.
Do I need to be in to receive my kit?
No — your test kit is designed to fit through your letterbox, and it don't require a signature on delivery.
Are the kits discreet?
Yes, your kit will arrive in plain packaging.
Data Protection
Your data is in safe hands. We use the latest encryption technologies and comply with the UK Data Protection Act 2018. See privacy policy
Accuracy
Our blood testing kits are CE-marked, and we work with UKAS accredited labs who are registered with the CQC. See labs and accuracy