Improve your sleep quality
Understand how to improve your sleep with a home blood test, free insights, and GP advice.
What can a blood test tell you about sleep quality?
Understanding what's going on inside your body can give you insights into your sleep quality. For example, poor sleep is sometimes linked to a nutrient deficiency or an issue with your liver function.
Combined with GP-reviewed results and evidence-based ways to improve your sleep, take your health into your own hands with a finger-prick blood test.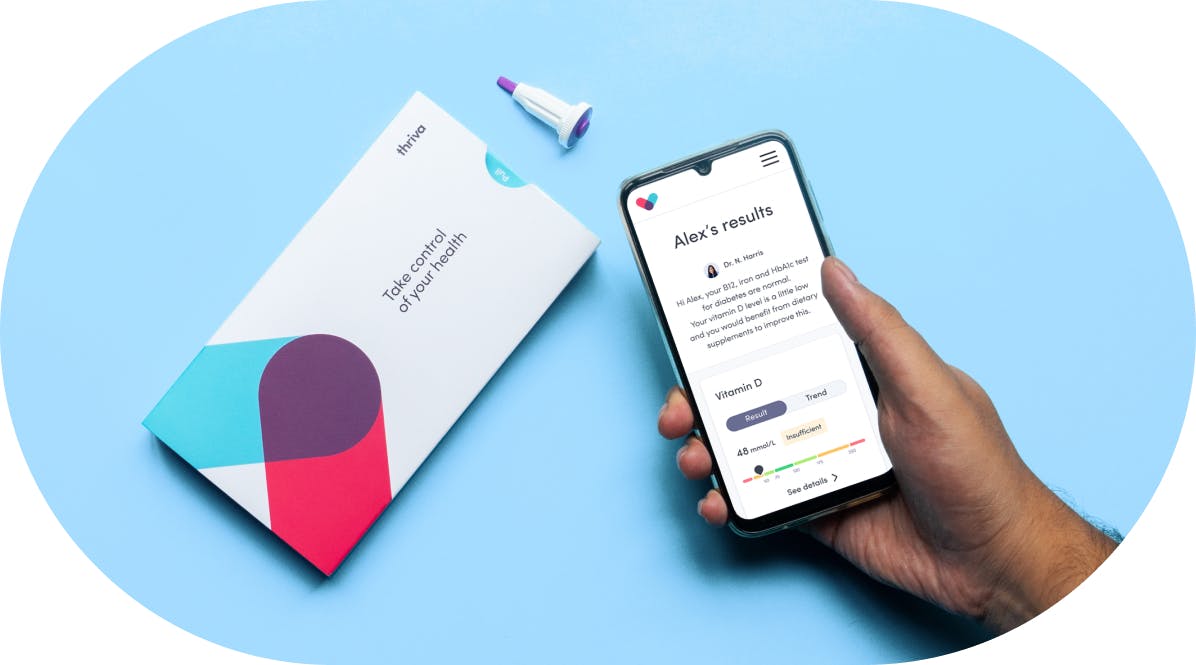 Blood tests related to sleep quality
Vitamin D
Vitamin D supports your bone, muscle, and immune health. Low vitamin D levels are linked to worse sleep quality and a higher risk of sleep disorders, like insomnia and restless legs syndrome.
Testosterone
Testosterone is a hormone that's essential for both men and women's health. Low testosterone levels might affect your sleep quality and sleep duration.
Folate (vitamin B9)
Low folate levels are linked to worse sleep quality. So improving your folate levels might help you sleep better.
Omega-3
Omega-3 fats are essential for your brain to function properly and low levels are linked to sleep problems.
HbA1c
If you're overweight or having trouble sleeping, it can increase your risk of type 2 diabetes. A HbA1c test can help measure your risk.
Your journey to better sleep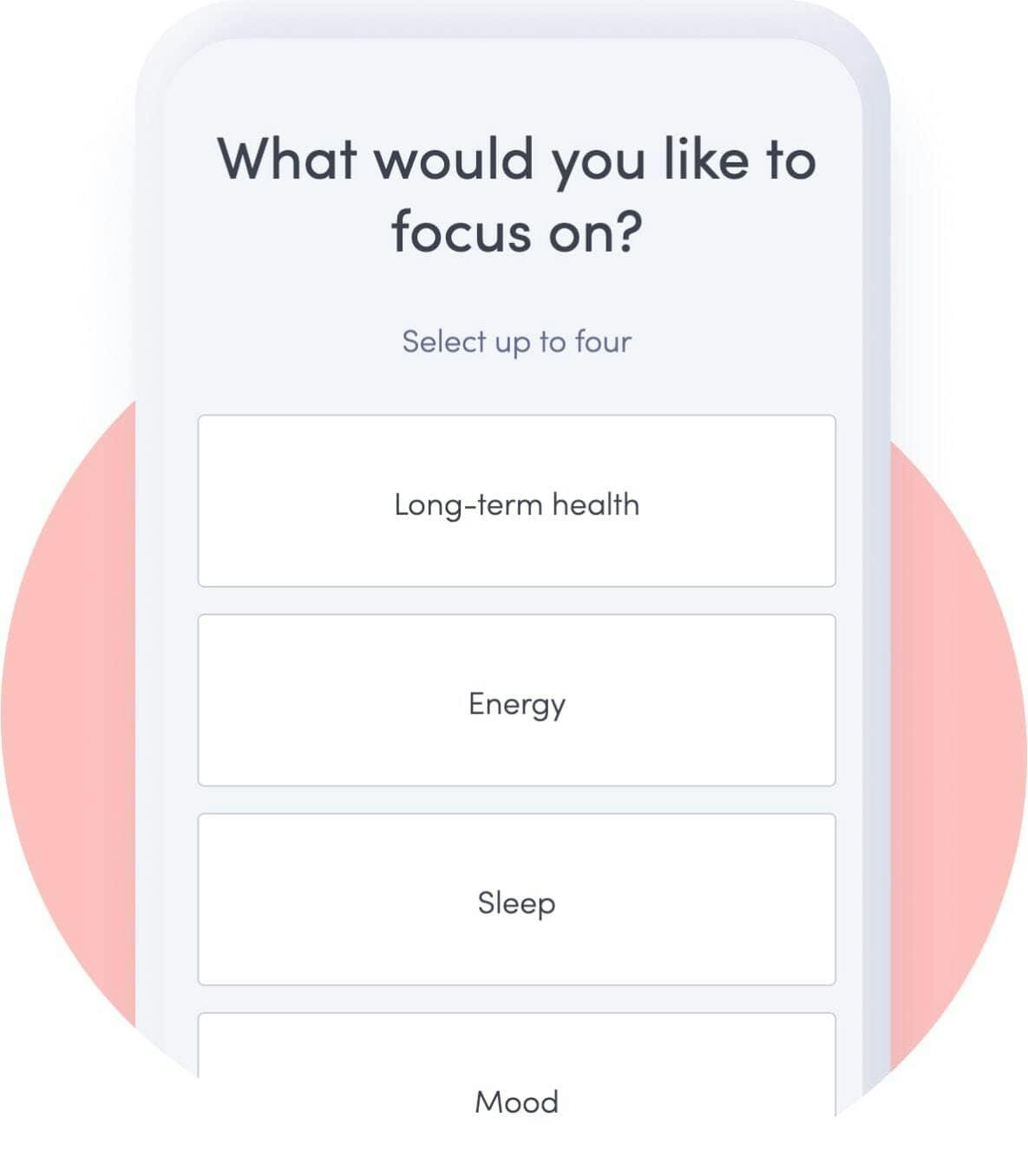 Tell us about yourself
Answer a few questions to see what blood tests we recommend to help you improve your sleep.
See all tests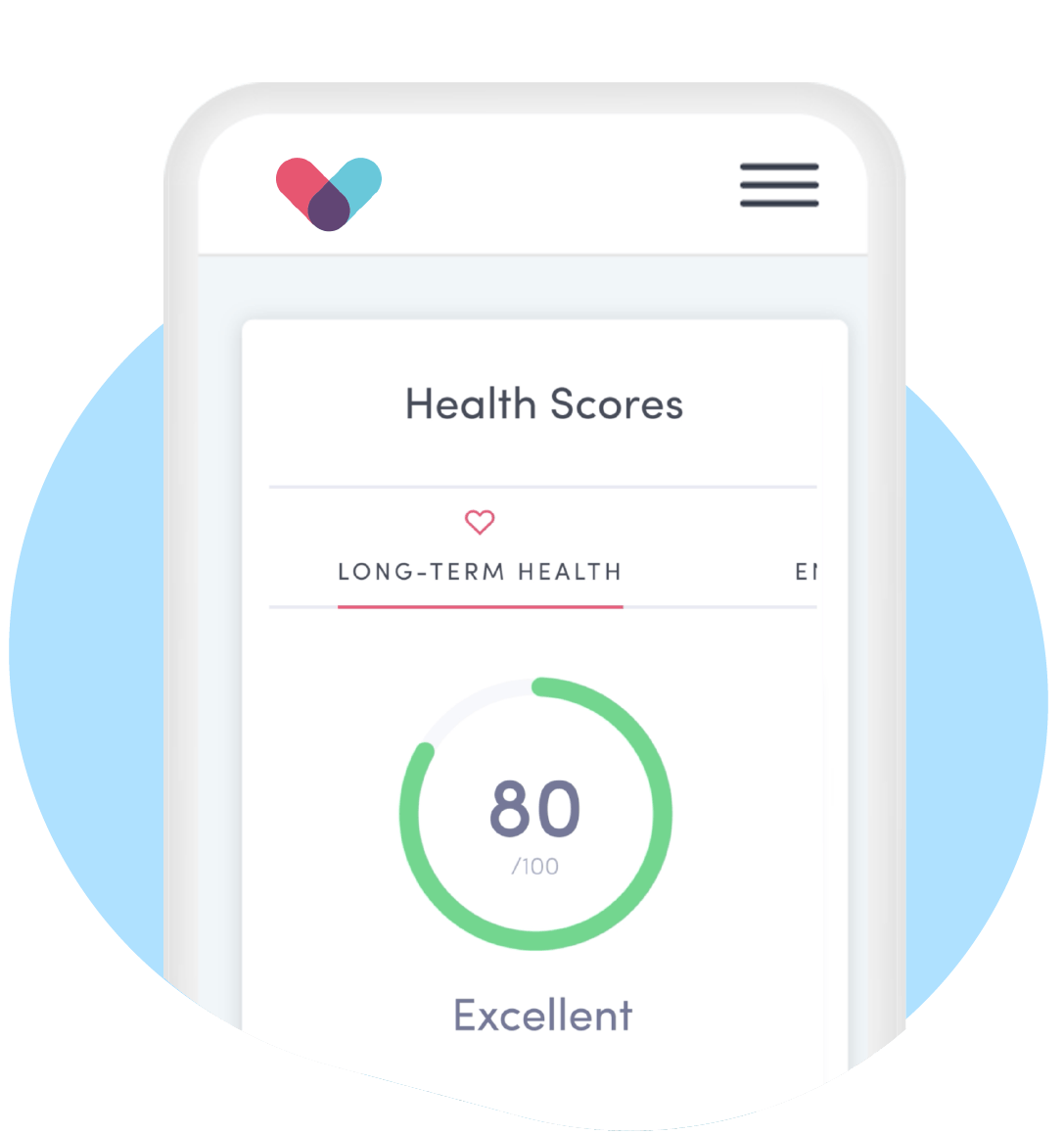 Get free insights
Understand what's happening inside your body with free insights, a home blood test, and GP advice.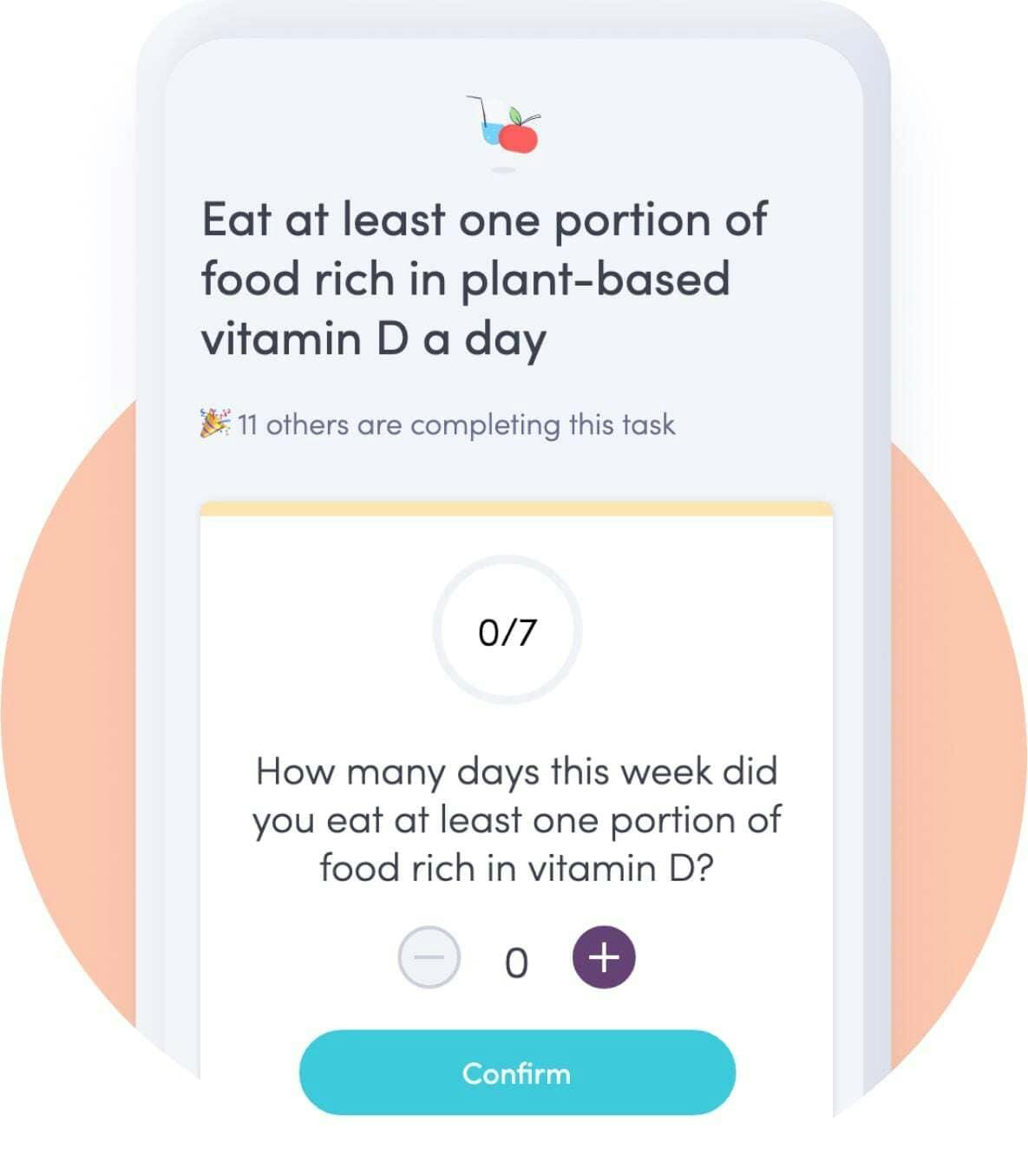 Improve your sleep
Based on your results and lifestyle information, access ways to improve your sleep quality, along with recipes, supplements, and more.
What's a health plan?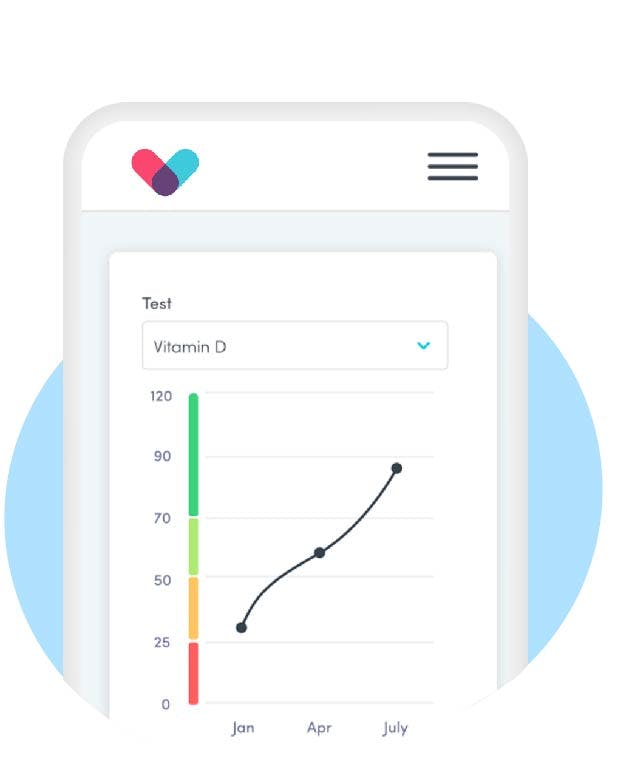 Track your health
Understand your body, learn what works for you, and stay on top of your health.
The science of tracking
Emma's plan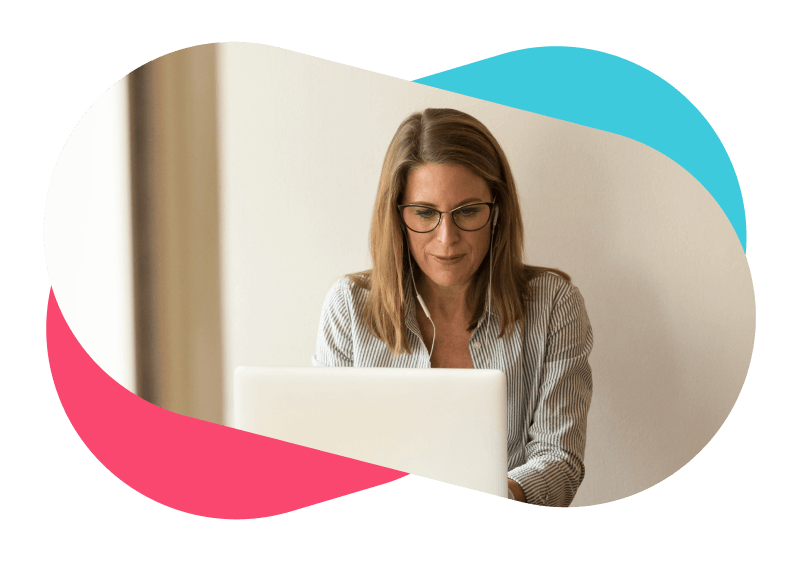 Emma checks her nutrients and vitamin levels to help her sleep better and have more energy during the day.

Vitamin D for sleep quality
Iron for energy levels
Folate for brain health
Vitamin B12 for mental wellbeing

Struggling to fall asleep?
Whether you want to improve sleep quality or boost your energy levels, take the first step with a home blood test.
Data protection
Your data is in safe hands. We use the latest encryption technologies and comply with the UK Data Protection Act 2018.
See privacy policy
Accuracy
Our blood testing kits are CE-marked, and we work with UKAS accredited labs who are registered with the CQC.
See labs and accuracy