Support your mood
Help stay on top of your mental wellbeing with personalised insights, home blood tests, and GP advice.
What can a blood test and other factors tell you about mood?
A wide range of factors can affect your mood and mental wellbeing. For example, feeling low, irritable, or finding it hard to concentrate can be linked to nutrient deficiencies and hormonal imbalances. You might also struggle to sleep well or feel very tired during the day.
Get insights to help support your mood with a home blood test, GP-reviewed results, and evidence-based advice.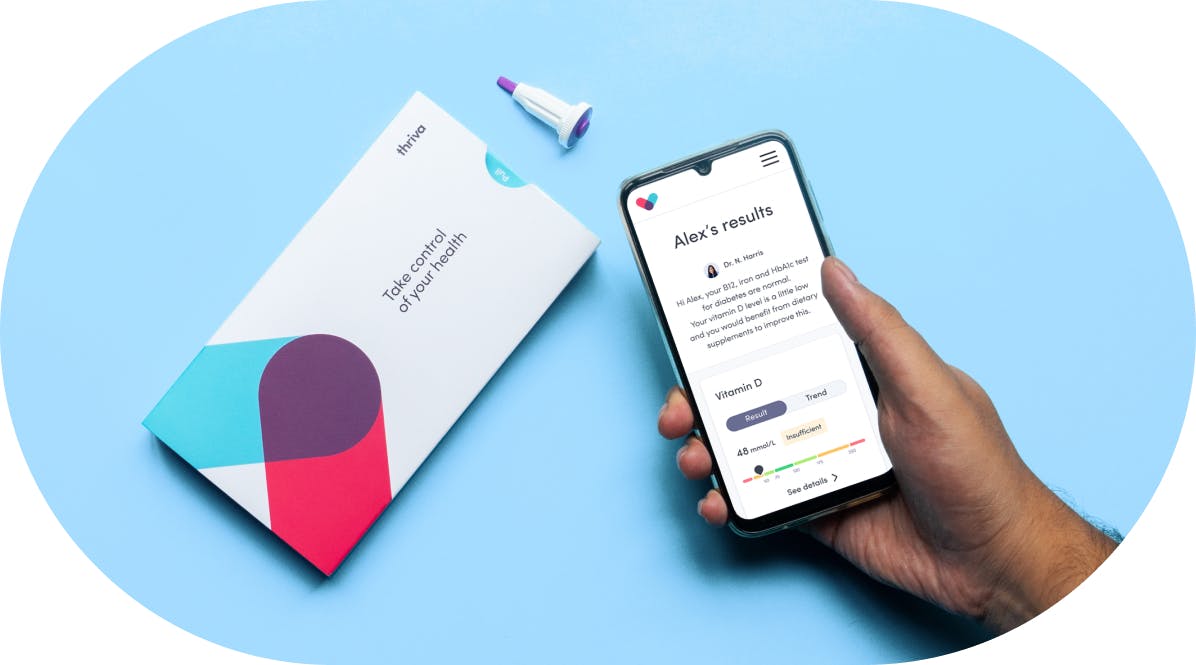 Blood tests related to mood
Vitamin D
Vitamin D acts on areas of your brain linked to mental wellbeing. And good levels are linked to a reduced risk of low mood, anxiety, and depression.
Vitamin B12
Vitamin B12 is essential for a healthy brain and nervous system. If you don't get enough vitamin B12 it can change the way you feel and think, make you more irritable, and lead to feelings of anxiety and depression.
Folate (vitamin B9)
Folate is important for your mental wellbeing and helps protect you from memory loss and dementia (declining brain function) as you age.
Omega-3 fats
Omega-3 fats are important for many different aspects of your brain health. Having optimal levels might be linked to a reduced risk of developing depression.
Testosterone
Testosterone is a sex hormone that plays an important role in maintaining a normal mood. Low testosterone levels are linked to irritability, poor concentration, and low mood.
Thyroid function
Your thyroid is a gland in your neck that produces hormones that control your body's growth and metabolism. An overactive or underactive thyroid causes hormonal imbalances that can cause symptoms like tiredness, low mood, symptoms of anxiety and depression, and difficulty sleeping.
Oestrogen
Oestrogen is one of the main sex hormones in women. Oestrogen affects the area of your brain that helps regulate your emotions. Changes in your oestrogen levels during your cycle, after birth, and leading up to menopause are linked to low mood, difficulty concentrating, and feelings of anxiety.
Your journey to a better mood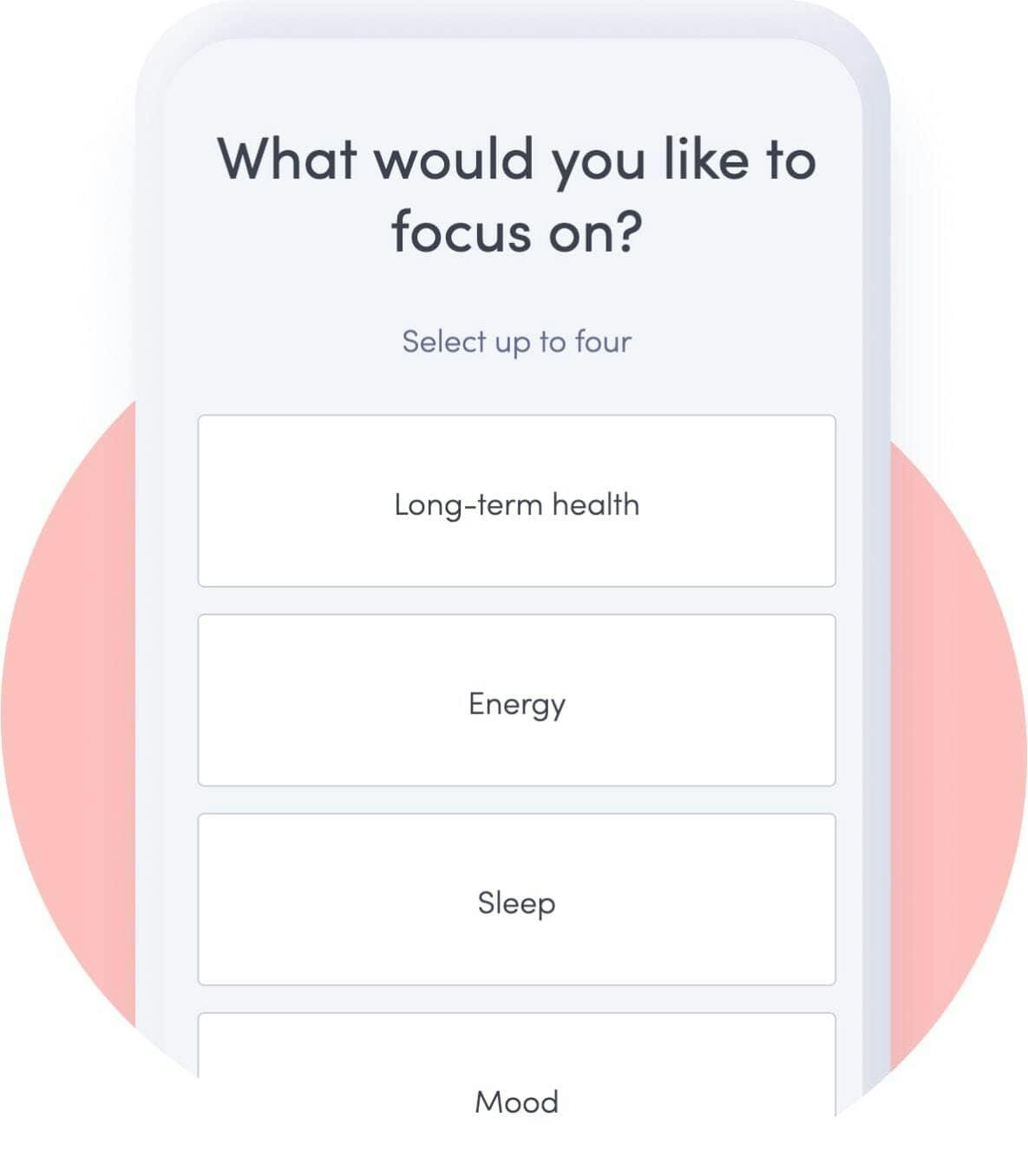 Tell us about yourself
Answer a few questions to see what blood tests we recommend to help support your mood.
See all tests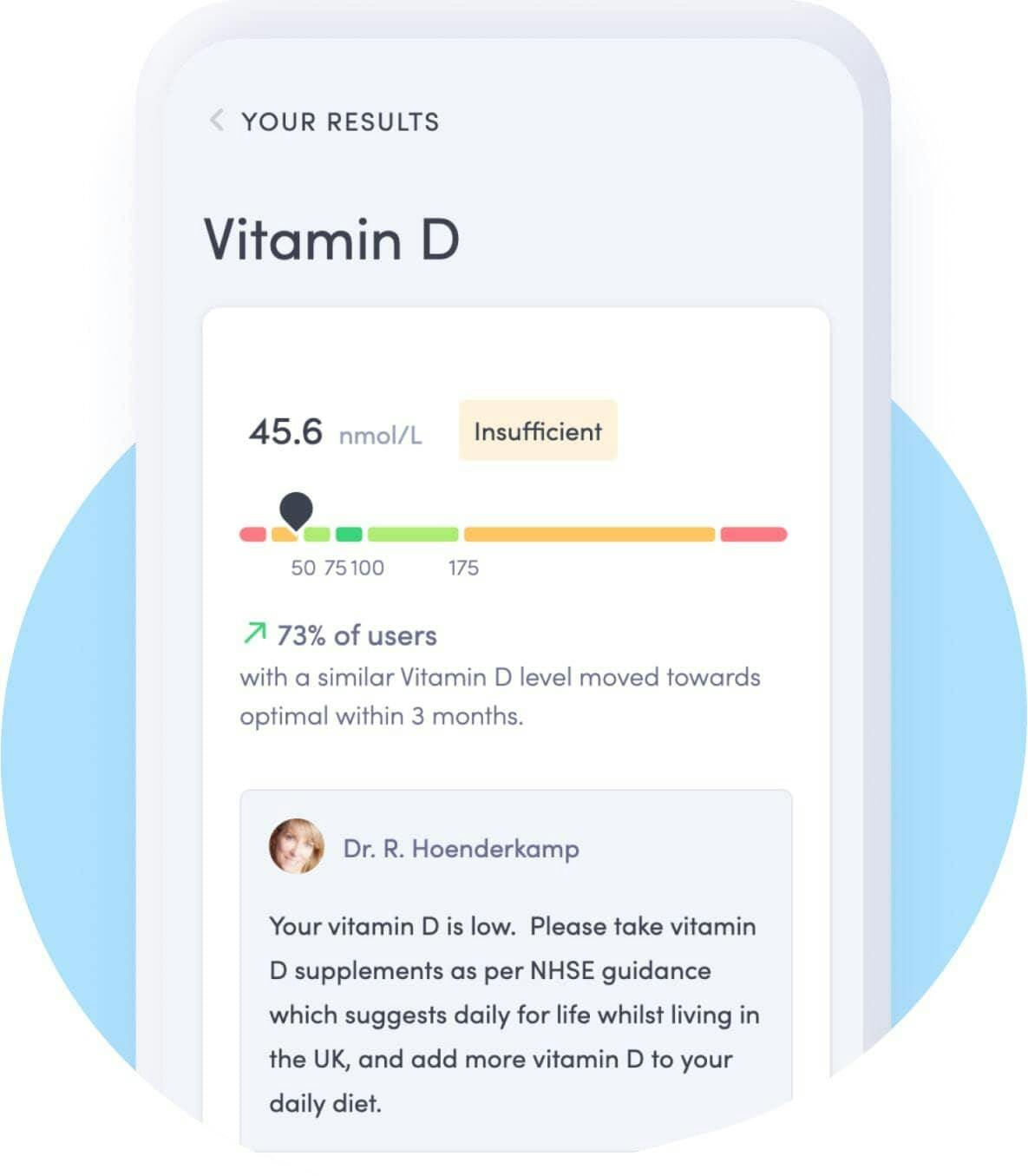 Understand your body
Find out what's happening inside your body with a home blood test and GP advice.
The science of tracking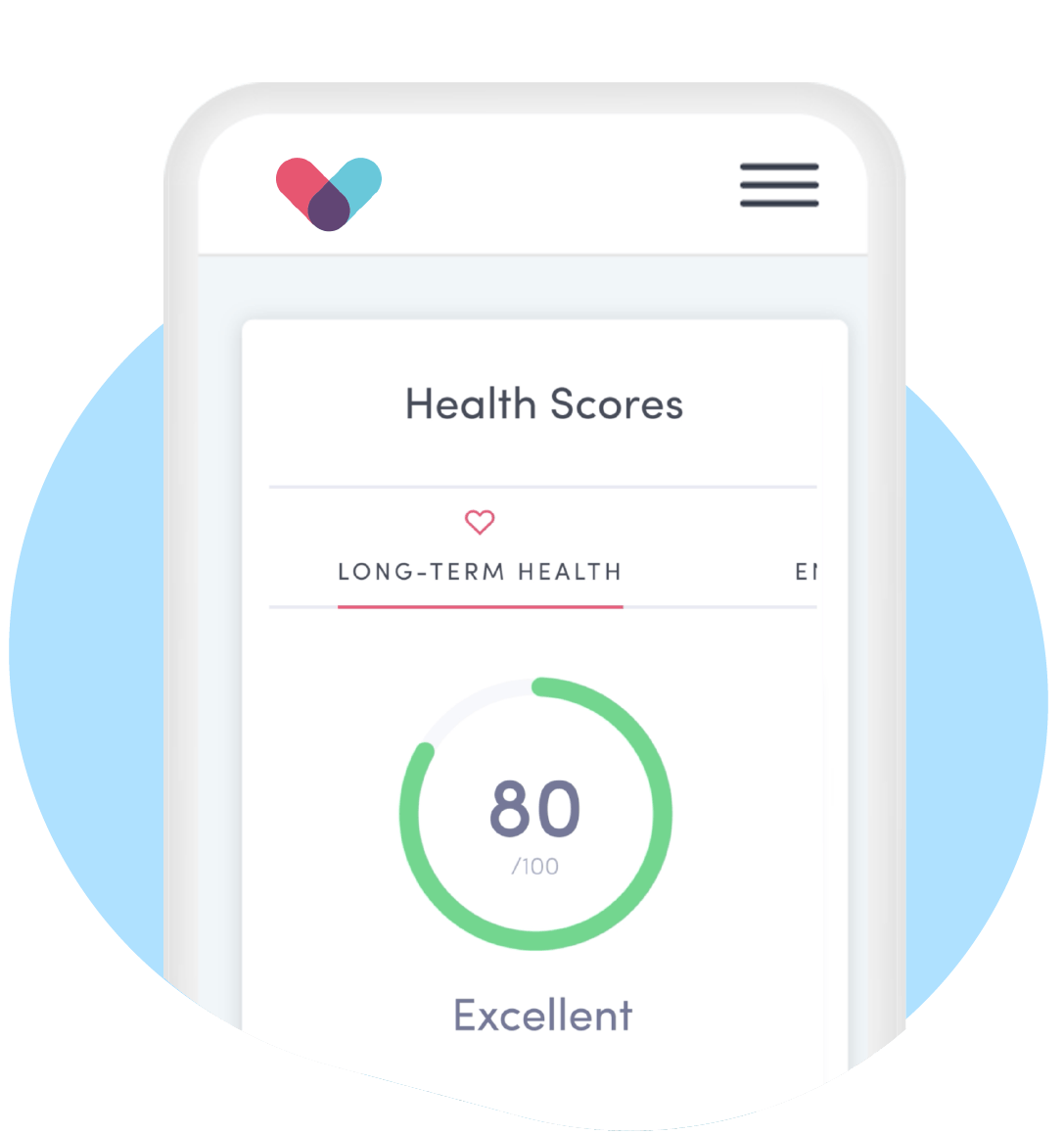 Get free insights
Understand how your lifestyle habits and results are affecting your mental wellbeing with health scores.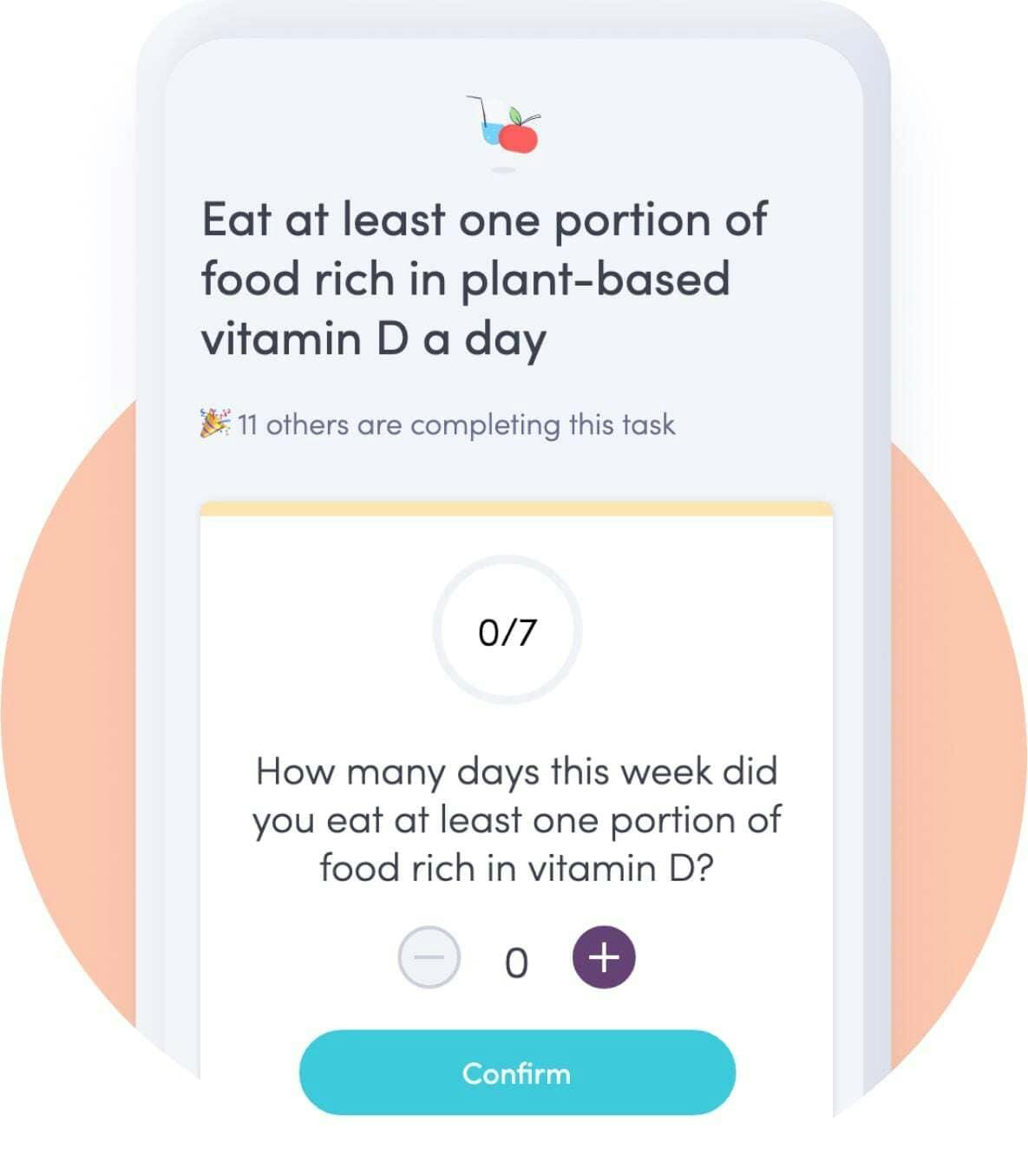 Support your mood
Access evidence-based ways to support your mood, along with recipes, supplements, and more.
What's a health plan?
Jack's plan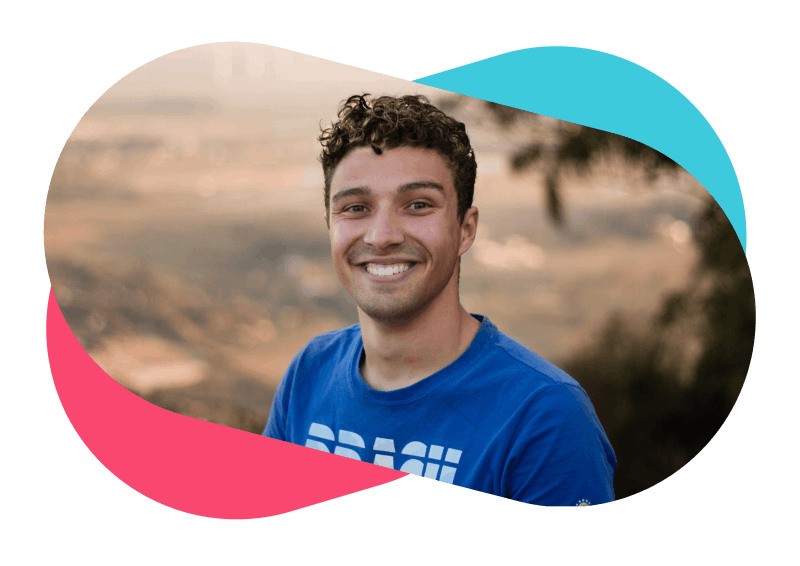 Jack wants to check his nutrients and hormone levels to see if they're affecting his mood.
Vitamin D for mental wellbeing
Vitamin B12 for brain health
Folate for energy
Testosterone for mood

Feeling low?
Find out how your lifestyle is impacting your mood with a home finger-prick blood test.
Data protection
Your data is in safe hands. We use the latest encryption technologies and comply with the UK Data Protection Act 2018.
See privacy policy
Accuracy
Our blood testing kits are CE-marked, and we work with UKAS accredited labs who are registered with the CQC.
See labs and accuracy