Get insight into your heart health with a blood test
Stay on top of your health with a home blood test and GP-reviewed results.

How your lifestyle affects your heart
Your heart is a muscle that beats an average of 10,000 times a day — pumping blood and oxygen all around your body. The health of your heart and how well it can function is strongly linked to your lifestyle habits.
A balanced diet, regular exercise, maintaining a healthy weight, and not smoking are linked to a lower risk of heart disease.
What can this test tell you?
This finger-prick blood test will measure a range of factors that can help indicate your risk of heart disease — including nutrient levels, low levels of inflammation, and cholesterol.
What's included in this test?
Cholesterol profile
A cholesterol profile test measures your total cholesterol, LDL cholesterol, HDL cholesterol, and triglycerides — fats in your blood. The balance of total cholesterol:HDL and triglycerides:HDL are useful predictors of heart disease.
hs-CRP
High-sensitivity C-reactive protein (hs-CRP) measures low levels of inflammation — a risk factor for heart disease. Raised hs-CRP levels are also linked to an increased risk of diabetes.
HbA1c
HbA1c refers to glycated haemoglobin — an average measure of your blood sugar levels over the last 3 months. If your blood sugars are raised over a long period of time, it can damage the nerves and blood vessels that control your heart.
Omega-3 and omega-6
Higher levels of omega-3 fats are linked with a lower risk of heart disease and better long-term health. It's also important for your body to have the correct balance of omega-3 and omega-6 fats (AA:EPA ratio). This can help protect you from chronic inflammation — the type of inflammation that's linked to an increased risk of heart disease.
How it works
01
Get your Thriva kit
Order your test online. We'll post your finger-prick blood testing kit the next working day.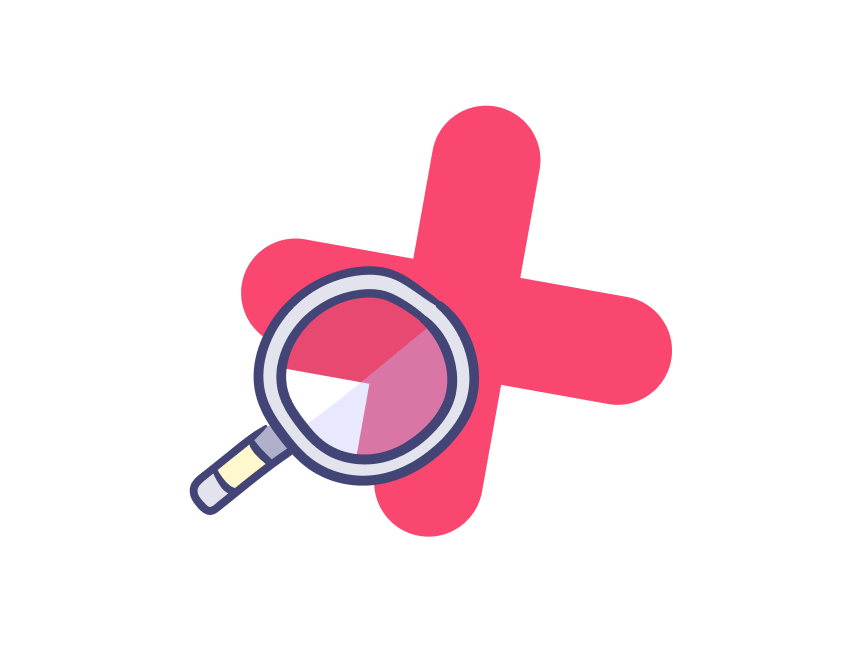 03
Get your results
Your results and GP report will be online in 10 days — this is longer than our usual 48 hours as omegas take longer to analyse. Meet our doctors

Here to support you
With the power of technology and a team of qualified experts, get personalised insights and advice about your health.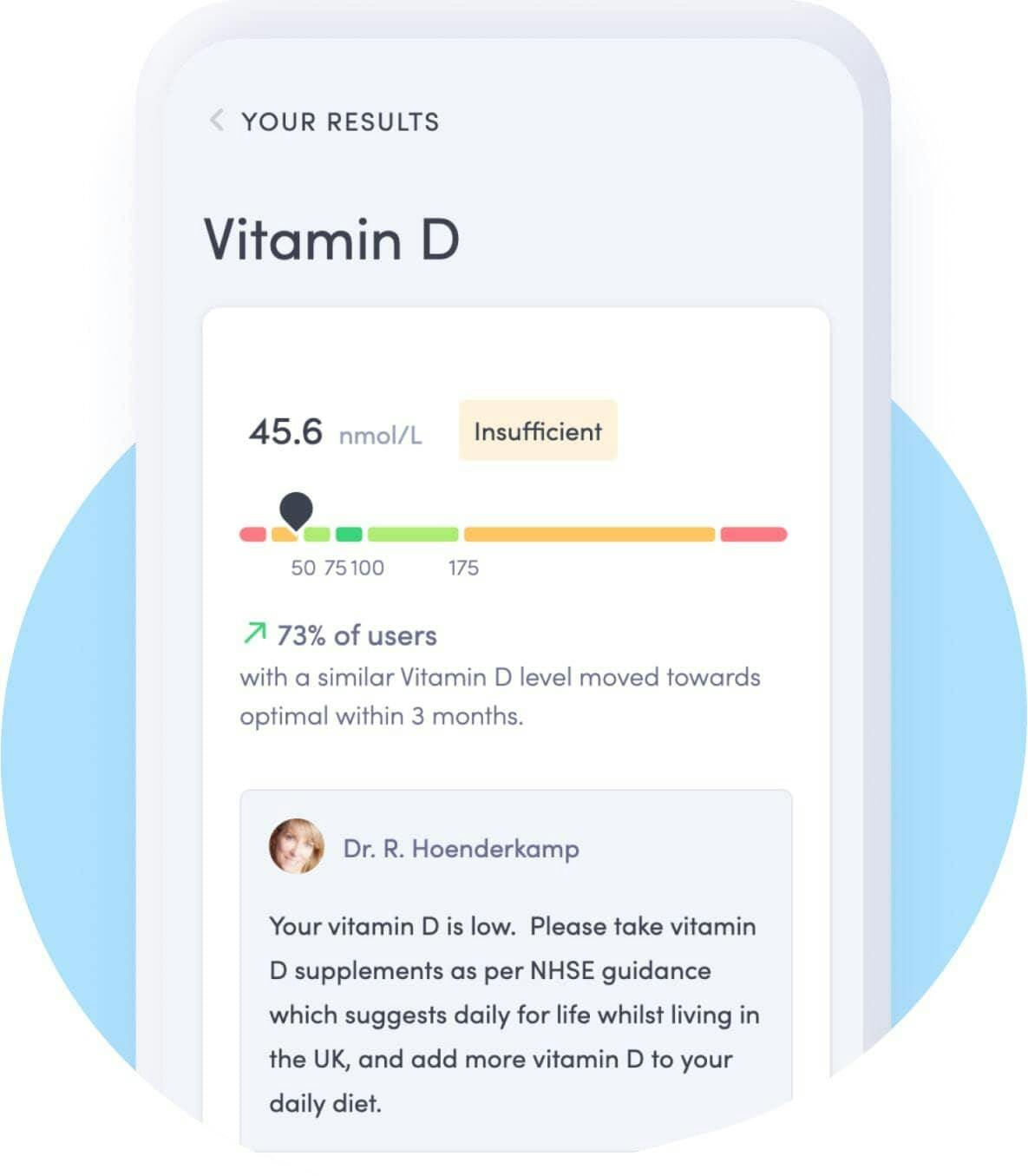 Get insights that matter
Understand what's happening inside your body and the impact your lifestyle is having.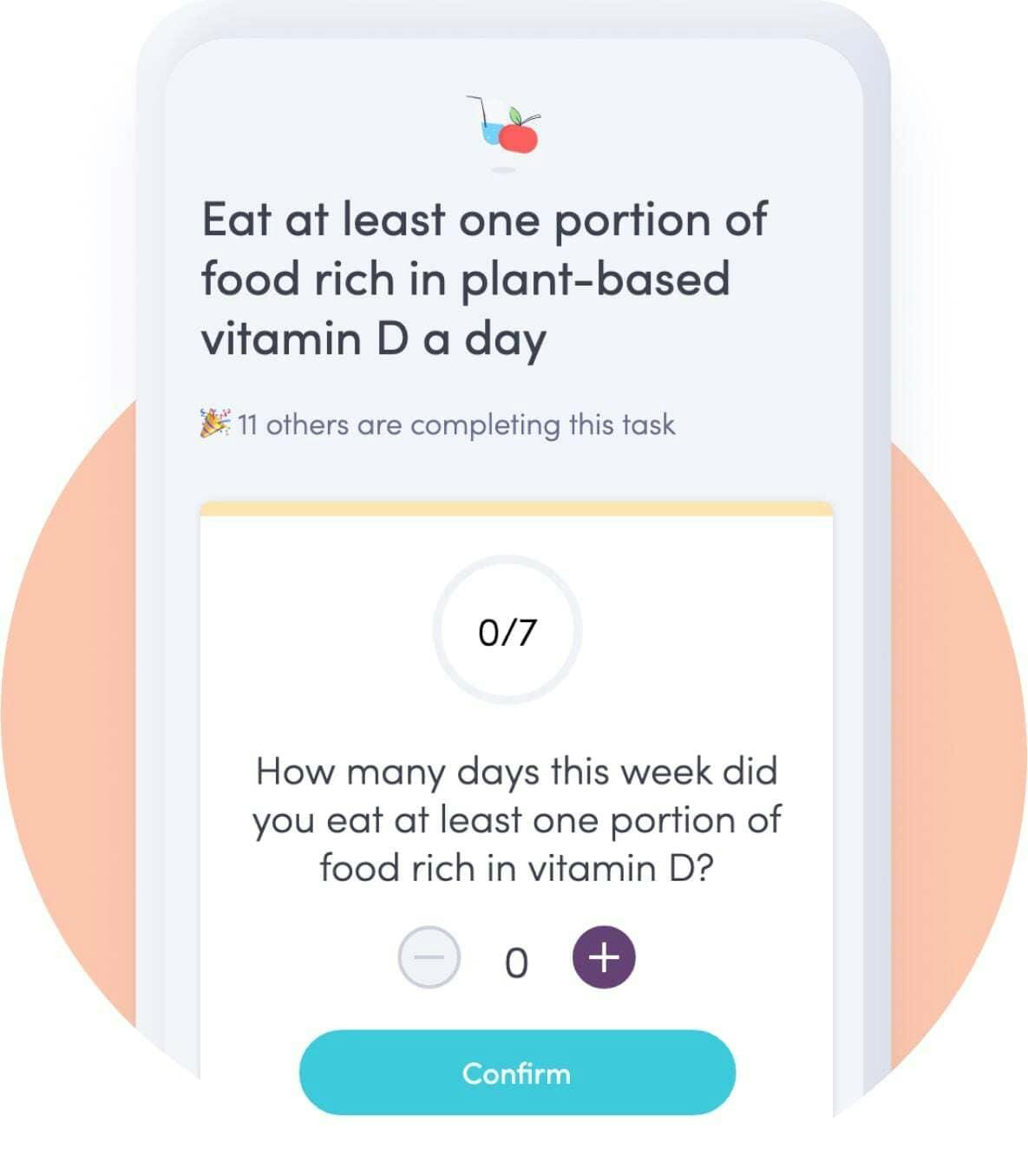 Improve your health
Discover evidence-based ways to improve your results and health, along with recipes, supplements, and more — all personalised to you.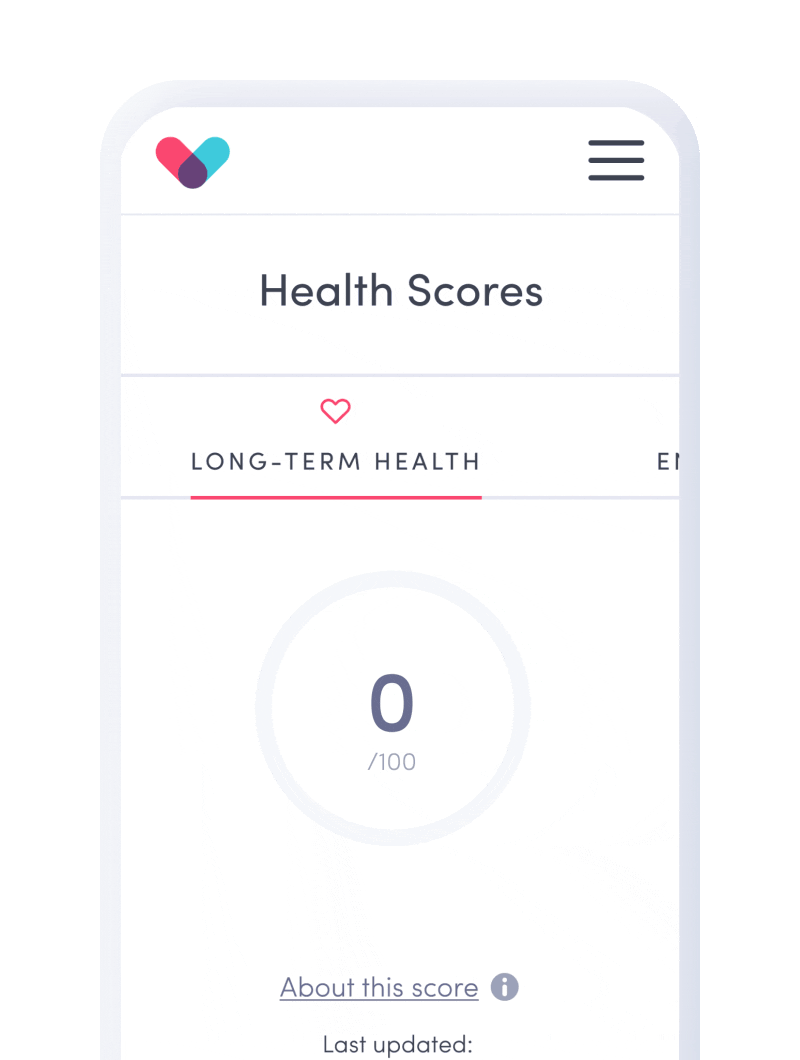 Track your health
By understanding your body and what works for you, you can be in control of your health.
Want to know more?
How quickly will I receive my order?
We typically send out kits with Royal Mail 1st class on the same working day if ordered Monday through Friday before 1pm. Orders placed before 1 pm usually arrive the next working day, while orders placed after 1 pm typically take two working days.
Do I need to be in to receive my kit?
No — your test kit is designed to fit through your letterbox, and it doesn't require a signature on delivery.
Are the kits discreet?
Yes, your kit will arrive in plain packaging.
Data Protection
Your data is in safe hands. We use the latest encryption technologies and comply with the UK Data Protection Act 2018. See privacy policy
Accuracy
Our blood testing kits are CE-marked, and we work with UKAS accredited labs who are registered with the CQC. See labs and accuracy