Better health — at your fingertips
Get the support you need to understand and improve your health, on the go.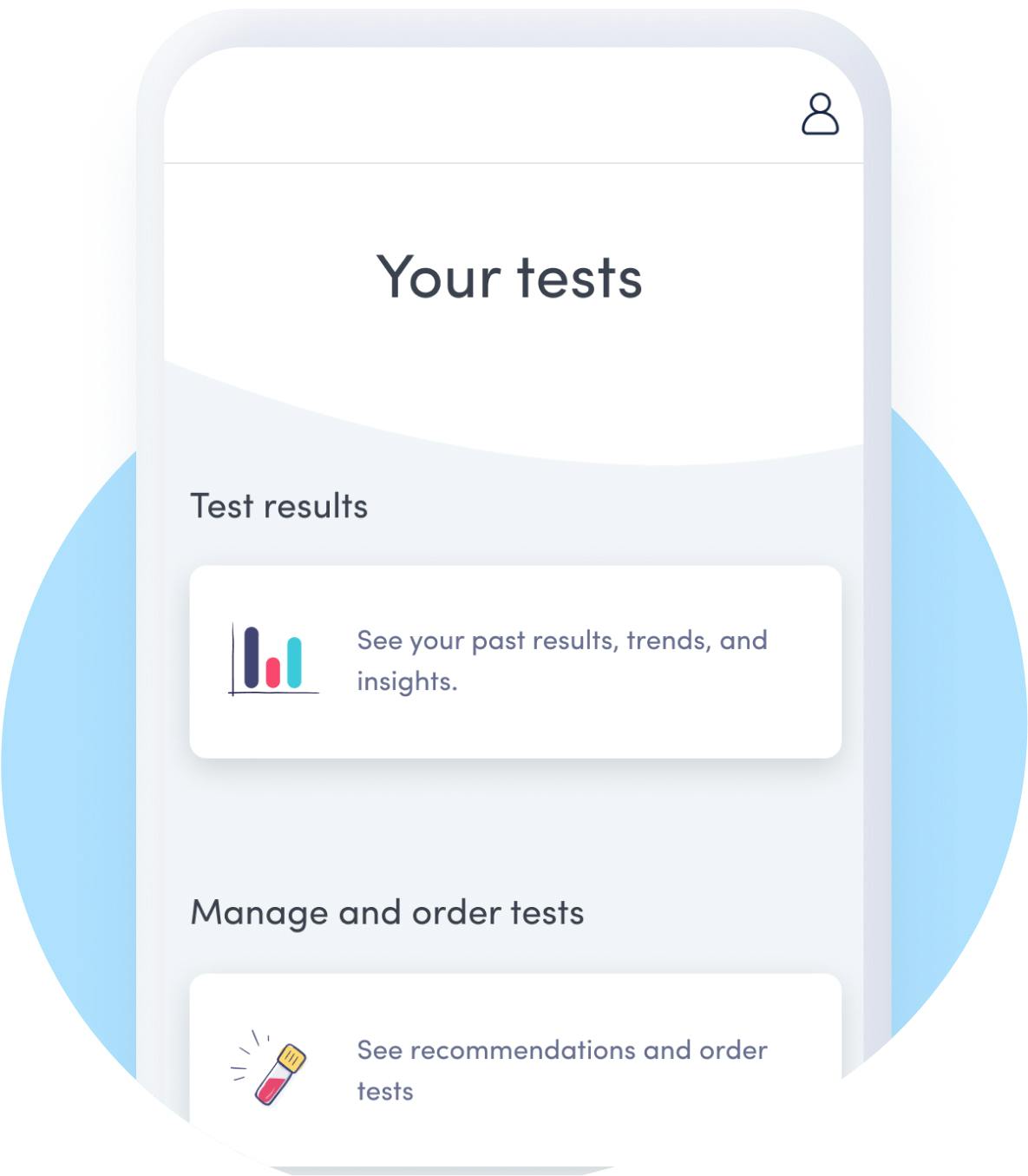 Understand your health
Order your home blood test and see your results and GP report at the click of a button.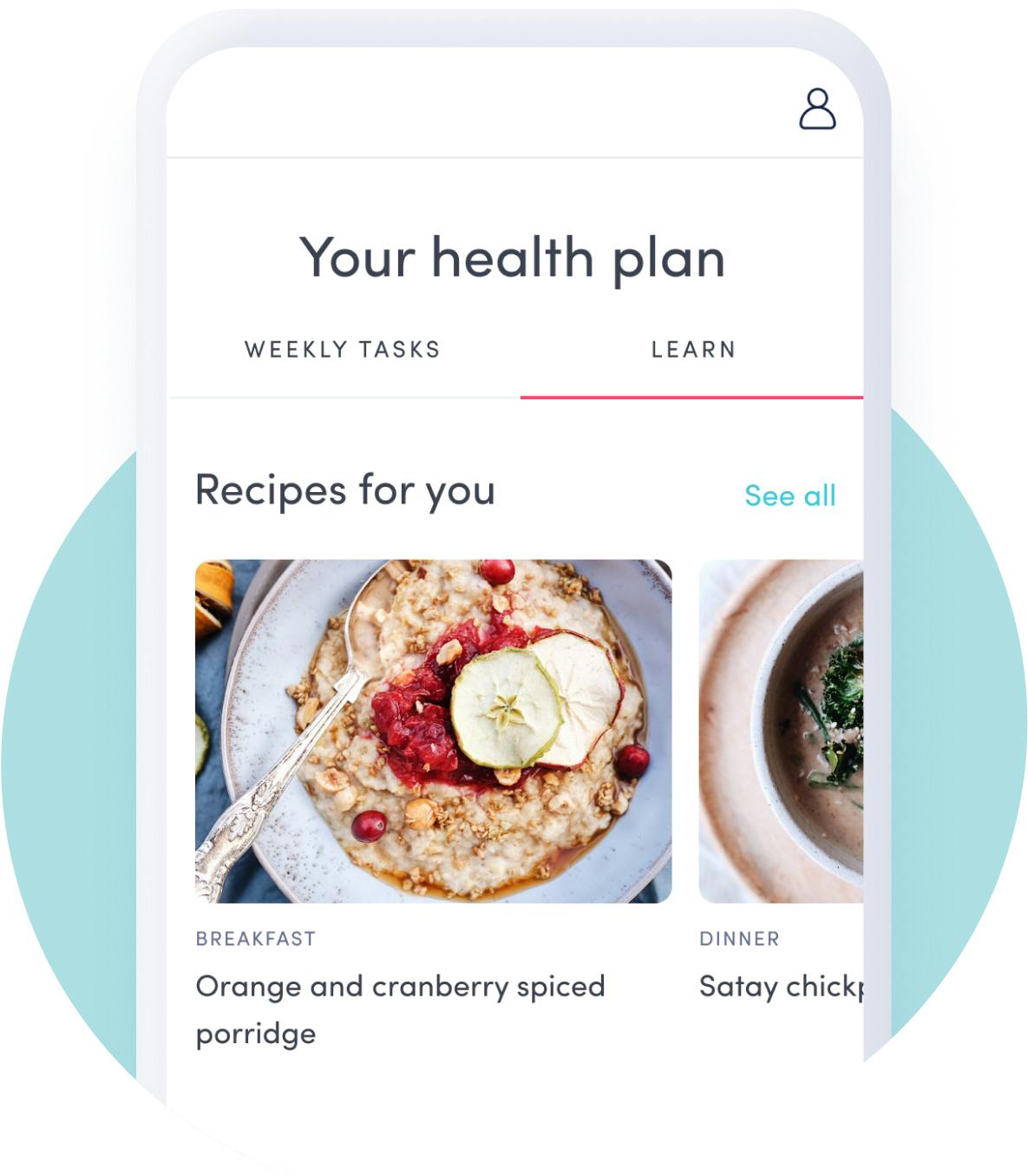 Easily access support
Access evidence-based advice, recipes, articles, and more — picked just for you.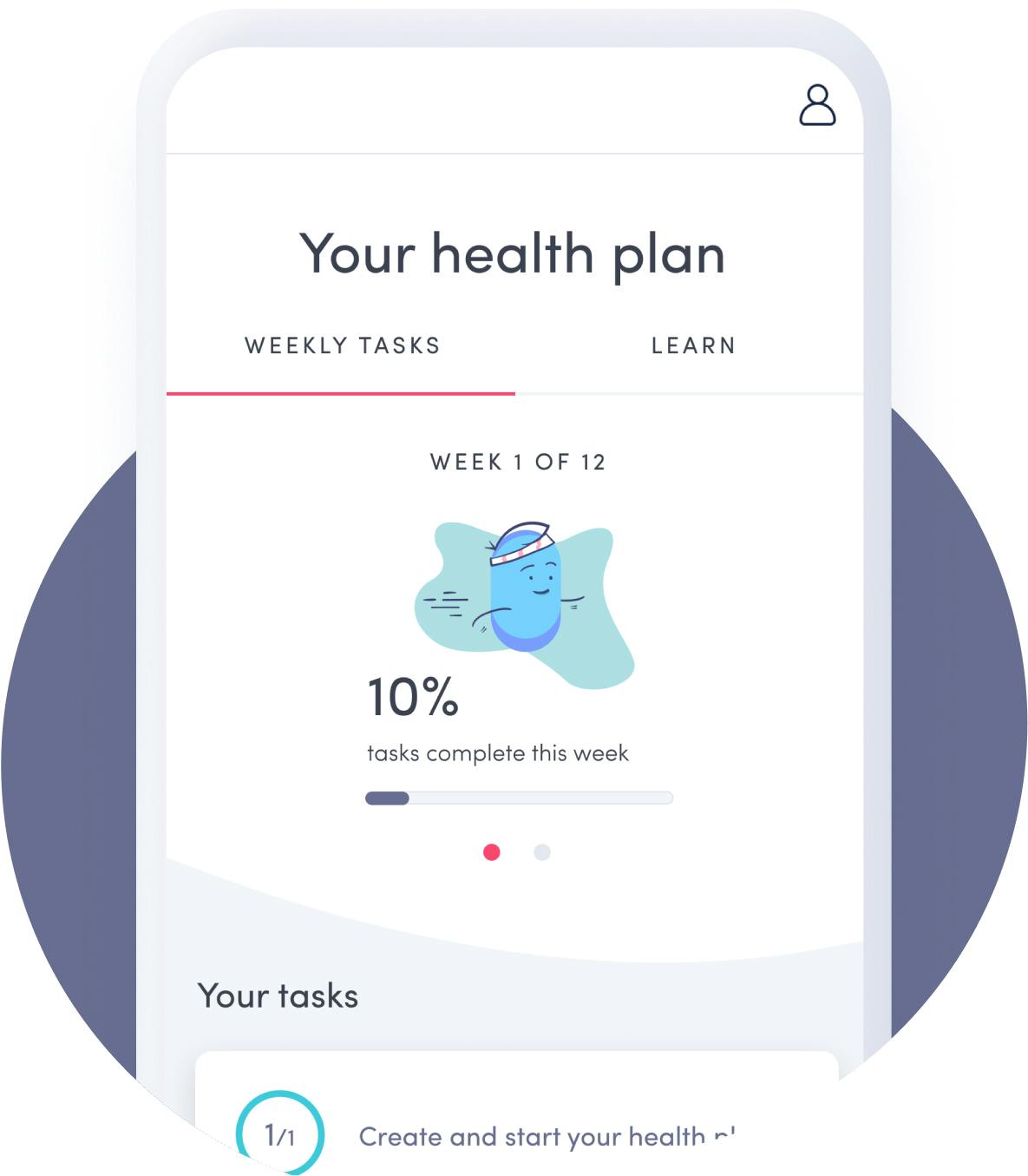 See your progress
Quickly log your morning workout, make your recipe of the week, and track improvements.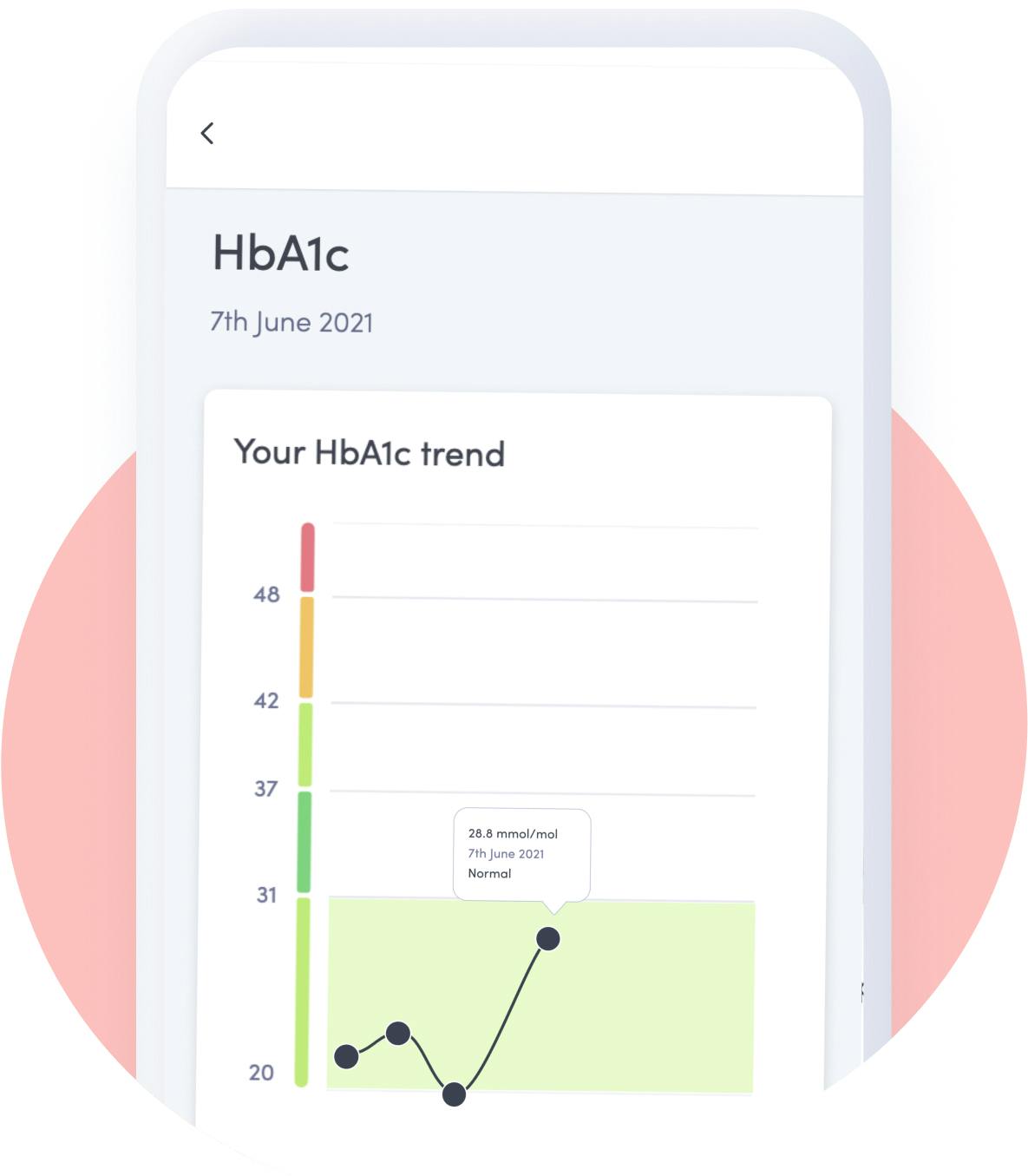 Keep track of what matters
Create one home for your health and access your most valuable information — anytime, anywhere.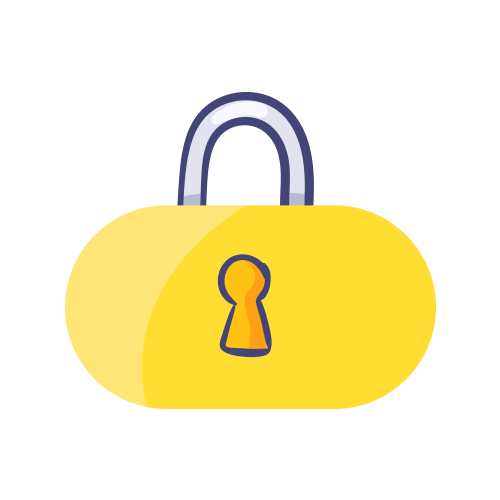 Safe and secure data
Your data is in safe hands. We use the latest encryption technologies and take our Data Protection obligations seriously.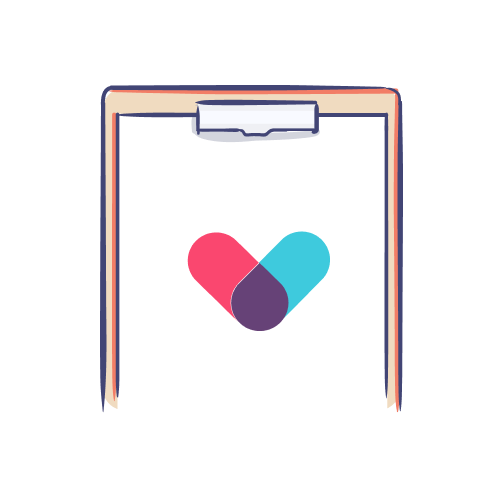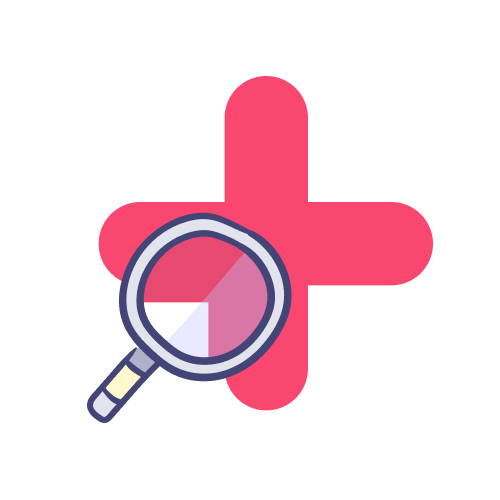 Accurate insights
We work with CQC registered labs, NHS doctors, and our blood test kits are CE-marked.
The app has made checking and tracking my health results even easier than before. All my key health information is literally at my fingertips and is available quickly at a click of a button.