What can we do for you?
We understand preventative health and we want our health partners to find the best remote testing solution for their needs.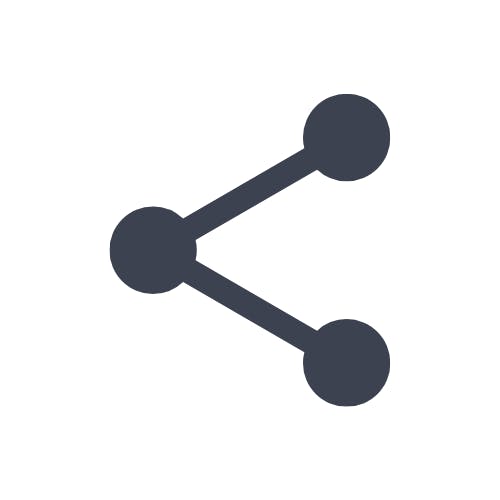 Distribution partners
Our fulfilment providers source components, build test kits, and fulfil at scale.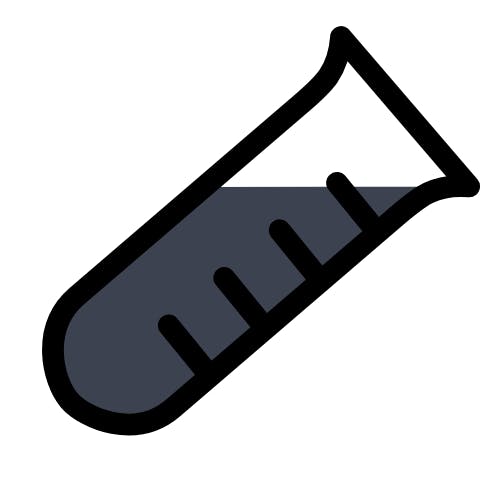 Finger-prick blood tests
We provide CE-marked home finger-prick blood test kits with industry-leading processing rates.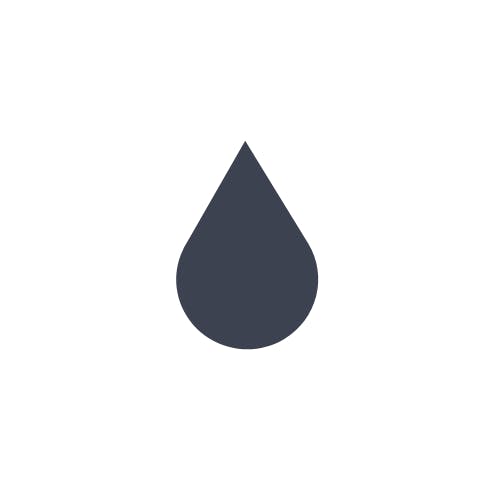 Venous draw blood tests
Third-party integrations mean we can organise for home venous tests with a nurse if needed.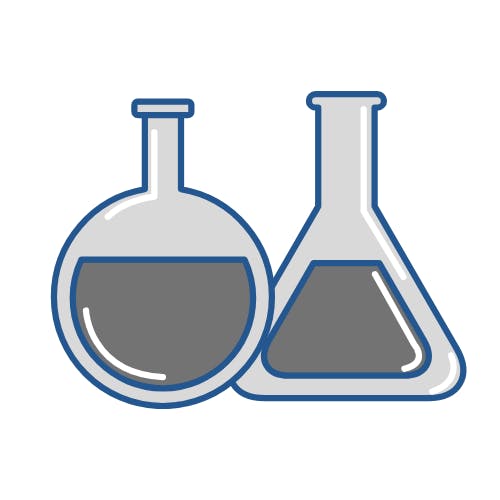 UKAS-accredited laboratories
We are integrated with 4 UKAS-accredited labs to provide a variety of tests at a large capacity at low cost.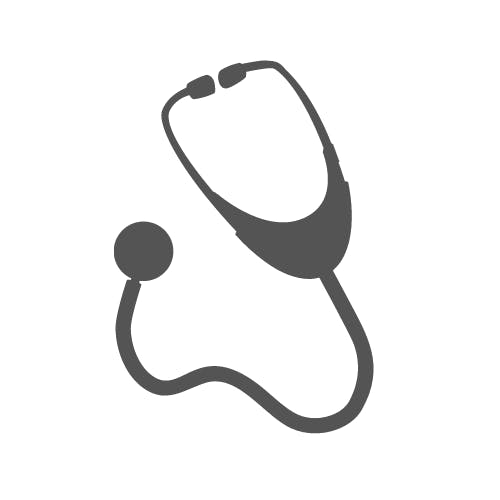 High-quality GP-reports
Our team of trained GPs and a sophisticated reporting platform help us provide doctors' reports at a low cost.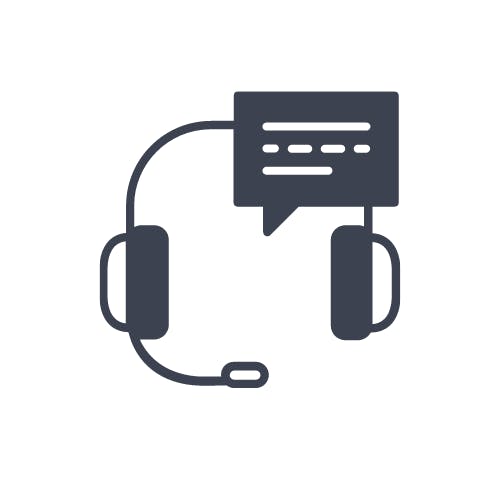 Excellent customer service
Our outstanding customer service team has a response time of 2 hours and 98% satisfaction rate.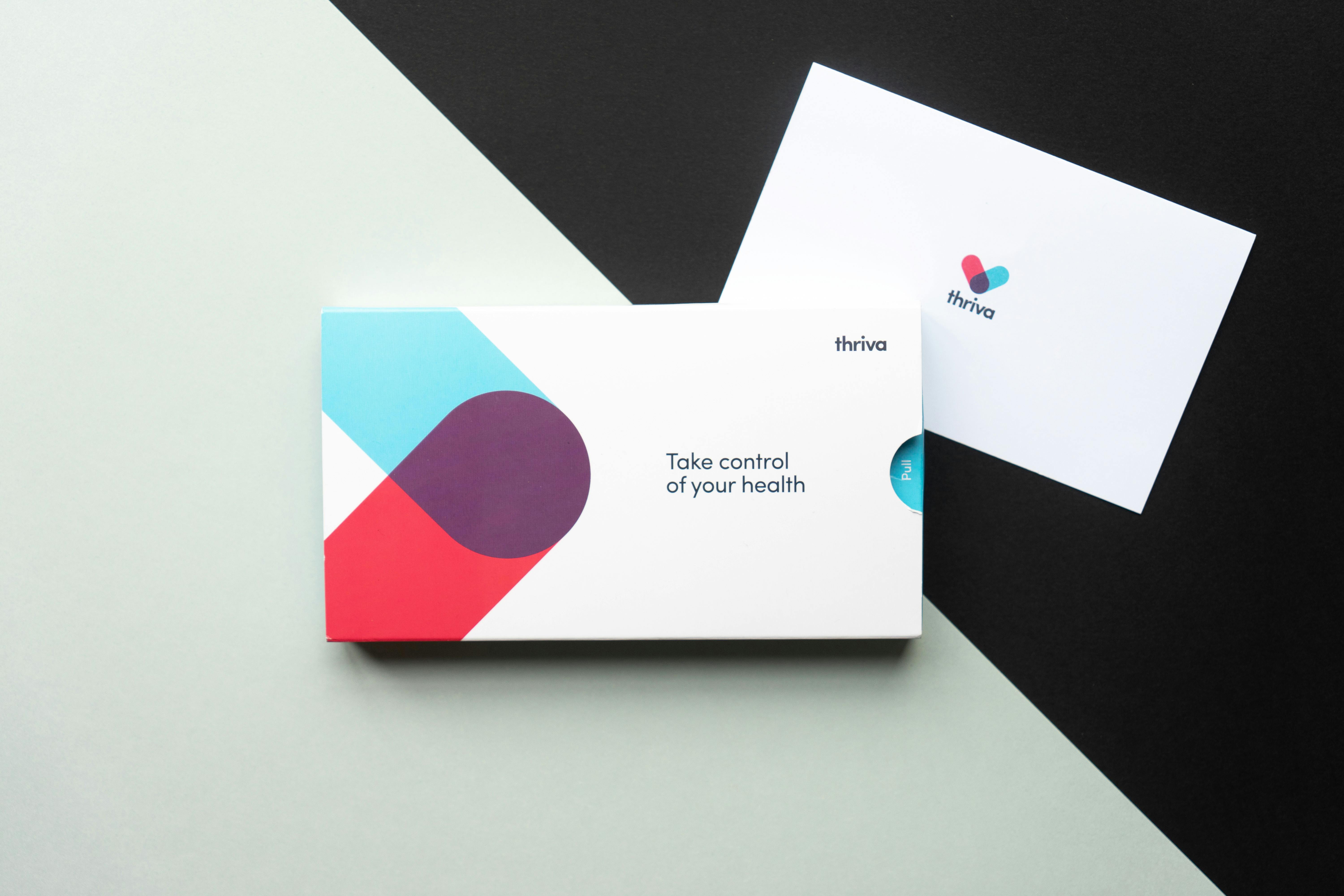 Safe and secure data
Your data is in safe hands. We use the latest encryption technologies and take our Data Protection obligations seriously.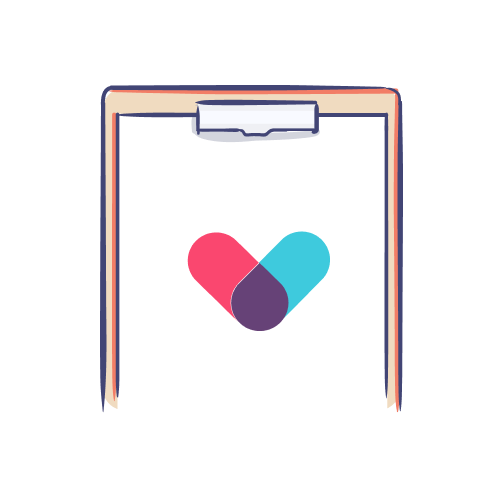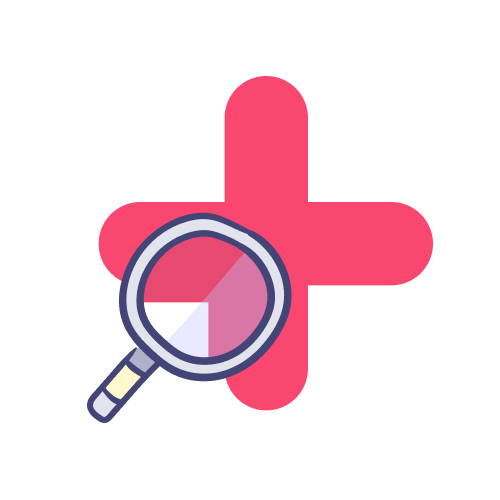 Accurate insights
We work with CQC-registered labs, NHS doctors, and our blood test kits are CE-marked.
Become a Thriva partner
Whether you require a solution for your hospital, research, retail, or medical practice, we can help you.