Philip's story
"It's a catalyst for bigger, positive changes in your lifestyle."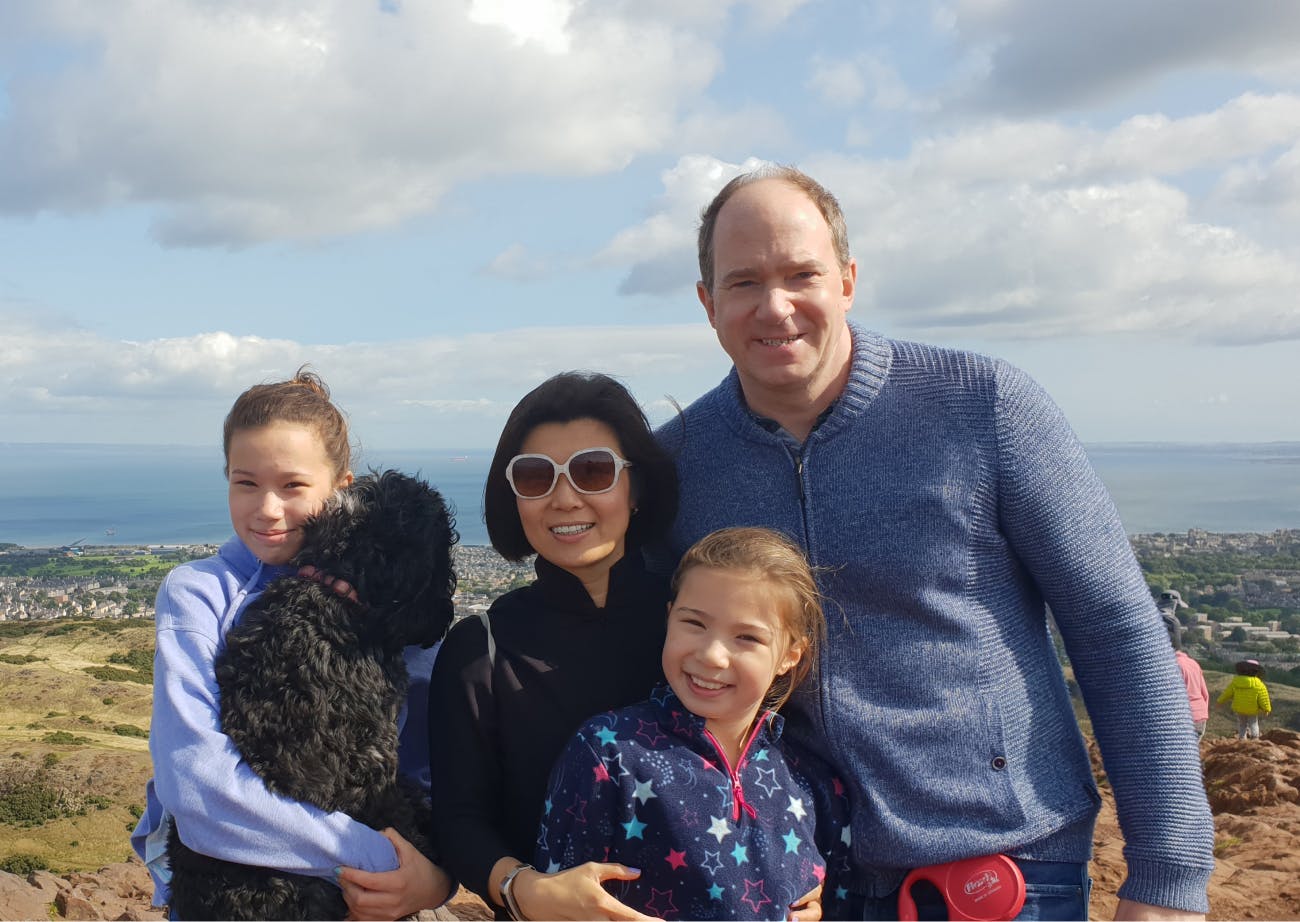 "I wanted to find out the cause of my unexplained tiredness, and hoped I could find a solution."
"Thriva helps you find health problems before they become a real problem, and you start getting major symptoms."
Find out what to test
Need a hand deciding what tests are best for you? Answer a few short questions to see your personalised test recommendations.
Your data is in safe hands. We use the latest encryption technologies and comply with the UK Data Protection Act 2018.