Created by women, for women
With a team of qualified experts and the latest research, be empowered with the information you need to support your unique health needs. From fertility to mood and sleep, we're here to help you take control of your hormonal health.
Our range of women's health tests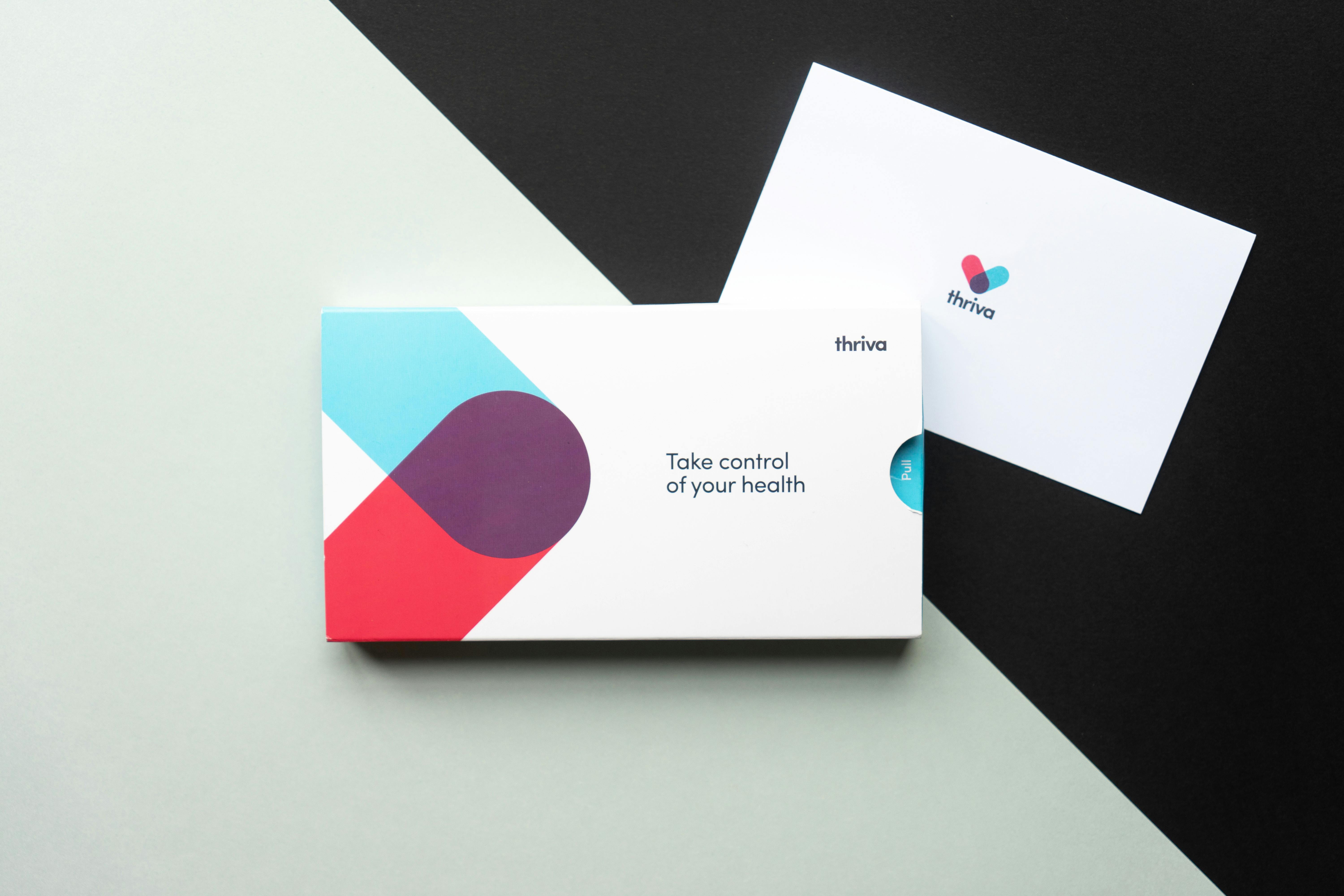 How it works
Get the insights and support you need to understand your body.
02
Get results in 48 hours
Freepost to our lab and get your results and GP report in 48 hours.
03
Support your health
Access evidence-based lifestyle advice to improve and track your hormone health.
I wanted to work out what was working for me hormonally and what was not, and most importantly no longer be in the dark on my hormones! I really needed to find out where I might need extra support in my fertility journey.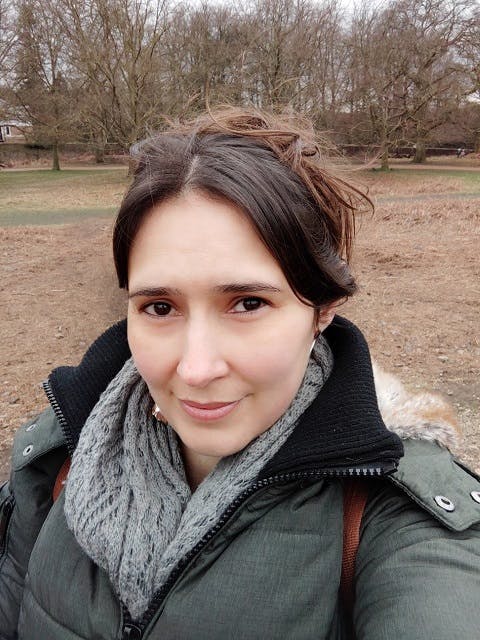 Data protection
Your data is in safe hands. We use the latest encryption technologies and take our Data Protection obligations seriously.
See privacy policy
Accuracy
Our blood testing kits are CE-marked, and we work with labs who are registered with the CQC.
See labs and accuracy