Get the reassurance you deserve
Your health can be a fickle thing. Information overload is real. Take out the anxiety of Googling symptoms and get the reassurance you deserve with a blood test.
3 steps to better health
Understand your health better with a blood test subscription.
01
Pick your blood tests
Choose what tests you'd like to add to your package and how often you'd like to test.
See all tests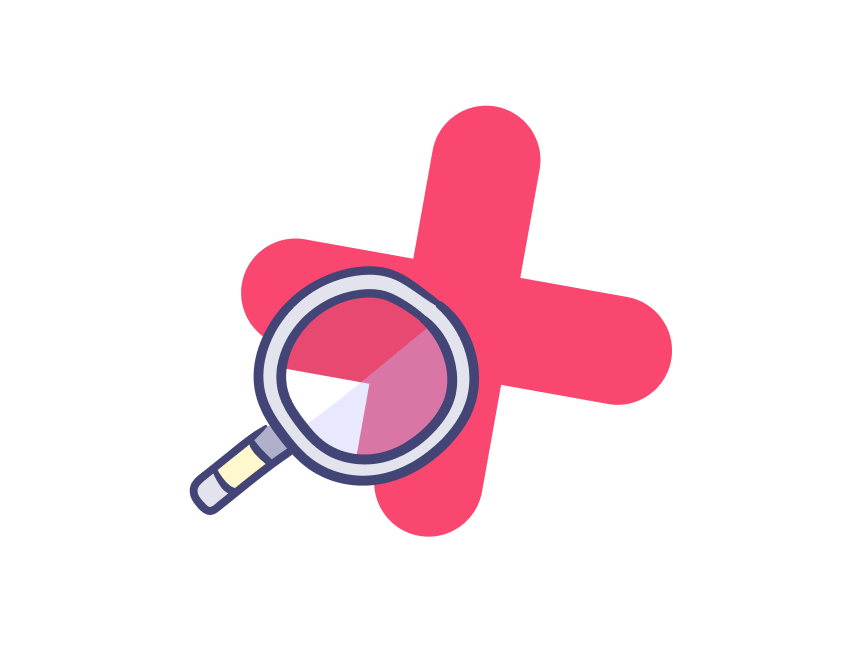 02
Do your test
Pick whether you'd like to do your test at home or visit a clinic and have a nurse do it for you.
See how to do your test
03
Get results in 48 hours
You'll get GP-reviewed results and personalised recommendations to improve or maintain your results.
Meet our doctors
Credible results and information at your fingertips
You don't need a medical degree to understand your results, we'll break it down for you. We'll also give you personalised advice so that you can be sure your health is heading the right way.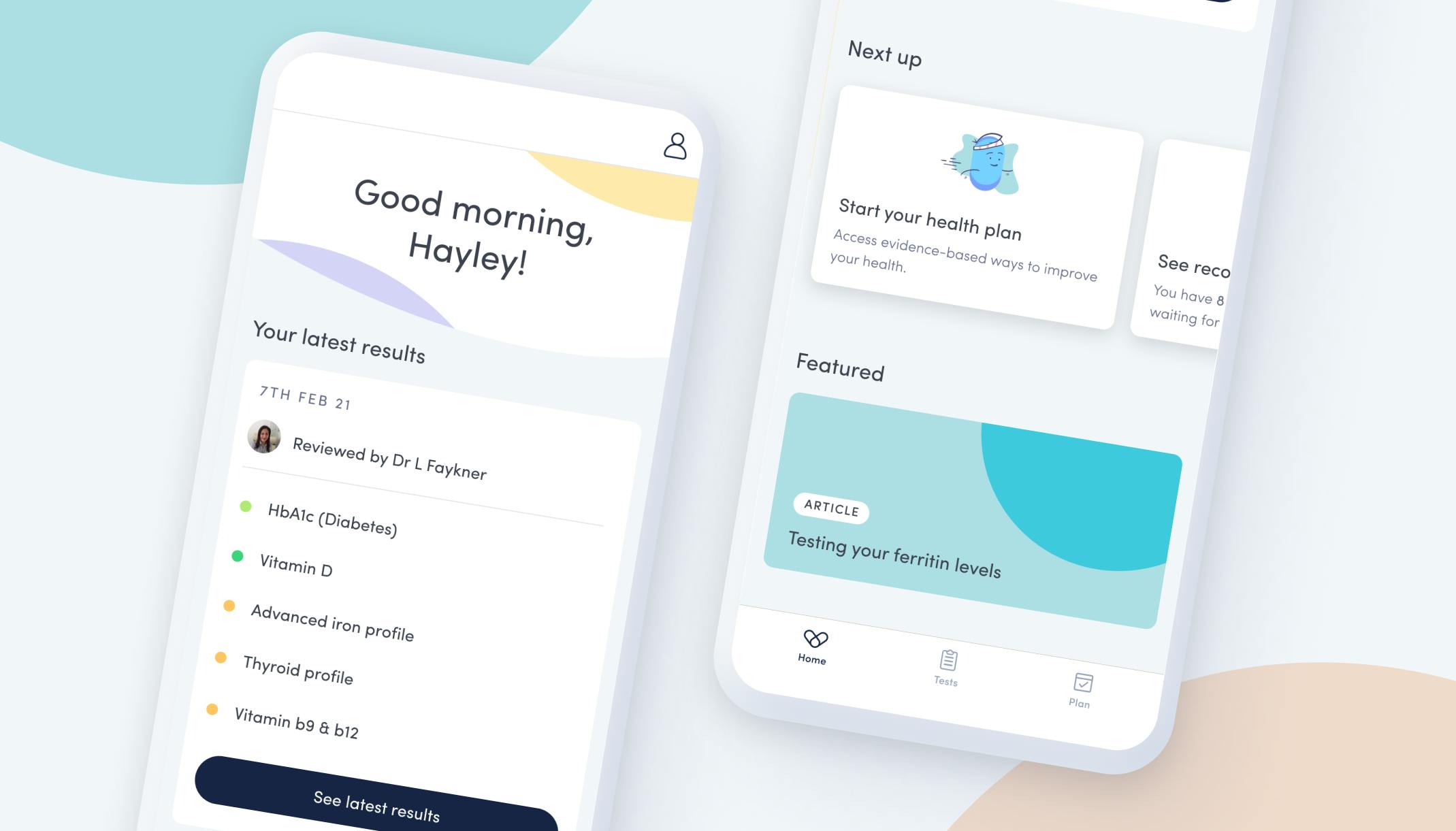 Popular tests
Vitamin D is essential for long-term health as it's needed for healthy bones, muscles, and a strong immune system.
Cholesterol and apolipoproteins
Measuring your cholesterol and apolipoprotein levels can give you insights into your future risk of heart disease.
Vitamin B12 is essential for a healthy nervous system. A long-term B12 deficiency can affect your memory and nerves. 
Thyroid disorders are linked to an increased risk of heart disease, weak bones, and memory problems.
A hs-CRP test is used to detect chronic inflammation in your body. Low hs-CRP levels are linked to a lower risk of heart disease and better long-term health.
Subscribe today
Pick the tests that will suit your health goals.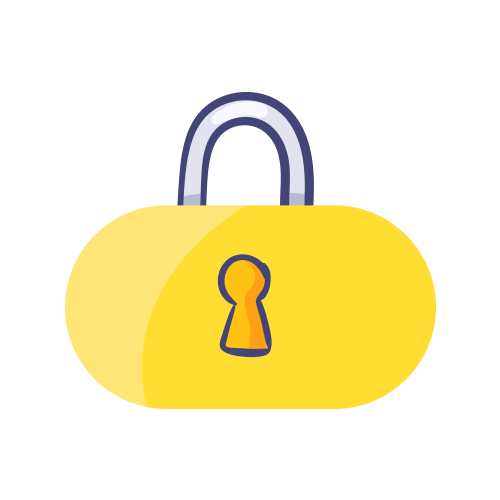 Safe and secure data
Your data is in safe hands. We use the latest encryption technologies and take our Data Protection obligations seriously.