What happens next?
As soon as our app is ready to use, you'll be the first to know via email.
We'll email with instructions on how to download the app — this should happen around early June.
You can send us an email anytime, or we'll also send regular invites to get involved in more specific feedback. Feedback isn't mandatory, but we'd really love your thoughts.
What type of feedback are you looking for?
And as one of our first users, we'd love for you to:
- send us any feedback you have (it doesn't matter how small it is)
- chat with our research team
- help us catch any bugs or typos
Behind the scenes
While you wait for the real thing, get a sneak peek of what's coming soon.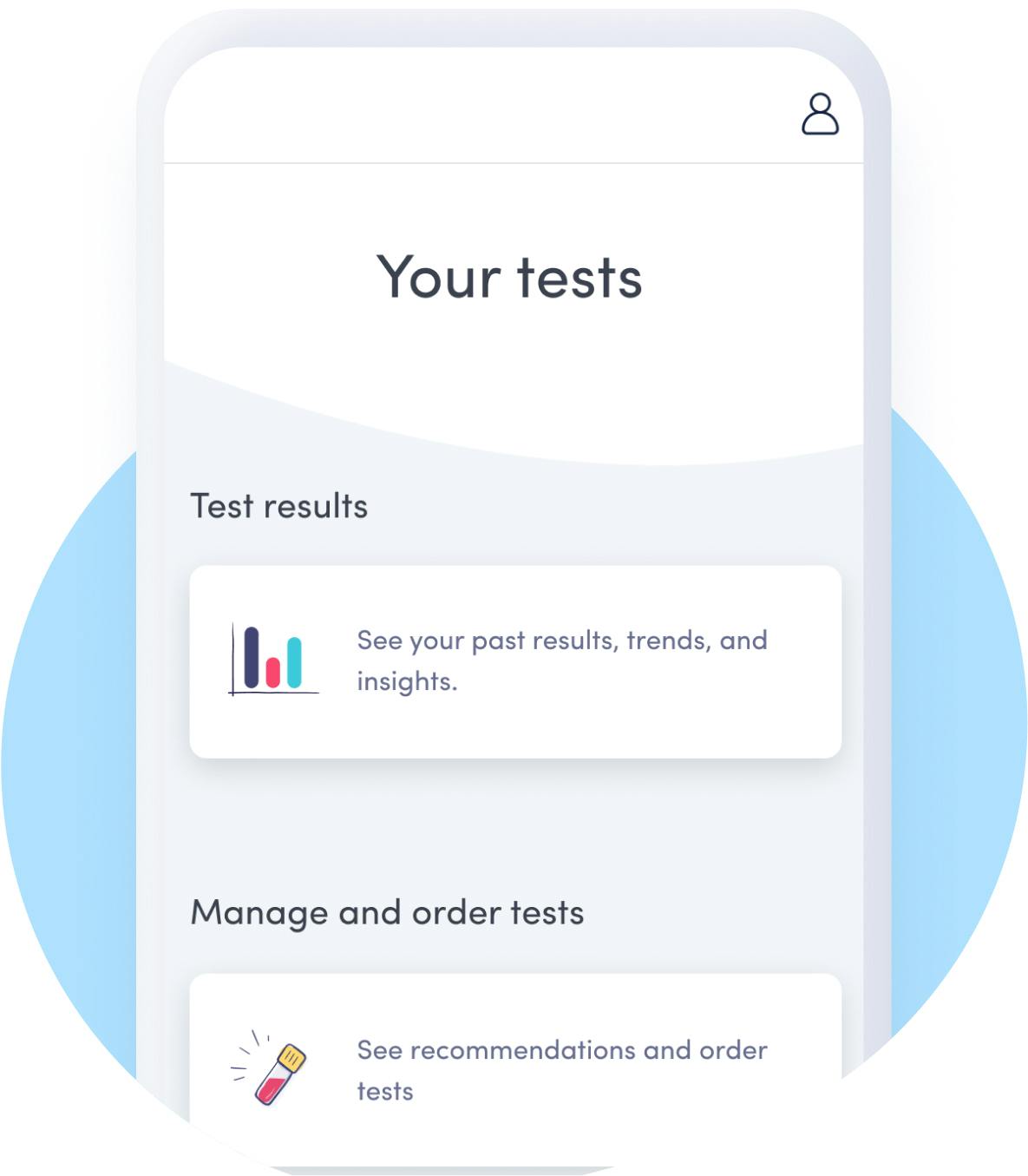 One home for your tests
See your past results, update your test package, and order new tests.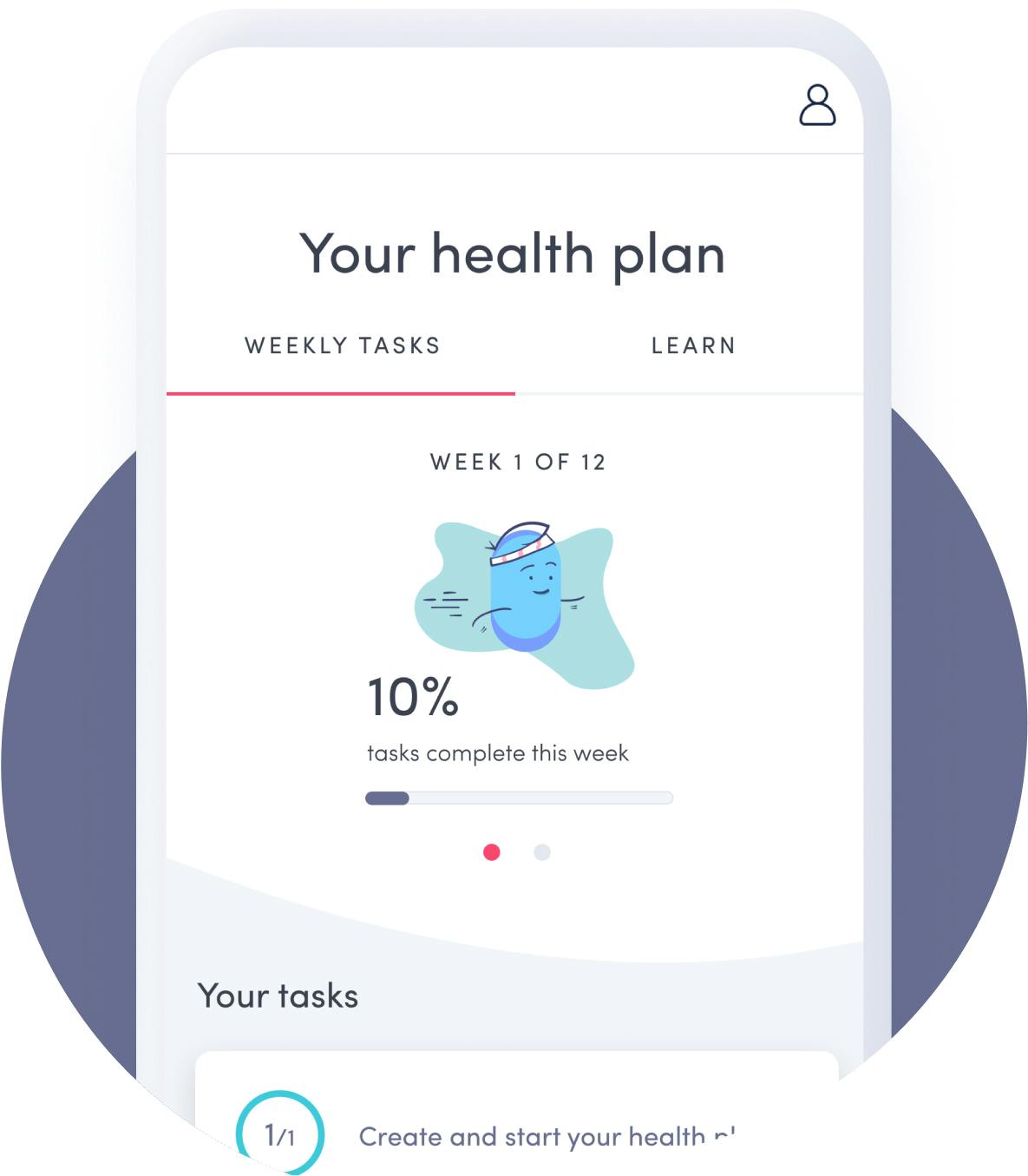 A better way to track
Log your hard work and see your progress at the click of a button.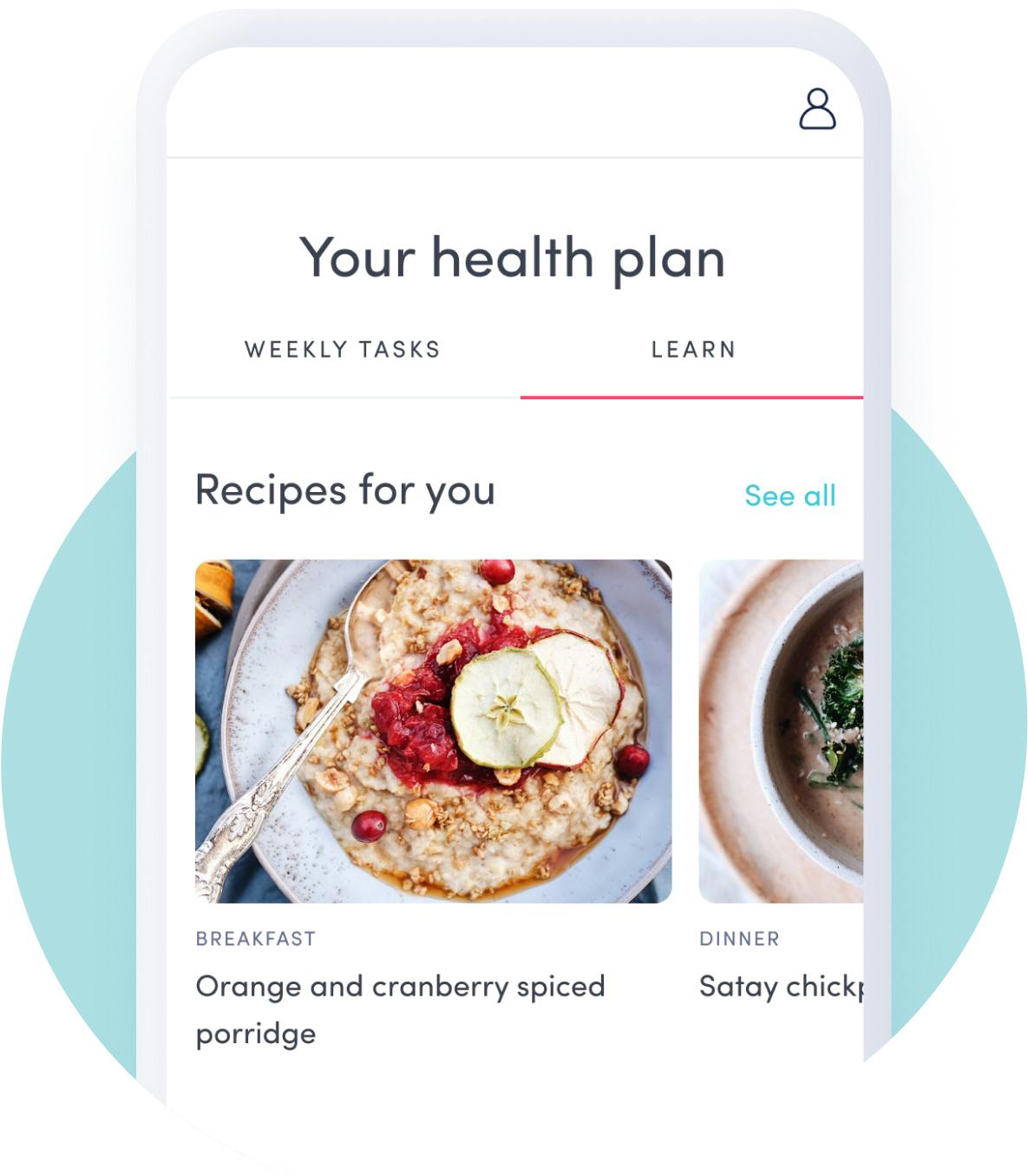 Support at every step
Access recipes, supplements, articles, and more — hand-picked just for you.
Thanks for your early support
We've spent 6 months creating our mobile app. We can't wait for you to use it!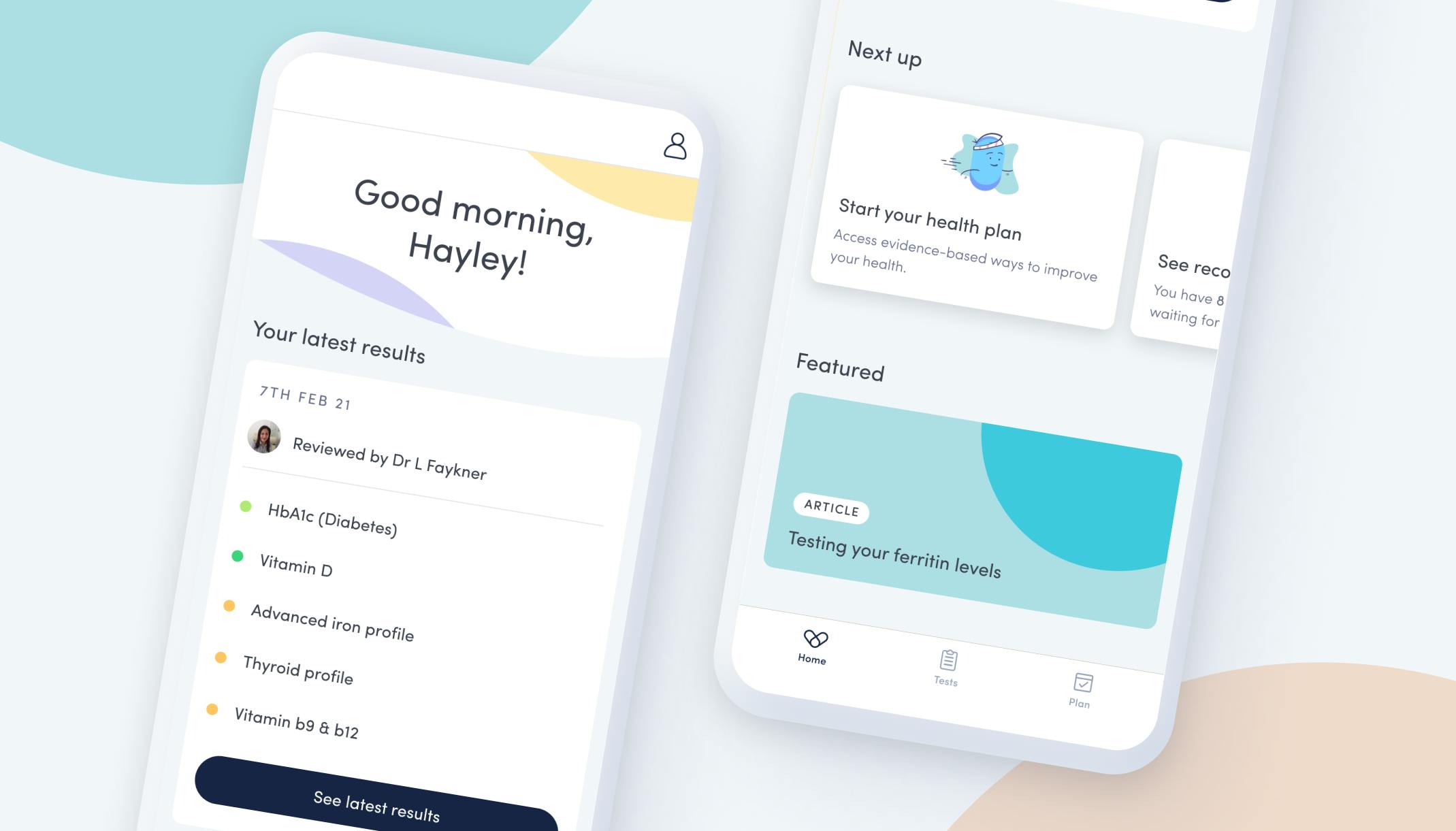 Laila, Product Manager of mobile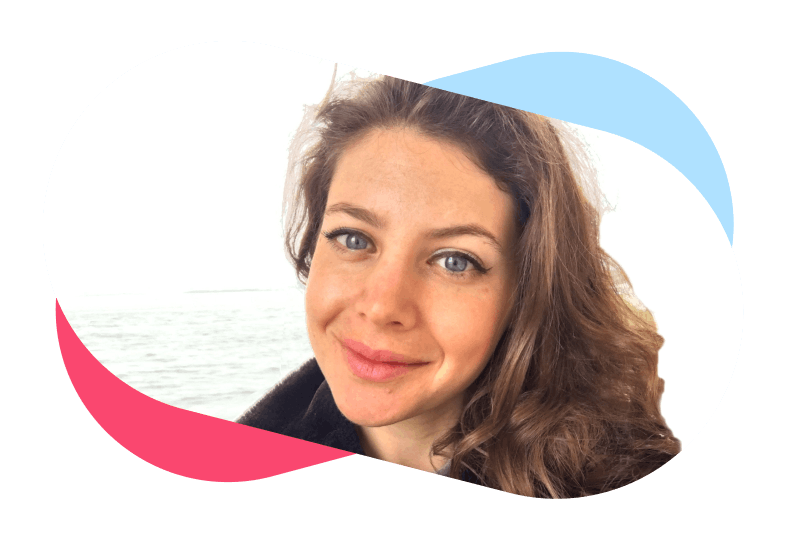 It's always been our goal to be the "home" for your health. With an app, we've started building the foundations to really do that. We're easier than ever to access and can be there to support you day-to-day.