Our blood tests
Get the health insights you deserve with our range of subscription blood tests – pause or cancel anytime.
Test arrives in 1-2 working days • Results in 48 hours
17 biomarkers
Check your overall wellbeing with insights into your heart, liver, and general health.
20 biomarkers
Check your testosterone levels, liver function, cholesterol, and more.
22 biomarkers
Test the key biomarkers which support a healthy heart.
7 biomarkers
A general checkup on your hormonal health — get insights into mood, sex drive, and weight.
Made for you
From vitamin D to liver function, see which of our 18 tests we recommend for your personalised package.
Accurate results
Our blood testing kits are CE-marked, and we work with labs registered with the CQC.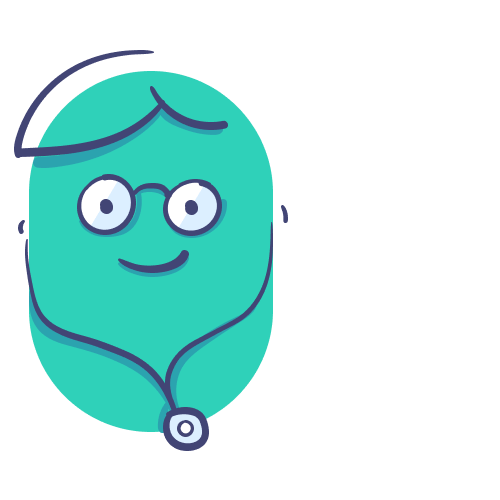 GP support
Our team practising NHS GPs review all of your results and share advice in your online report.
How it works
01
Order your test
We'll post your kit the next working day — arrives in 1-2 days.
02
Do your test
Your kit contains everything you need to collect and post your sample from home.
03
Results in 48 hours
Your results, along with a personalised GP report, will be available online or on our app.